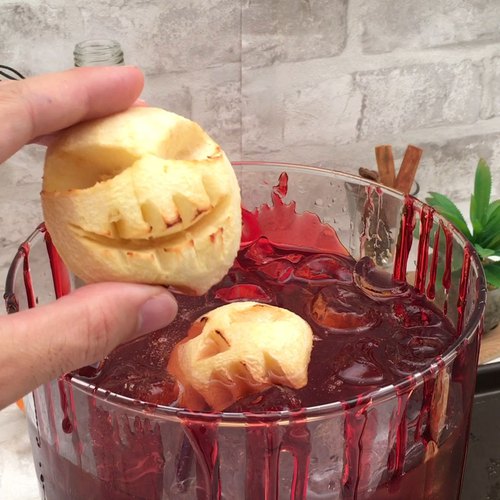 Recipe
Halloween Heads of Horror
Excuse me waiter...there's a head in my drink!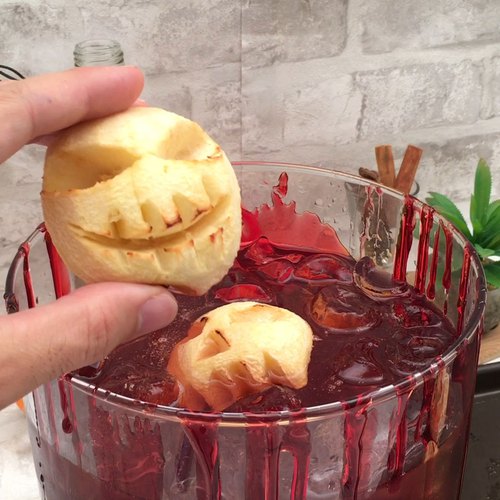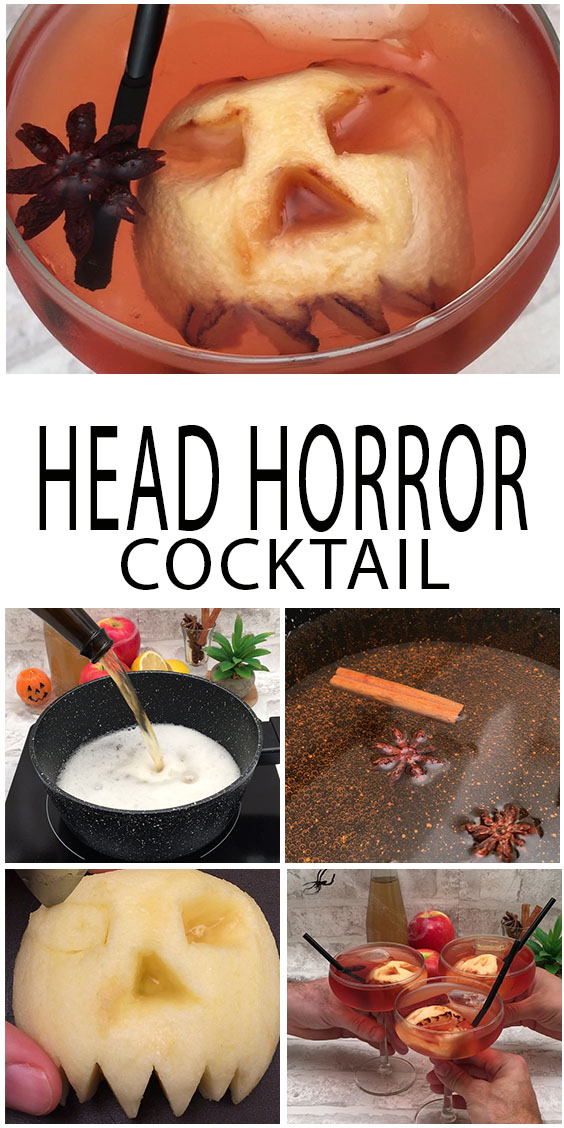 Add the cider and apple juice to a pan and warm with the star anise and cinnamon stick. Add to the fridge to cool for 30 minutes.

Add the rum and grenadine and mix.

Cut the apples in half and peel them, then use a knife to carve spooky faces into them. Bake them on a tray in the oven for 1-2 hours at 200 ºF.

Add the cider and rum mix to a large serving bowl decorated with grenadine around the rim, then add the baked apples into the mix. Serve and enjoy your spooky drinks!
It's ready!
SIGN UP
FOR FREE
TO SEE THE RECIPE
Discover the Chefclub cookbooks
Want to snack during happy hour?
In addition to cocktails, we have all sorts of appetizers perfect for any get-together. Chefclub has assembled a practical book showcasing our best recipes to share with your guests.
DISCOVER THE BOOK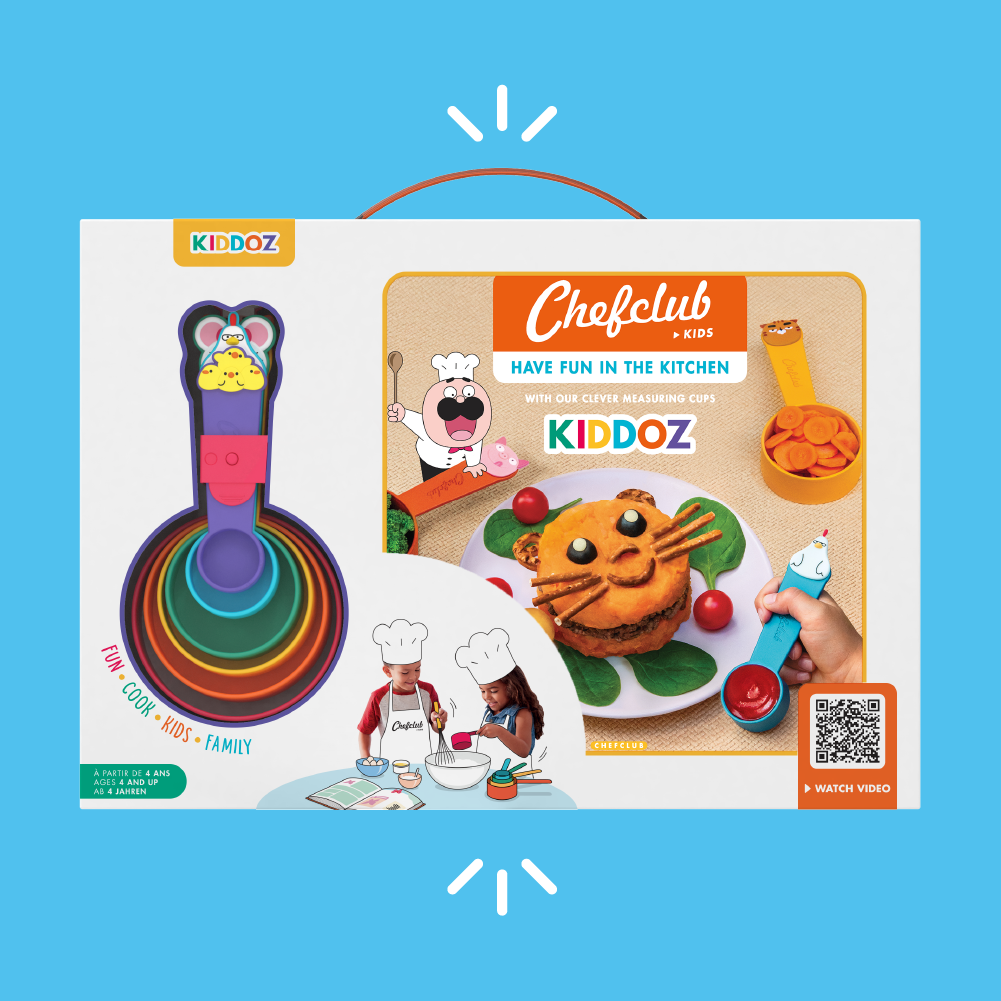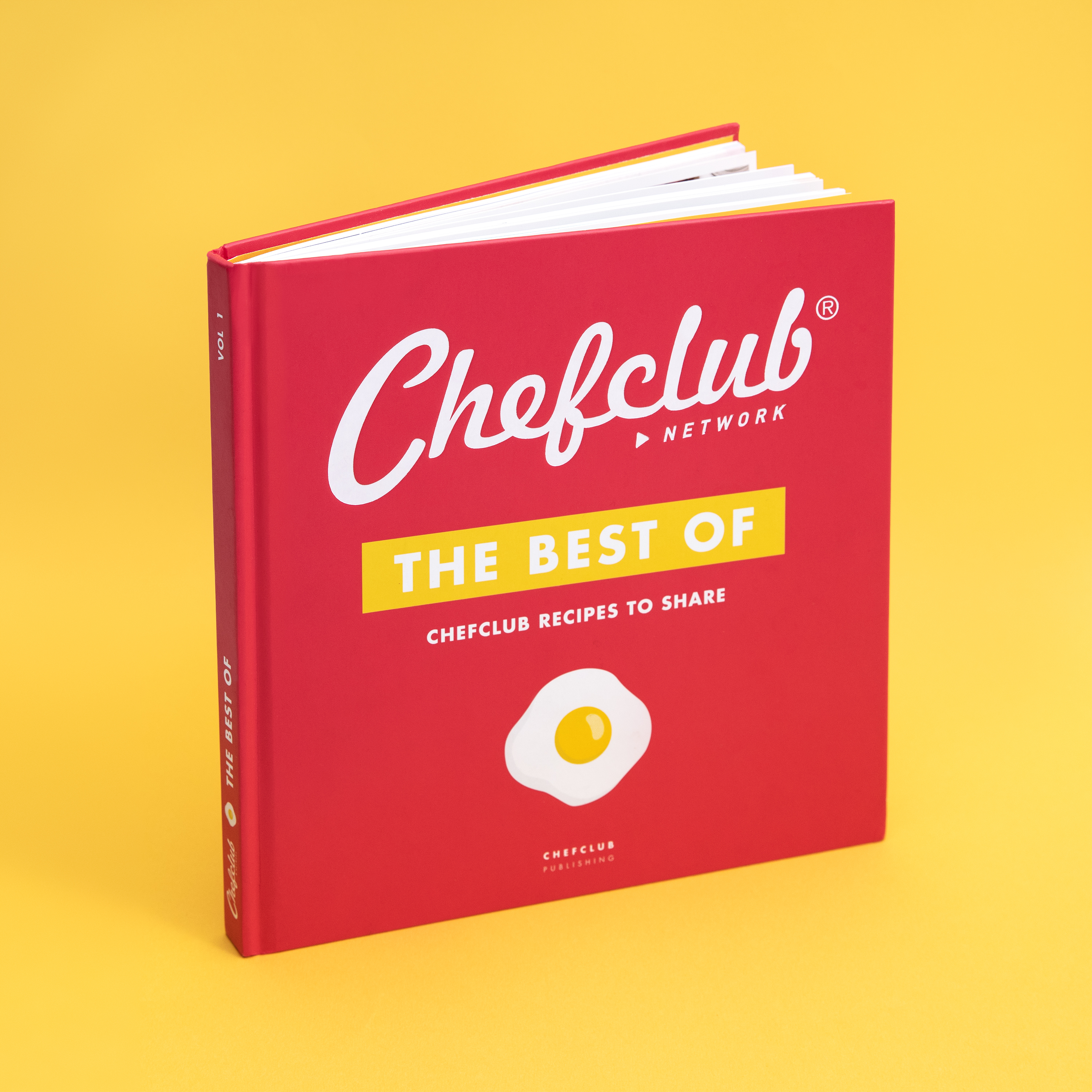 The best of - 45 recipes to share
Chefclub desires to transform the kitchen into a space of sharing and fun. The videos, and now this first book are there to guide, inspire, amuse but mostly share. Share with famil...
ARE YOU OVER 21?
You must be of legal age to consume alcohol in your country of residence to access this site.
Alcohol abuse is dangerous for your health, drink in moderation.