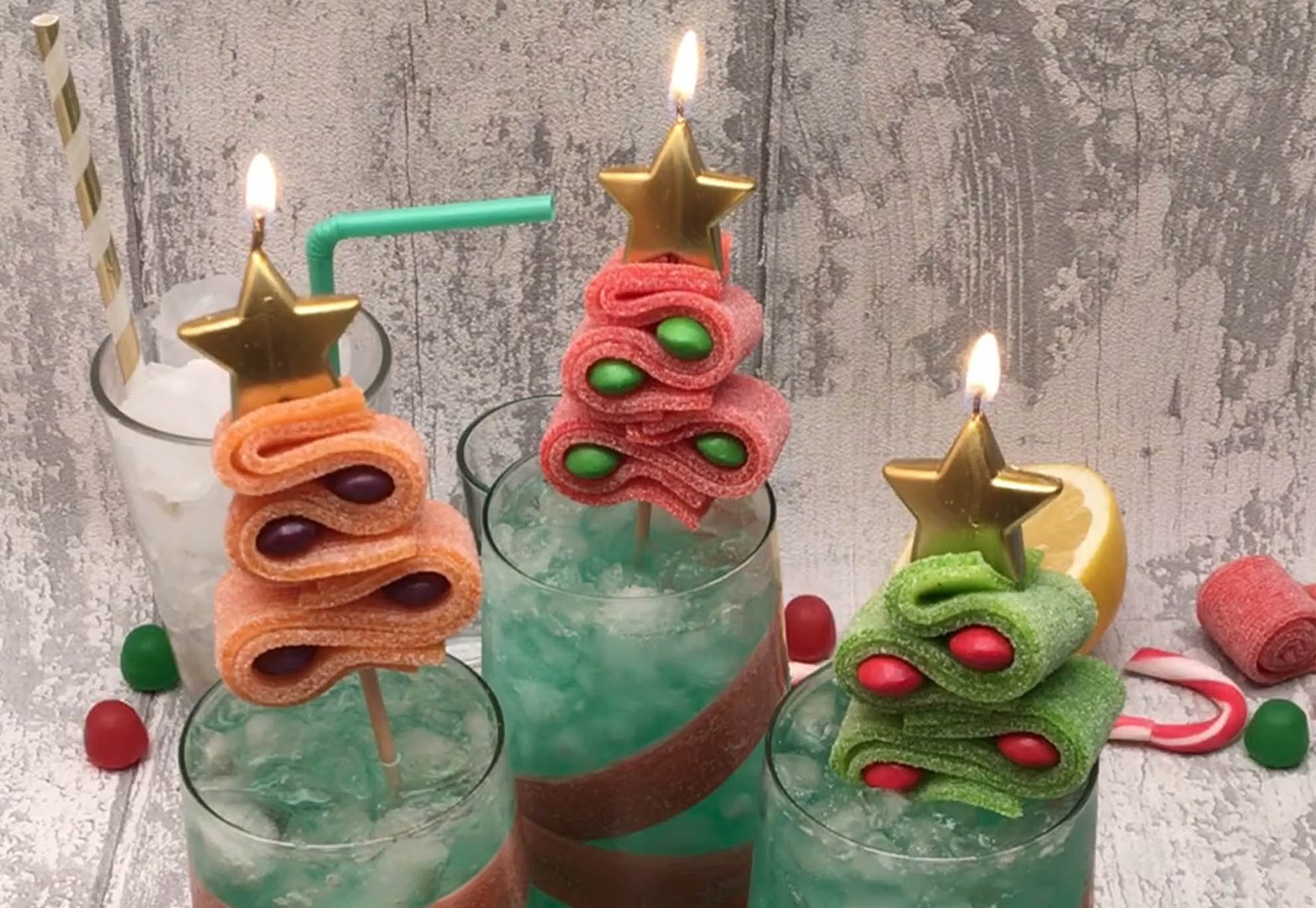 Are you 18 years old or older?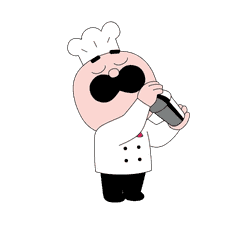 You must have the right to consume alcohol in your country of residence to continue on this site.
Please drink responsibly
Christmas Tree Cocktail
Santa Claus is gonna love this tree!
Made by you!
Ingredients
1/3 cup of mint liqueur
1/3 cup of vodka
1/2 lemon
1 1/3 cups of ice
2 1/8 cups of lemonade
1. Put ice in a glass, then add the mint liqueur, the vodka and the juice of half a lemon. Mix well then chill in the fridge.
2. Add crushed ice to 3 highball glasses, and then add red fizzy belt sweets around the glasses to form tree garland decorations.
3. Add the green alcohol mix to the glasses and top up with lemonade.
4. Add folded fizzy belt sweets onto toothpicks or mini candles in the shape of a Christmas tree, then add multi-coloured sweets into the folds for tree decorations. Add them to the cocktail and light the candles if you have them. Cheers!