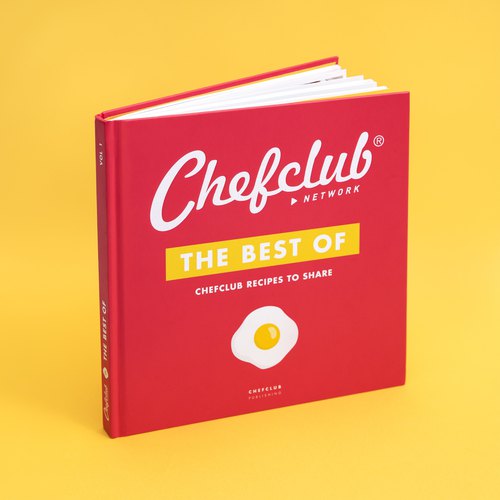 The best of - 45 recipes to share
Chefclub desires to transform the kitchen into a space of sharing and fun. The videos, and now this first book are there to guide, inspire, amuse but mostly share. Share with famil...
THE CHEFCLUB COMMUNITY
Our History
October 2019


Kiddoz

A new Chefclub Kids project is going to be here soon! Be a part of this adventure and receive updates and exciting news before everyone else.
August 2019


Summer Cuisine

A big book for beautiful days. Full of summery recipes made for sharing from happy hour to dessert! Published in France.