Meet the Chefclub team
More Light & Fun Recipes
We've put together a useful book packed with details of our best recipes yet! Tons of photos, step-by-step instructions as well as kitchen tips. You'll be able to create these healthy and fun recipes at any moment.
DISCOVER THE BOOK
What is your style of cooking?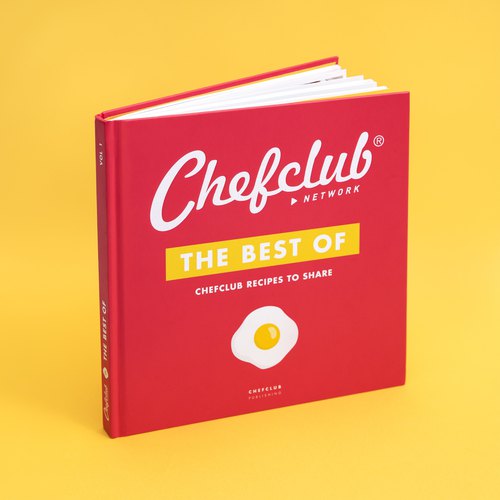 The best of - 45 recipes to share
Chefclub desires to transform the kitchen into a space of sharing and fun. The videos, and now this first book are there to guide, inspire, amuse but mostly share. Share with famil...