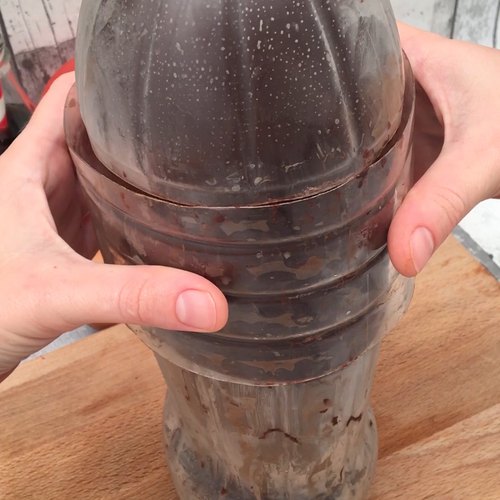 Recipe
Whiskey Coke Cake
There's a lot going on here and it's all gooood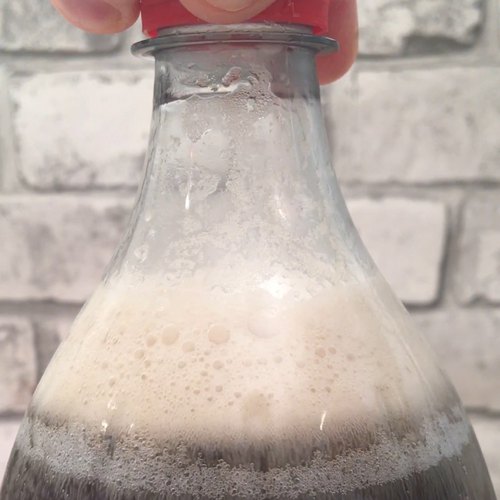 Remove the label from the Coca-Cola bottle and save it. Cut a rectangle 20x5cm in the side of the plastic bottle. Melt the chocolate and pour it inside the bottle, and rotate it to cover all the inside. Remove the excess chocolate and leave it to set in the freezer for 1 hour.

Mix the flour, cocoa, eggs and Coca-Cola® together to get a smooth mixture, then place on a lined baking tray. Bake for 7 minutes at 180 ° C. Whisk the mascarpone with cream, icing sugar and whiskey.

Spread a layer of whipped cream in the bottom of the plastic bottle. Cut the chocolate cake into slices and place 2 slices inside the bottle. Cover with whipped cream, add another layer of cake and repeat the process until the bottle is full. Finish with a slice of cake the size of the rectangular opening in the bottle. Leave for 1 hour in the freezer.

Once set, cut the plastic bottle off with a sharp knife, being careful not to break the shape. Replace the bottle cap and the label around the bottle cake and serve.
It's ready!
SIGN UP
FOR FREE
TO SEE THE RECIPE
Meet the Chefclub team
Want to snack during happy hour?
In addition to cocktails, hors d'oeuvres are at your hands for a perfect get together. Chefclub has assembled a practical book detailing our best recipes to share with your guests.
DISCOVER THE BOOK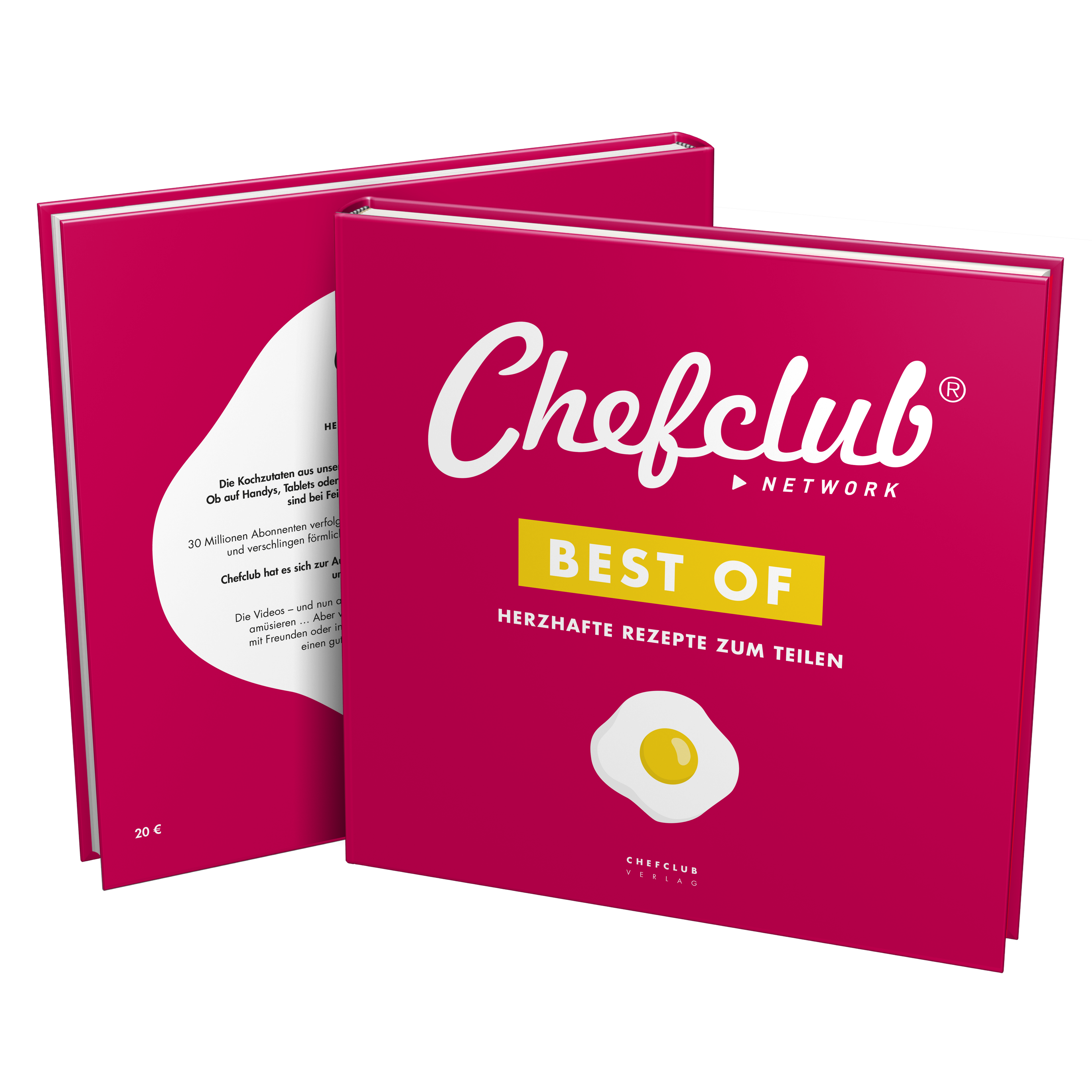 The best of - 45 recipes to share
Chefclub desires to transform the kitchen into a space of sharing and fun. The videos, and now this first book are there to guide, inspire, amuse but mostly share. Share with famil...
ARE YOU OVER 18?
You must be of legal age to consume alcohol in your country of residence to access this site.
Alcohol abuse is dangerous for your health, drink in moderation.