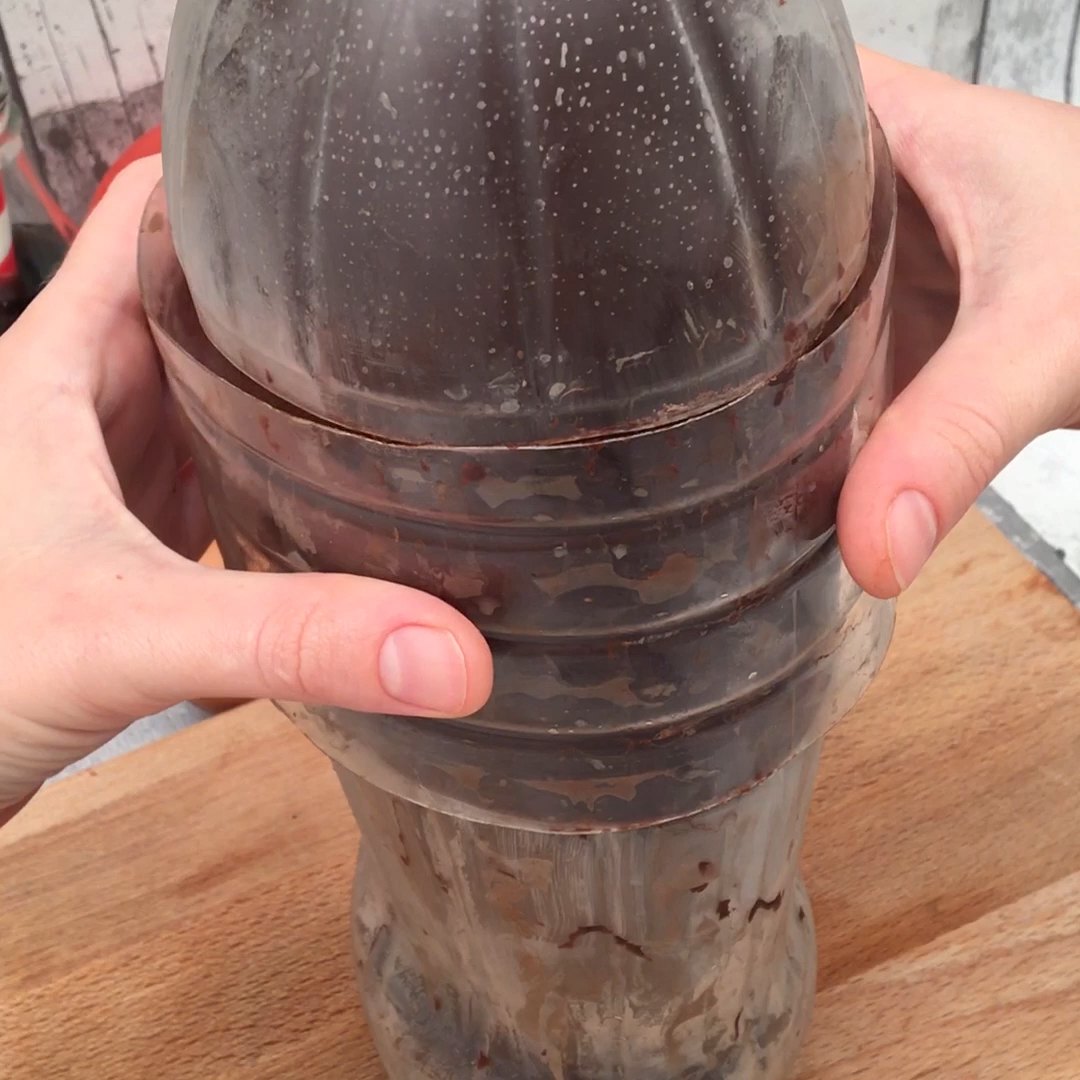 Are you 18 years old or older?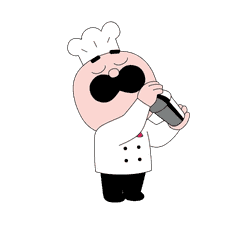 You must have the right to consume alcohol in your country of residence to continue on this site.
Please drink responsibly
Whiskey Coke Cake
There's a lot going on here and it's all gooood
Made by you!
Ingredients
200ml Coca-Cola®
260g flour
3 eggs
150g cocoa powder
1 L double cream
250g mascarpone
50g icing sugar
500g dark chocolate
40ml Whiskey
1. Remove the label from the Coca-Cola bottle and save it. Cut a rectangle 20x5cm in the side of the plastic bottle. Melt the chocolate and pour it inside the bottle, and rotate it to cover all the inside. Remove the excess chocolate and leave it to set in the freezer for 1 hour.
2. Mix the flour, cocoa, eggs and Coca-Cola® together to get a smooth mixture, then place on a lined baking tray. Bake for 7 minutes at 180 ° C. Whisk the mascarpone with cream, icing sugar and whiskey.
3. Spread a layer of whipped cream in the bottom of the plastic bottle. Cut the chocolate cake into slices and place 2 slices inside the bottle. Cover with whipped cream, add another layer of cake and repeat the process until the bottle is full. Finish with a slice of cake the size of the rectangular opening in the bottle. Leave for 1 hour in the freezer.
4. Once set, cut the plastic bottle off with a sharp knife, being careful not to break the shape. Replace the bottle cap and the label around the bottle cake and serve.