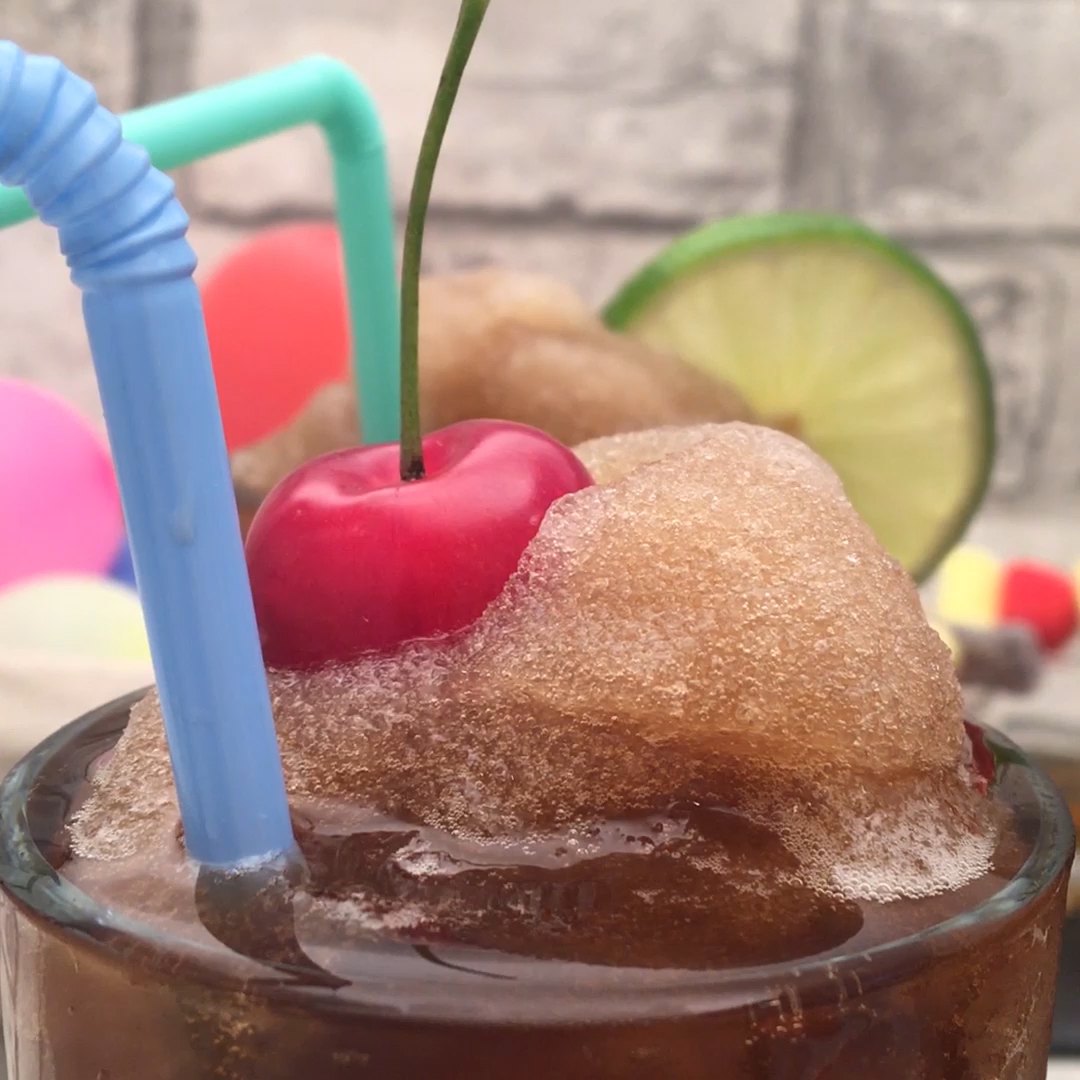 Are you 18 years old or older?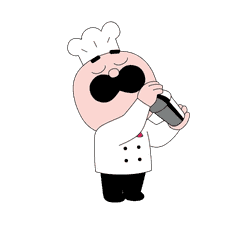 You must have the right to consume alcohol in your country of residence to continue on this site.
Please drink responsibly
Jack and Coke Slush
The classic revisited for Summer
Total time: 30 minutes
Ingredients for 6 people
1.5L of Coca-Cola ®
700ml whiskey
1 lime
2 cherries
2 strawberries
---
Step 1/3
Pour the Coca-Cola ® into the ice cube tray, and place it in the freezer for 3 hours.
Step 2/3
Remove the frozen Coca-Cola ® cubes from the freezer, and put them in a blender with the whiskey. Blend together.
Step 3/3
Pour the slushy mix into glasses and decorate with slices of lime, cherries and strawberries. Cheers!