cocktails


Jack and Coke Slush

The classic revisited for Summer
Quantity
6 people
Preparation
30 minutes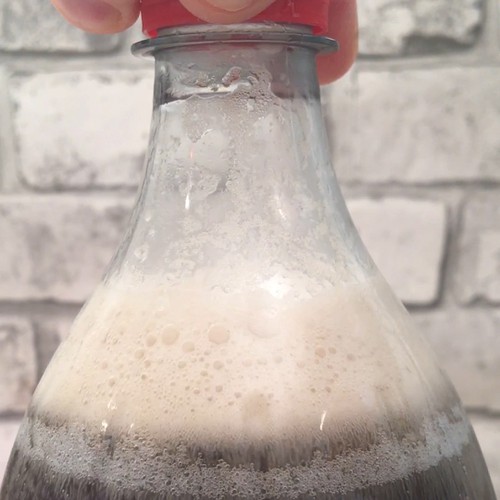 Steps
Pour the Coca-Cola ® into the ice cube tray, and place it in the freezer for 3 hours.

Remove the frozen Coca-Cola ® cubes from the freezer, and put them in a blender with the whiskey. Blend together.

Pour the slushy mix into glasses and decorate with slices of lime, cherries and strawberries. Cheers!