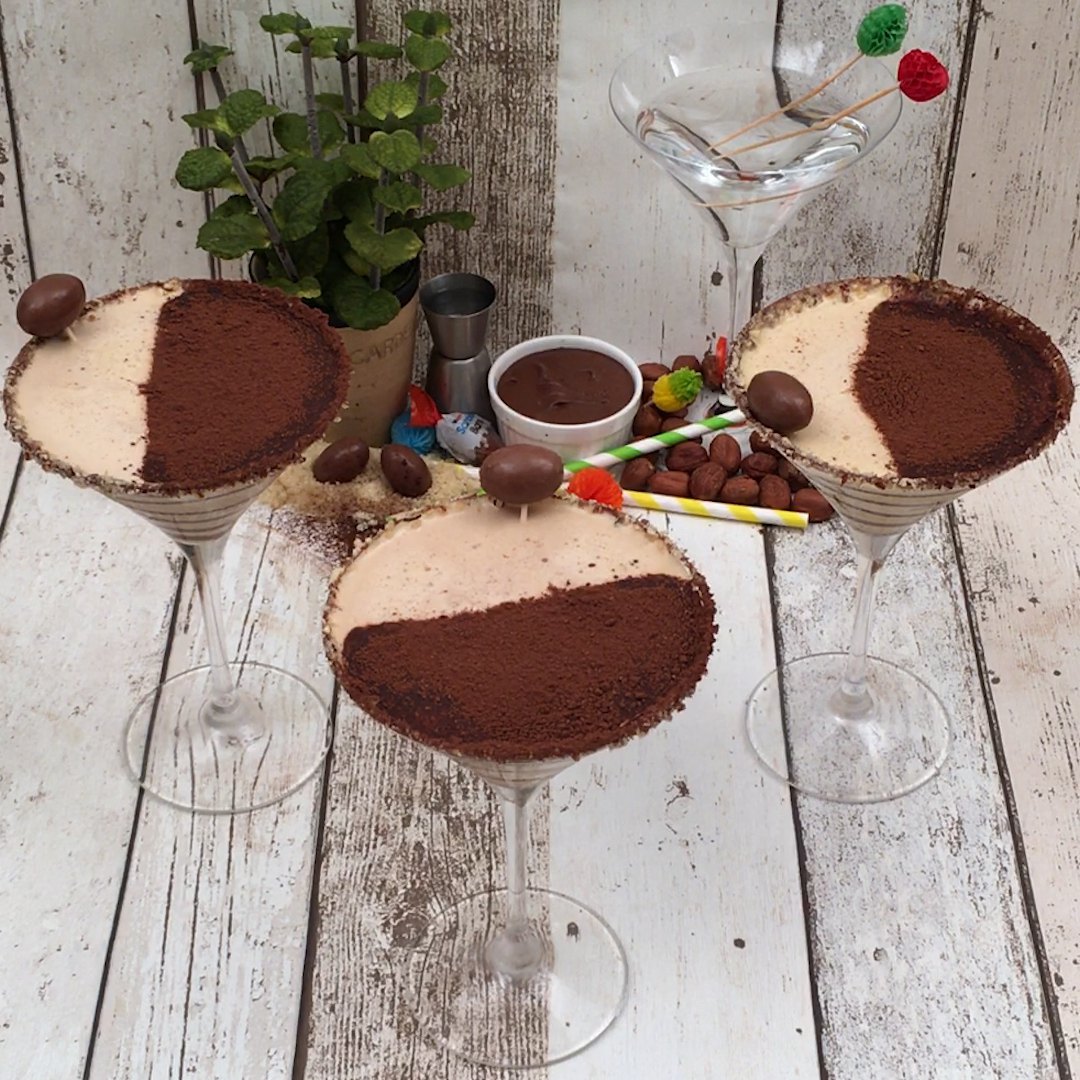 Are you 18 years old or older?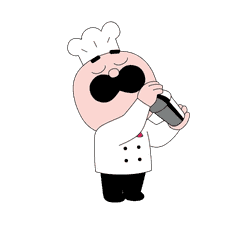 You must have the right to consume alcohol in your country of residence to continue on this site.
Please drink responsibly
Nutella-Tini
Like a chocolate-tini but MORE delicious.
Made by you!
Ingredients
2 tbsp Chocolate hazelnut spread ®
1/2 cup crushed hazelnuts
3 1/2 fl oz vodka
3 1/2 fl oz Martini ®
1 2/3 cups vanilla ice cream
4 chocolate mini-eggs
Cocoa powder
Tools
4 martini glasses
1 blender
4 toothpicks
1. Dip the edges of the glasses in chocolate hazelnut spread ® and then in the crushed hazelnuts. Pipe lines of chocolate hazelnut spread ® in the glasses.
2. Blend together the vodka, Martini ®, ice cream, and chocolate hazelnut spread ® and pour the mixture into the glasses.
3. Cover half of each glass with cocoa powder. Skewer the mini-eggs on the toothpicks and add them to the cocktails. Serve chilled and enjoy!