Discover the Chefclub cookbooks
More everyday recipes
The Everyday Boxed Set contains: Under 10 Minutes, the perfect recipes to make when you don't have time; How to Cook Leftovers, make use of what you have on hand and save money in the meantime; Family Meals, the recipes you'll turn to when you have surprise guests.
DISCOVER THE BOOK
What's your cooking style?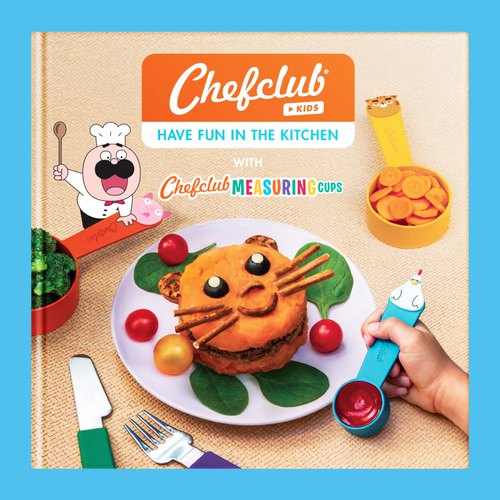 Chefclub Kids
Chefclub presents Chefclub Kids! A tool for simplifying cooking for kids ages 4 and up with fun and easy recipes that families can make together.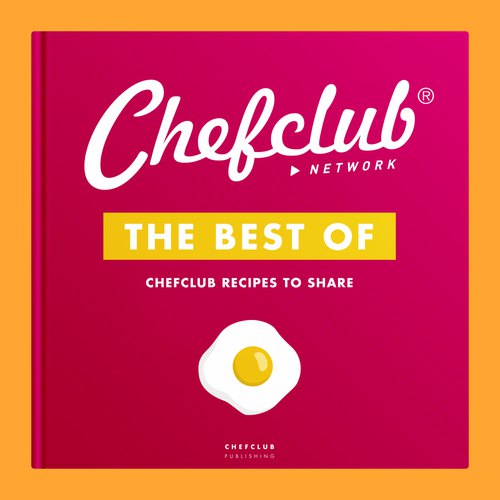 The best of - 45 recipes to share
Chefclub desires to transform the kitchen into a space of sharing and fun. The videos, and now this first book are there to guide, inspire, amuse but mostly share. Share with famil...