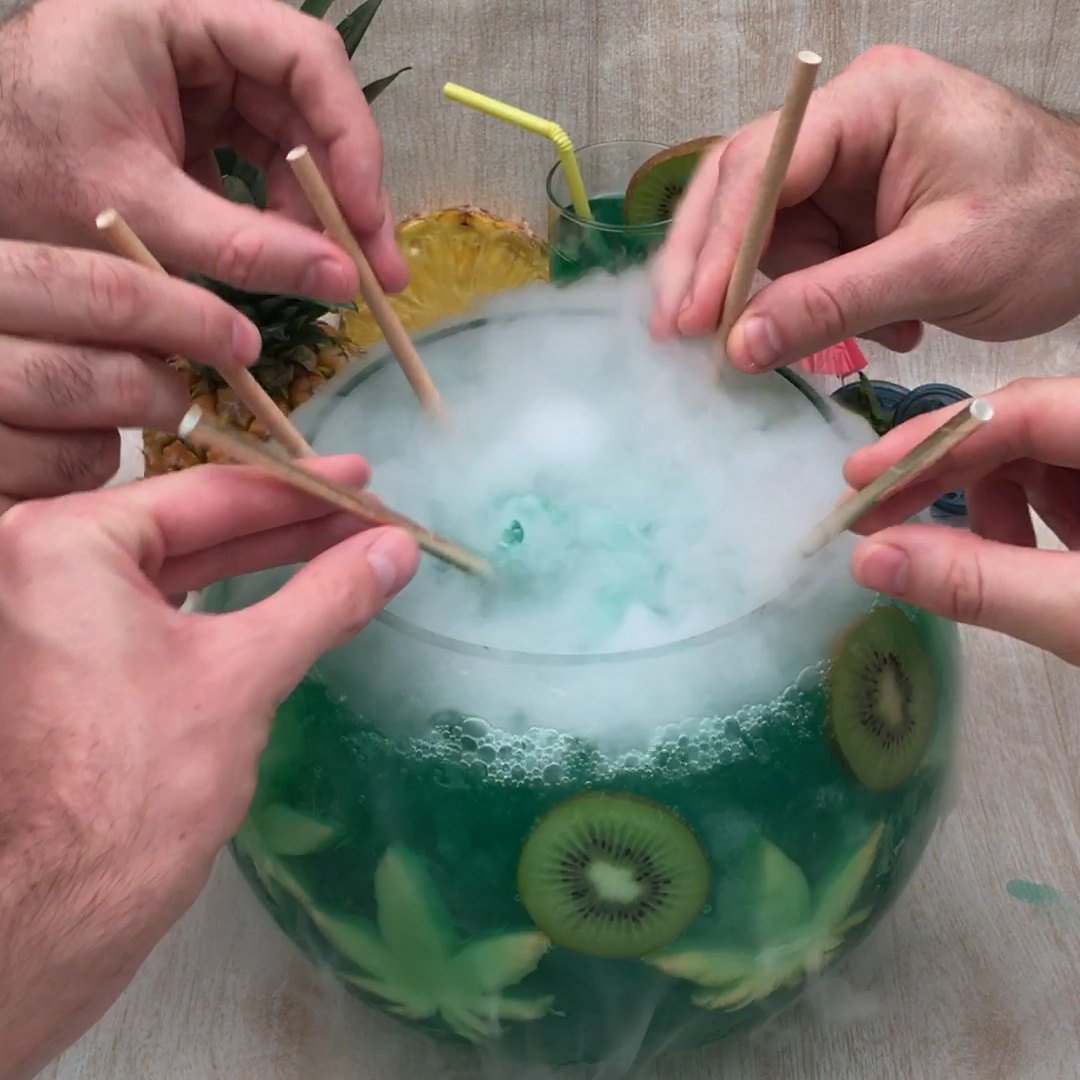 Are you 18 years old or older?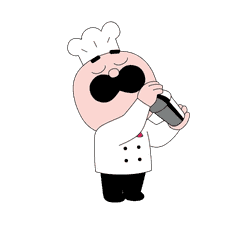 You must have the right to consume alcohol in your country of residence to continue on this site.
Please drink responsibly
CBDrink
4:20 💚 It's the new cocktail hour!
Made by you!
Ingredients
1 pineapple
1 kiwi
Vodka
Sprite ®
CBD oil
Dry ice
Mint liquor
Tools
Large salad bowl
Straws
1. Slice the pineapple and cut into the shape of cannabis leaves. Cut the kiwi into thin slices, and fill half of the bowl with ice cubes. Place the slices of fruit around the inside of the bowl.
2. Pour vodka, mint liquor, Sprite, and 1 vial of CBD oil into the bowl and add a small piece of dry ice. Use a straw and enjoy!