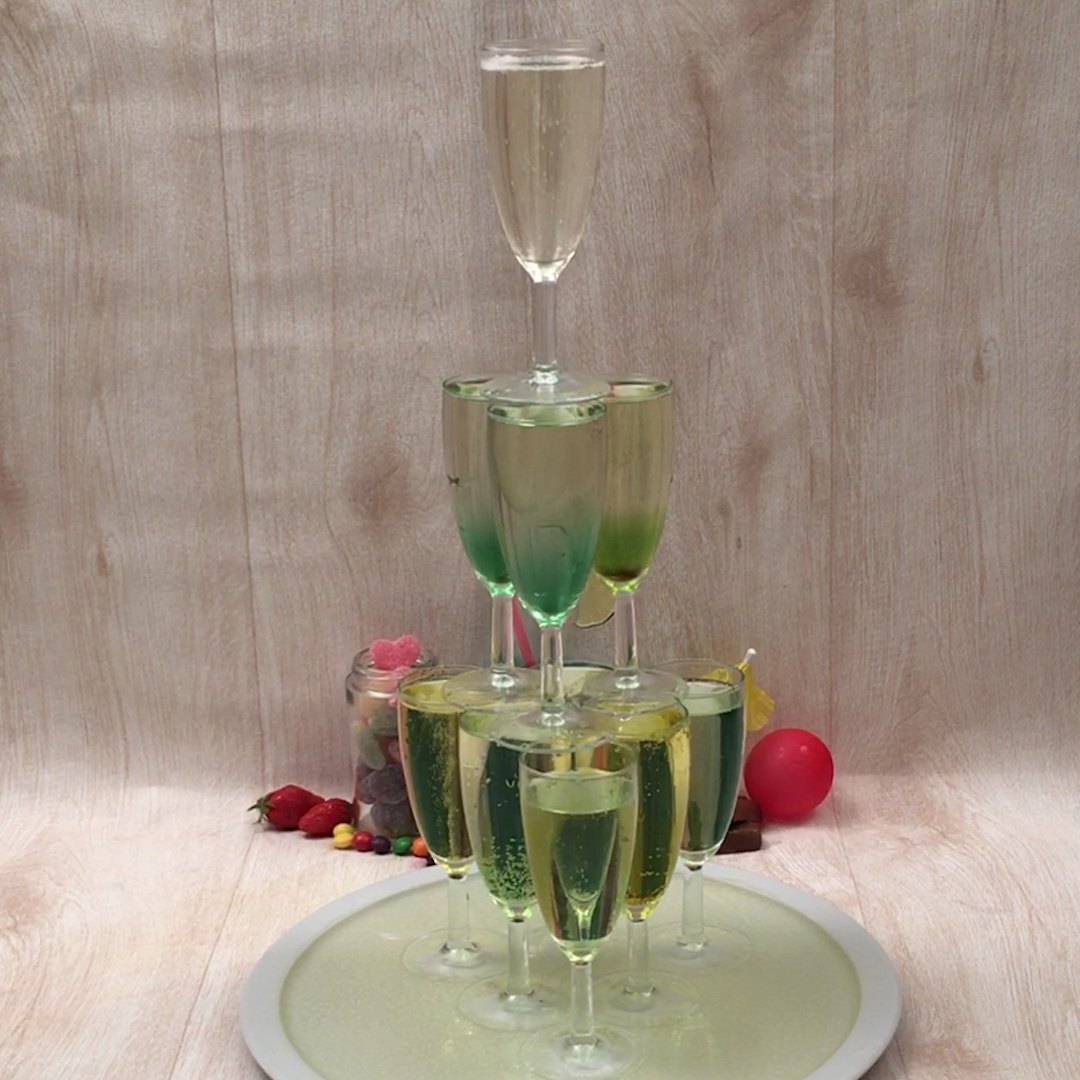 Are you 18 years old or older?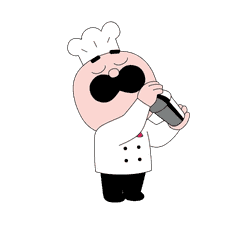 You must have the right to consume alcohol in your country of residence to continue on this site.
Please drink responsibly
7 Cocktail Hacks
Never fear an impromptu party again! 🥂🍾🍹
Made by you!
Ingredients
Ice cubes
Lemonade
Vodka
Gummies
Sugar
Baileys
Twix
Skittles
Vodka
Red cabbage
Mojitos
Prosecco
Cotton candy
Popsicle sticks
Vodka
Popsicle sticks
Vodka
Hard candies
Tools
10 champagne glasses
Parchment paper
1. Frozen Gummy Surprise: Cut the gummies into separate colors and blend them separately with ice and lemonade. Layer the different colors of frozen mixture in glasses and top with gummies. Pour vodka into each glass, insert a straw, and enjoy!
2. Caramel Twix Cocktail: Mix 1 cup of sugar with 1/2 cup of water. Boil until brown and caramelized. Dip each glass into the caramel and raise to create a stretched caramel rim. Pour Bailey's into each glass and garnish with a Twix stick. Enjoy!
3. Skittle'd Vodka: Separate Skittles by color and use them to flavor several separate batches of vodka. Taste the rainbow!
4. Purple Mojitos: Pour boiling water over red cabbage. Separate the water from the cabbage and pour some of the water into mojitos so they become purple.
5. Cotton Candy Fountain: Stack champagne glasses into a pyramid: 6 at the bottom, 3 in the second layer, and 1 at the top. Put a small ball of cotton candy in the mouth of each glass and pour prosecco into the top glass until it overflows into the other glasses. Enjoy!
6. Rainbow Freeze: Break each popsicle into pieces and layer the different colors in each glass. Pour vodka on top and enjoy!
7. Candy Straws: Line the hard candies on a baking sheet with parchment paper, and bake for 5 minutes at 350 °F. Once out of the oven, roll into straws. Add them to your favorite cocktail and enjoy!