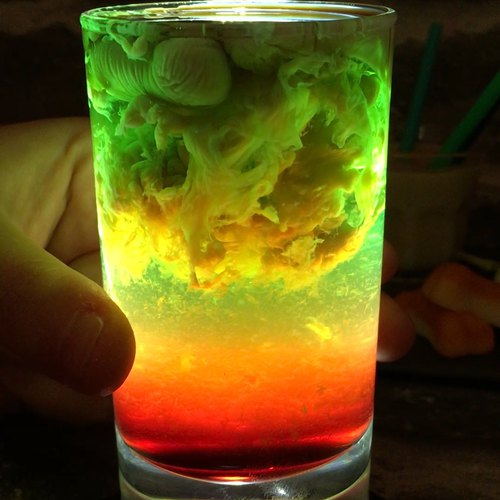 Are you 18 years old or older?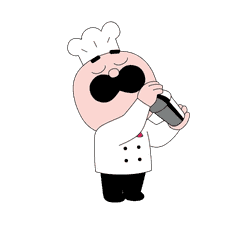 You must have the right to consume alcohol in your country of residence to continue on this site.
Please drink responsibly
Creepy Halloween Shots
Can you stomach them?!?!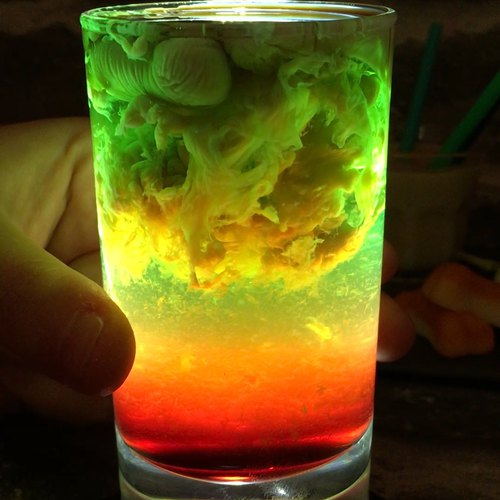 ---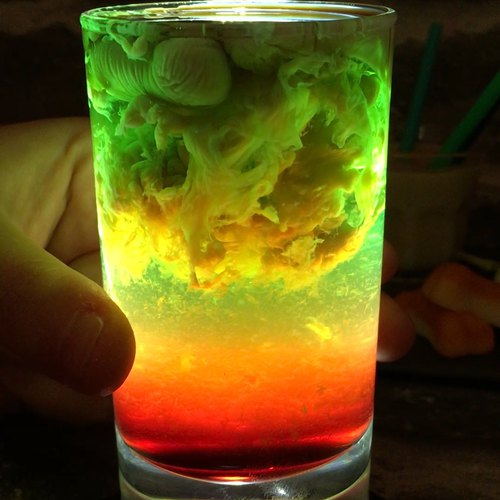 ---
Ingredients for 6 people
vodka
grenadine
tonic water
sour string candy
lychees
red grapes
lime juice
baileys®
peach schnapps®
sour apple pucker®
---
Tools
Shot glasses
Metal spoon
Straw
Toothpick
---
Step 1/3
Eyeball Cocktail: Fill a shot glass halfway with vodka then add a splash of grenadine. Top up the shot glass with tonic water. Place the green and red sour strings in the shot. Insert a grape into a lychee and secure with a toothpick and garnish each shot with the fruit eyeball.
Step 2/3
Brain Shot: Fill 1/4 of a shot glass with lime juice. Fill the rest of the shot glass with vodka. Using a straw, carefully add Baileys® into the vodka to look like a brain.
Step 3/3
Zombie Shot: Fill 2/3 of the shot glass with peach schnapps and Sour Apple Pucker. Place a spoon on top of the shot and pour the Baileys® into the shot over the back of the spoon. Finish with grenadine and watch as the Baileys® is pulled into the green mixture to look like a zombie brain!
Similar recipes from Chefclub
-
Our other recipes