THE CHEFCLUB ACADEMY
What is Chefclub Academy? A Masterclass designed to help you discover and learn to cook recipes from around the world! 🌎 We have carefully selected 5 gourmet recipes from a selection of countries known for their culinary traditions. By learning to make these recipes, you will become an expert in some of the greatest cuisines from around the world! So put on your best apron and make all 5 recipes from the country of your choice. Then simply take a picture of your dishes and post them in our app to validate your Masterclass and receive your diploma! 🎓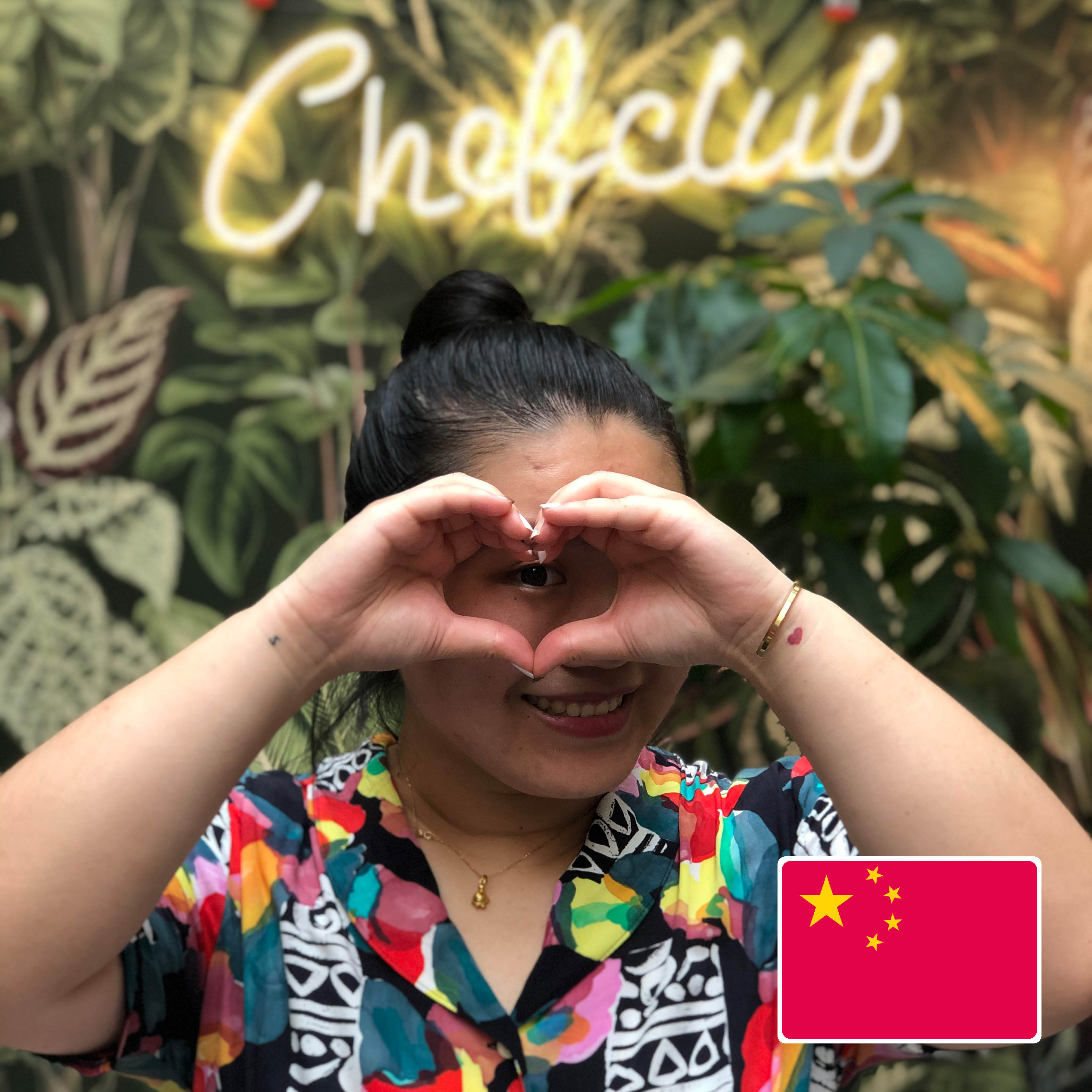 Nihao, this is a soy sauce flavored hello from China! I bet you have at least one Chinese dish on your comfort food list...let me guess, General Tso's chicken or fried rice? 🥡 As delicious as these comfort food classics are, we can offer you more! When ancient cuisine meets new ideas, your mind will be blown! Get ready, these 5 recipes will help you turn your kitchen into a 5 star takeout restaurant and spice up your weekend nights! 🥢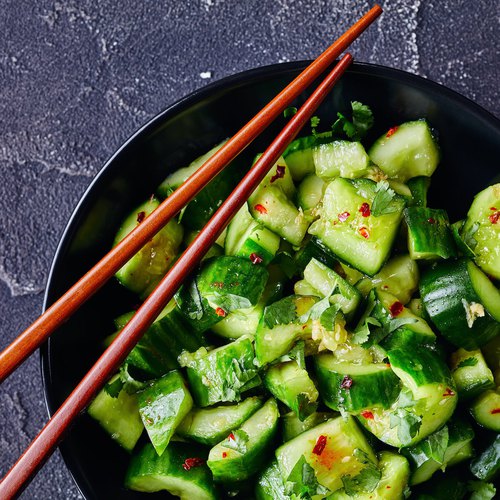 If there's an appetizer that everyone orders at restaurants in China, it would be this one: pickled cucumbers. Sweet, sour, and spicy all at the same time, it's hard to go wrong with this simple and refreshing recipe.
Check Out the Recipe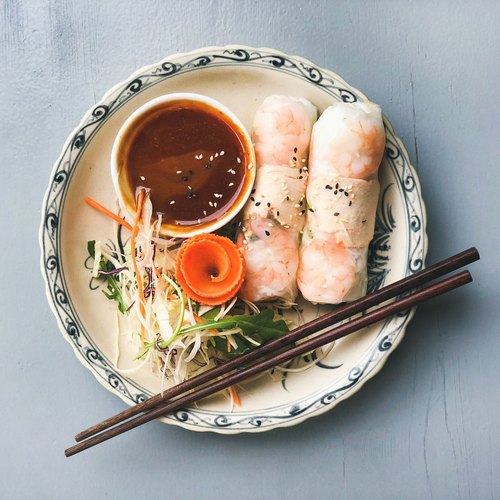 These little rolls offer the freshness of spring, in one bite-sized roll! Healthy, fresh, and above all, delicious, this dish is just as suitable for a bento box as for a picnic.
Check Out the Recipe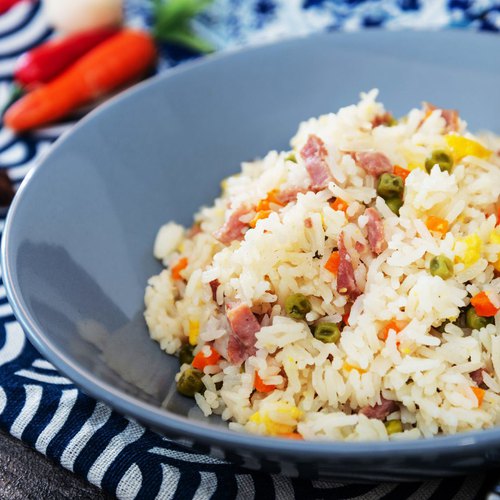 Funfact: fried rice in China is named after another city -- Yangzhou. But whatever its name, this dish will always hold a special place among fans of Chinese cuisine. Simple and quick, but still comforting, you'll eat it every day!
Check Out the Recipe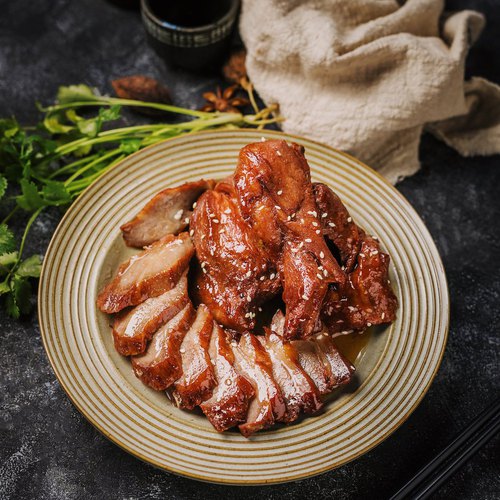 You know that in China we love the mix of sweet and salty, so learn to cook one of our classic sweet & salty dishes: Carmelized Honey Pork! Tender pieces of pork in a creamy sauce, you have to try this dish on a weekend evening. You'll absolutely love it!
Check Out the Recipe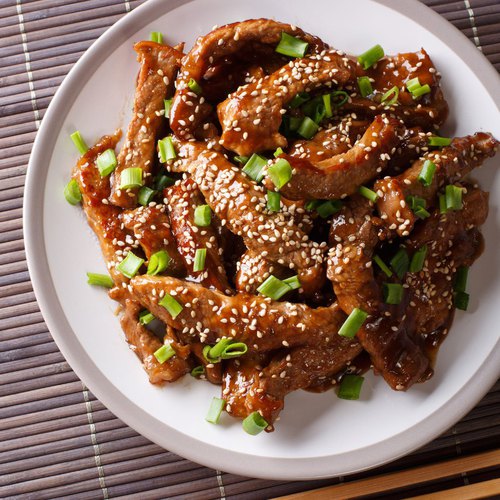 One of the great Chinese classics, you can't go wrong with beef and onions! A delicious, simple recipe, there's no need to go to the caterer-- you can learn how to make it at home! It will be your new go-to Chinese food meal!
Check Out the Recipe
They already cooked these recipes! 👨🏻‍🍳