THE CHEFCLUB ACADEMY
What is Chefclub Academy? A Masterclass designed to help you discover and learn to cook recipes from around the world! 🌎 We have carefully selected 5 gourmet recipes from a selection of countries known for their culinary traditions. By learning to make these recipes, you will become an expert in some of the greatest cuisines from around the world! So put on your best apron and make all 5 recipes from the country of your choice. Then simply take a picture of your dishes and post them in our app to validate your Masterclass and receive your diploma! 🎓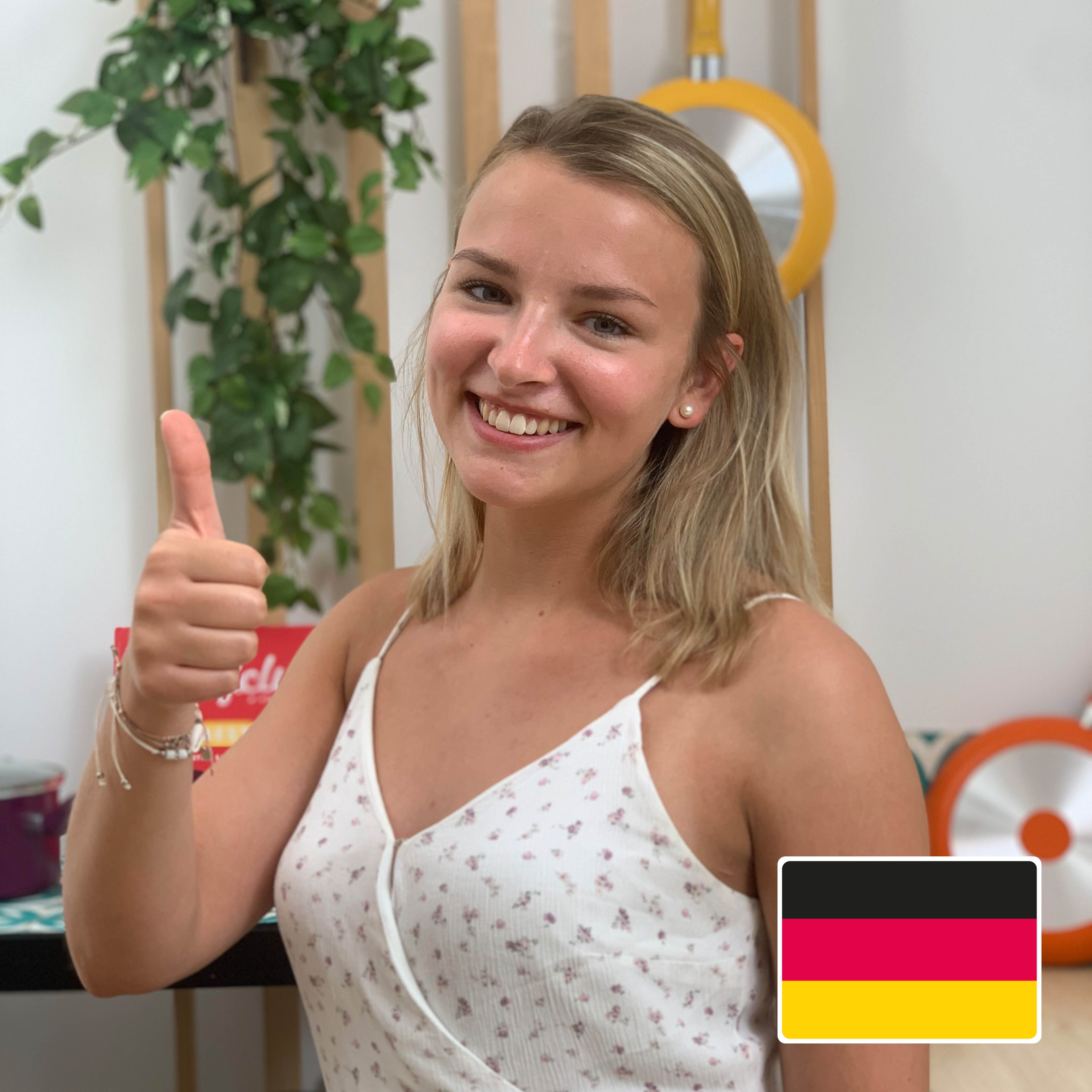 Welcome to France, the country where the baguette and cheese are king and queen! 👑 Let's go for a tasty journey across the Atlantic Ocean. Here are 5 recipes that I've selected to help you become an expert in French cuisine. Who wouldn't want to impress their family, their significant other, or their friends with recipes straight from the land of love ...? ❤️ So get your spatulas ready and of course, bon appétit!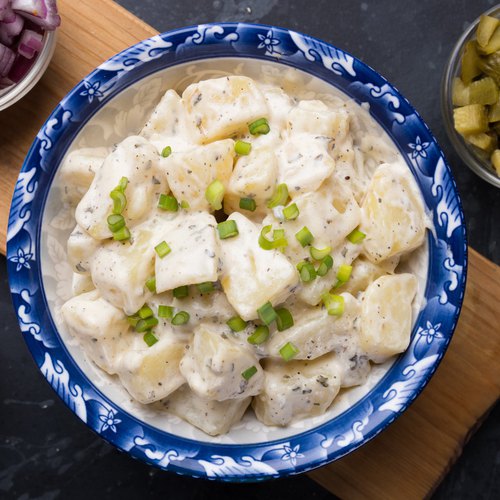 This potato salad is a dream! It's an easy and delicious preparation for potato lovers. Normally served with frankfurter sausages, this salad is a crowd pleaser.
Check Out the Recipe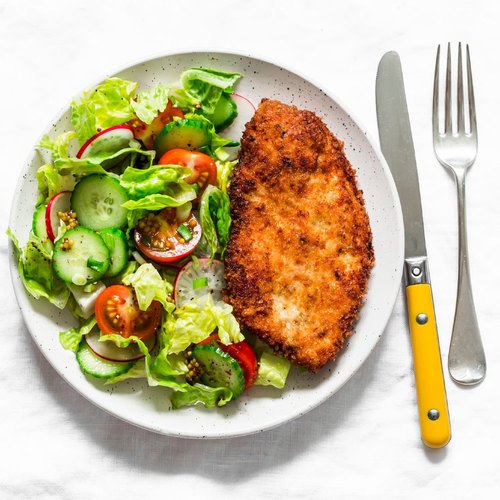 Do you like thinly sliced breaded meat? Then you have to try German Schnitzel! There are many different variations of this classic German recipe including pork, chicken, turkey, or even veal! It's typically served with a slice of lemon and a little cranberry jam. Dinner is served!
Check Out the Recipe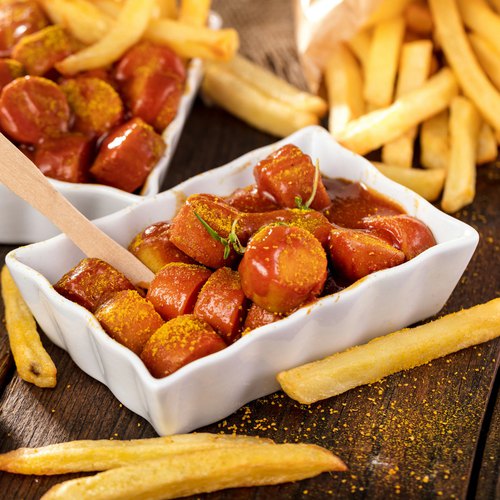 Who has never heard of Currywurst? An all-time favorite in Germany for young and old alike, this classic dish includes a sausage warmed up with a tangy tomato curry sauce and often served with fries! The ideal on-the-go snack!
Check Out the Recipe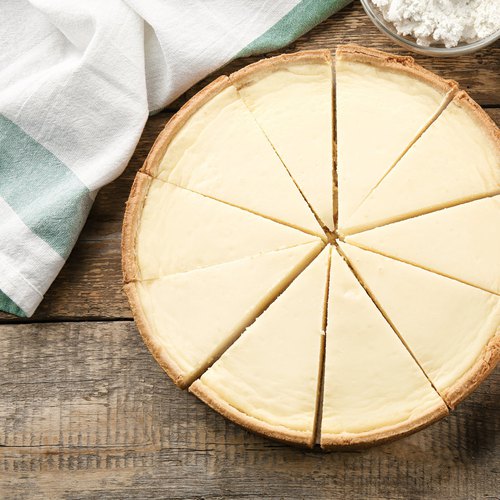 New York Cheesecake is a well known American classic, but have you ever heard of German ricotta cheesecake? It's a baked version of a cheesecake, made with ricotta cheese, often made with raisins!
Check Out the Recipe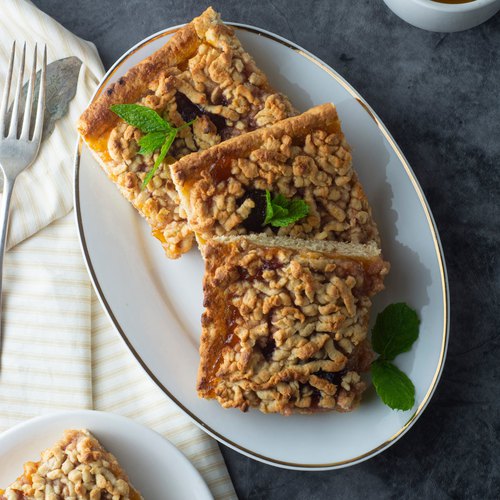 Familiar with fruit crisps and crumbles? German Streuselkuchen is a very similar idea! It's a fruity cake topped with crumbles: pieces of buttered dough that become crispy and delicious once baked in the oven. The best part? You can make the recipe with your favorite fruits, but we've decided to start with a classic version!
Check Out the Recipe
They have already cooked these recipes! 👨🏻‍🍳