THE CHEFCLUB ACADEMY
What is Chefclub Academy? A Masterclass designed to help you discover and learn to cook recipes from around the world! 🌎 We have carefully selected 5 gourmet recipes from a selection of countries known for their culinary traditions. By learning to make these recipes, you will become an expert in some of the greatest cuisines from around the world! So put on your best apron and make all 5 recipes from the country of your choice. Then simply take a picture of your dishes and post them in our app to validate your Masterclass and receive your diploma! 🎓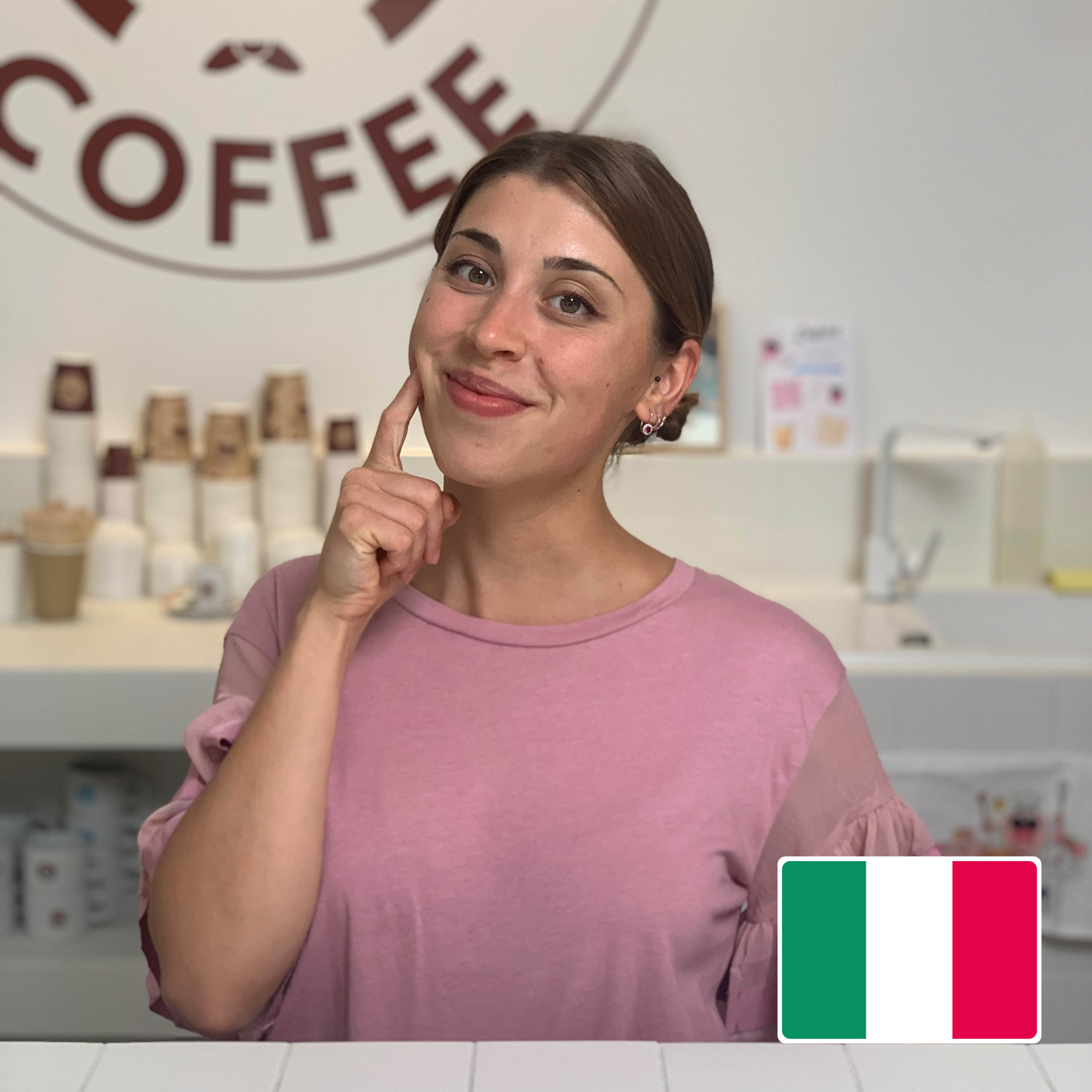 La dolce vita… Made of pasta, pizza ,and everything that smells like mom's cooking food 🍝 If just the thought of this makes you drool, get ready, because you are officially invited to a festival of traditional Italian dishes! Learn how to cook 5 Italian cuisine classics and surprise your family and friends with amazing homemade meals!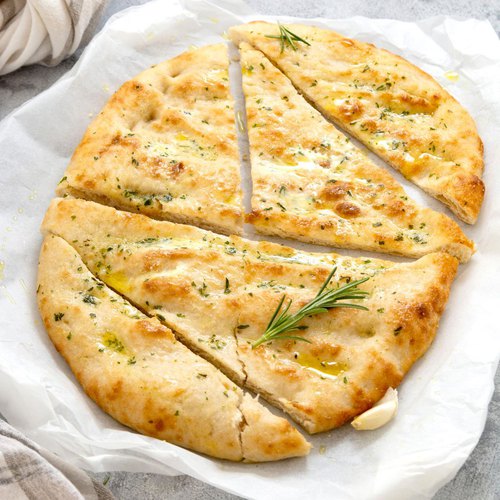 If you're a fan of sandwiches, you can't miss this incredible focaccia bread recipe. An Italian street food classic, focaccia is a soft square loaf flavored with olive oil and herbs. A real delight perfect for stuffing with your favorite cold cuts!
Check Out the Recipe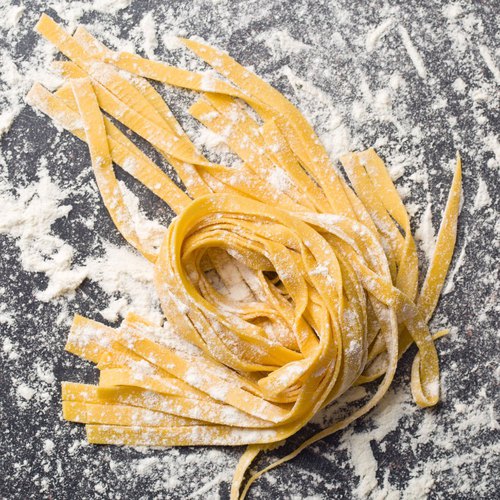 Imagine a Sunday with your family and a delicious plate of pasta... And now imagine that this pasta was made by you! With this quick and easy recipe, you can cook your own homemade pasta and enjoy it with the whole family!
Check Out the Recipe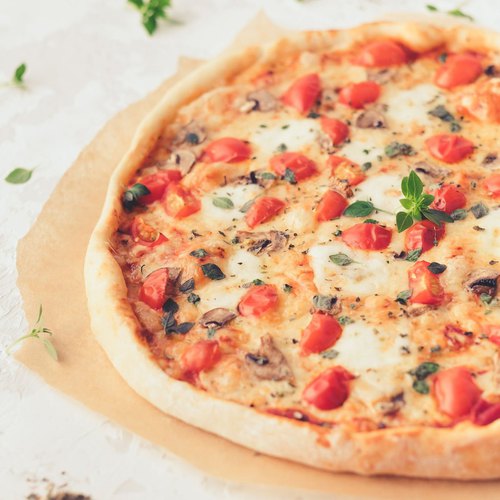 A wood-fired oven is not necessary to make a quality pizza! The secret is in the dough. Find out how to get a soft and airy pizza dough with this step-by-step recipe.
Check Out the Recipe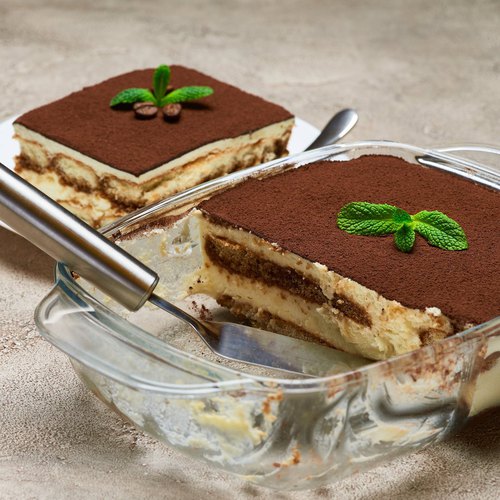 Tiramisu is one of the most famous Italian desserts in the world, with its layers of cookies, cream, and cocoa, this easy no-bake dessert is a must-try! Discover the classic version of this recipe and be amazed by how little time it takes to prepare!
Check Out the Recipe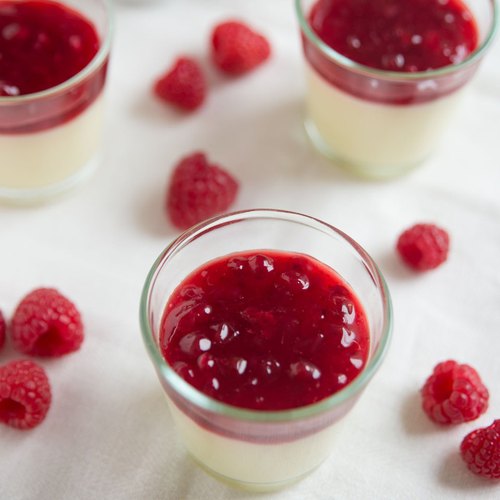 The smell of cream gently heating on the stove is just the beginning of this simple and versatile recipe. Prepare the perfect base for your panna cotta in minutes and have fun picking your favorite toppings!
Check Out the Recipe
They already cooked these recipes! 👨🏻‍🍳