THE CHEFCLUB ACADEMY
What is Chefclub Academy? A Masterclass designed to help you discover and learn to cook recipes from around the world! 🌎 We have carefully selected 5 gourmet recipes from a selection of countries known for their culinary traditions. By learning to make these recipes, you will become an expert in some of the greatest cuisines from around the world! So put on your best apron and make all 5 recipes from the country of your choice. Then simply take a picture of your dishes and post them in our app to validate your Masterclass and receive your diploma! 🎓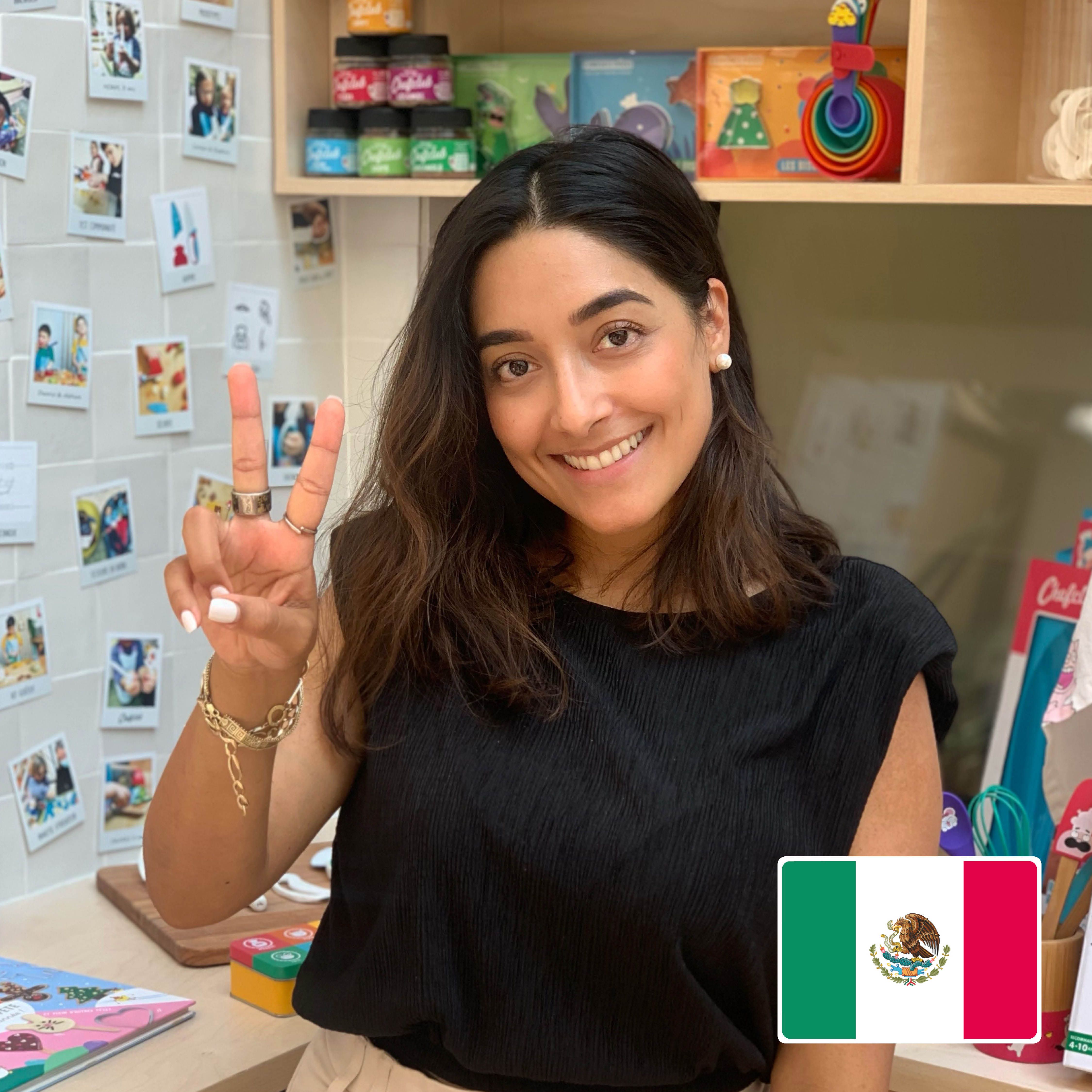 Tacos, burritos, tostadas, guacamole... does this remind you of something?... Why, yes! WELCOME to Mexico! One of the most beautiful countries in the world (in my humble opinion 😌) and home to some of the most colorful and delicious food! I'm here to suggest my top 5 recipes that you can make at home with lots of salsa and perfect for a fiesta!! So, let's do it and viva Mexico! 🌶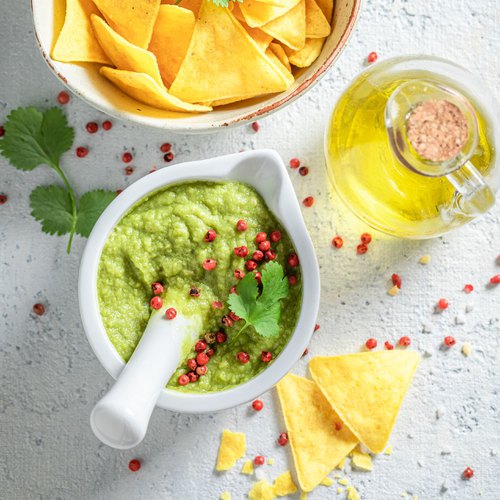 Guacamole is a Mexican cuisine staple made from avocados, tomatoes, chopped cilantro, and onions. While many different recipe variations exist, today we are sharing a simple and easy version, perfect for your tacos, nachos, and quesadillas.
Check Out the Recipe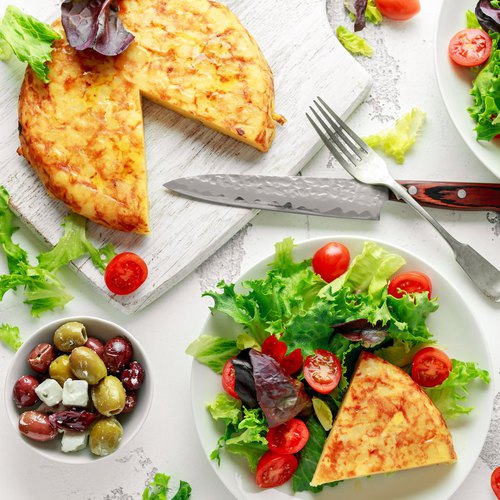 This thick potato omelet originated in Spain and is often served on a slice of bread, in a sandwich, or simply on its own! It's a great recipe with only 3 simple ingredients and perfect for a quick dinner or an easy appetizer!
Check Out the Recipe
Fajitas: one of the most traditional, popular, and delicious Mexican recipes! Known for long, thinly sliced peppers accompanied with thinly cut chicken breast, spices, and onions, this is a simple and healthy recipe perfect for sharing with your family!
Check Out the Recipe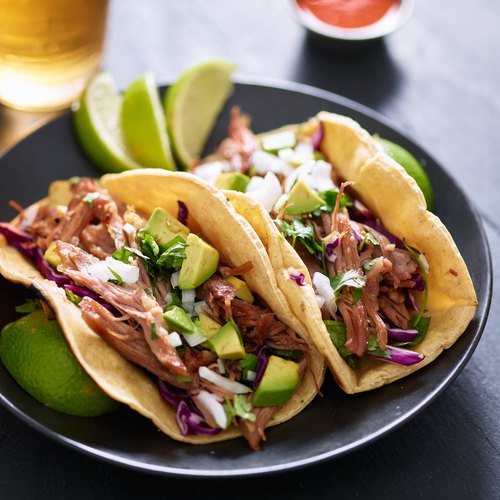 Tacos are one of the most famous Mexican cuisine traditions, and we couldn't not show you the recipe, because as you know, we love Mexican food! Are you ready!? Vamos! Let's discover the recipe!
Check Out the Recipe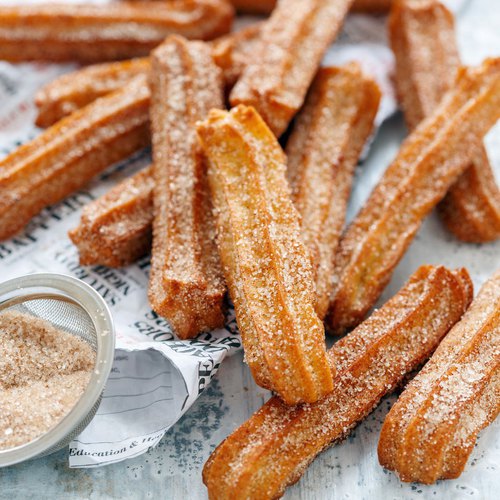 Churros are one of those snacks or breakfasts that we especially crave on fall or winter days! They're the perfect excuse to have fun baking with the kids. Check out this easy & simple recipe!
Check Out the Recipe
They already cooked these recipes!