Enjoy baking without the hassle of using your oven! Here at Chefclub, we are big fans of no bake desserts, which is why we've rounded up our three favorite no bake desserts, just for you! Browse through our recipes for awesome hacks, like how to make milk chocolate balls and flowers. The best part? No need to bake cakes or cookies, everything you need for these recipes is ready to go! 😍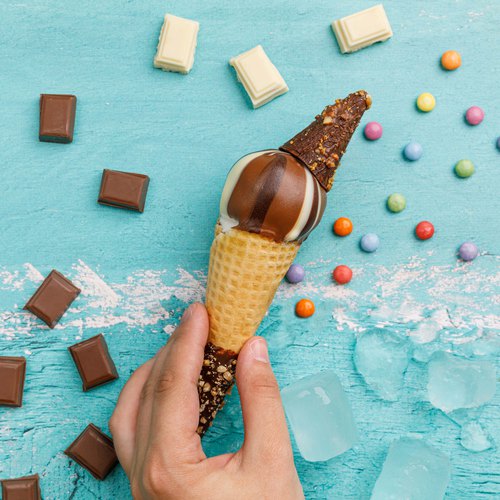 Homemade ice cream cones for a unique treat! 🍦
Ice cream cones like you've never seen them before! These aren't just your average ice cream cones 😏 Watch as we show you how to upgrade your ice cream cones using a simple chocolate melting hack. If you love chocolate coated ice cream, then this easy no bake recipe is for you!
Check Out the Recipe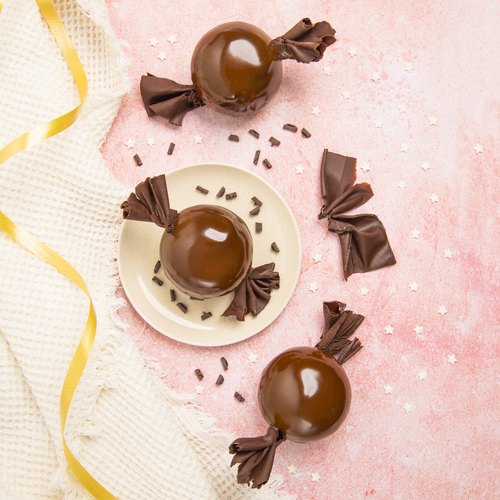 Oozing with caramel 😍
Can't get enough of our no bake dessert recipes? Then you're definitely going to want to check out this delicious and decadent chocolate no bake dessert! We've taken chocolate mousse to the next level and transformed it into adorable chocolate balls glazed in caramel! Our ice bowl chocolate hack will forever change the way you bake with chocolate.
Check Out the Recipe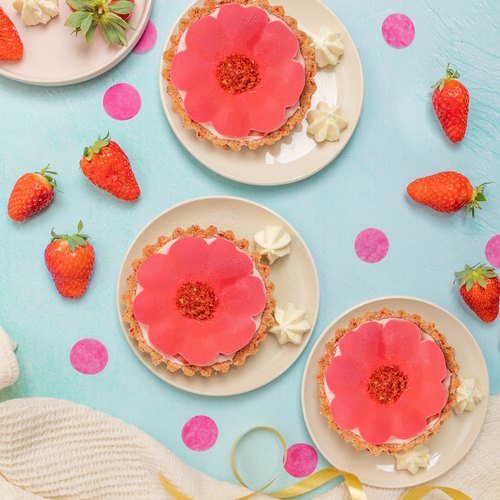 You're in for a berry delicious surprise 🍓
Gorgeous floral strawberry mini pies that look so real, you just might mistake them for real flowers! Check out our adorable no bake mini tarts made with a golden oreo crust and filled with fresh strawberries and homemade whipped cream! An easy no bake dessert that you'll have a blast making 🥧🍓🎉
Check Out the Recipe