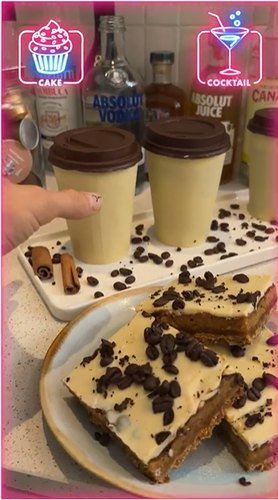 Need a coffee break? Espresso yourself with this perfectly caffeinated combo!
Coffeeholic Cocktail & Cake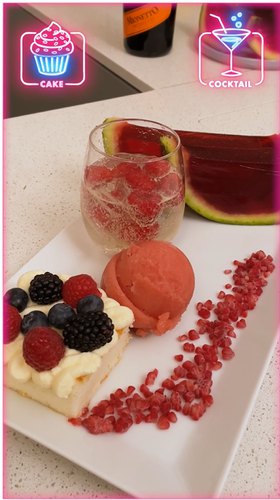 Take a trip to the South & discover this berry refreshing drink. You will see, it's mint to be!
Southern Mint Julep & Strawberry Roll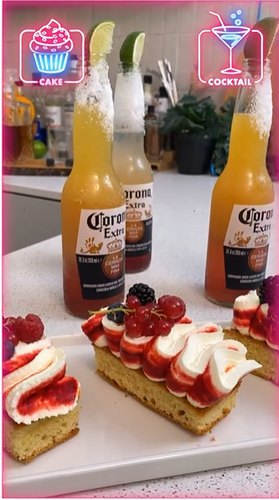 As they say 'beauty is in the eye of the beer holder'... so try this recipe & take a pitcher, it'll last longer!
Corona Sunrise & Fruit Cake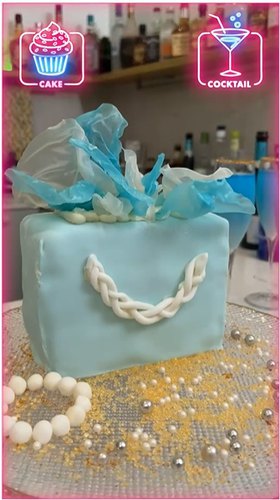 Look for a fancy sweet? We're not sure if diamonds are a girl's best friend, but dessert sure is!
Tiffany's Cake & Cocktail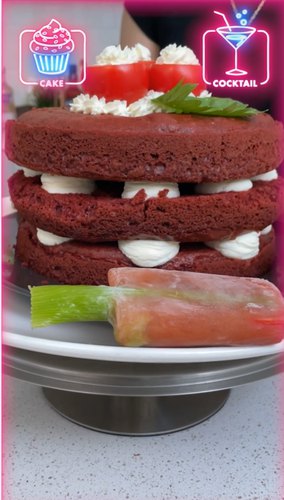 Need to unwind? Then try this bloody brilliant combo!
Bloody Mary Cake & Cocktail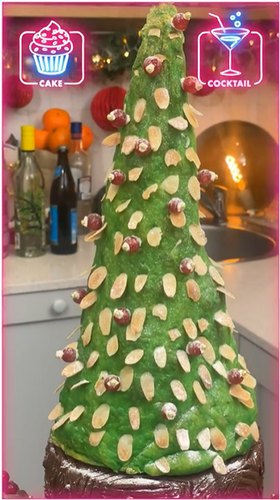 'Tis the season to eat, drink and be merry! This festive recipe has all the trimmings.
Christmas Cake & Cranberry Cocktail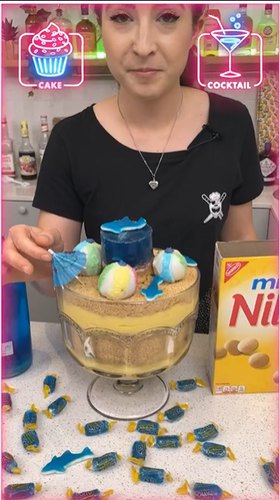 Looking for a jawsome new combo? Try this recipe that is sure to make a splash!
Sharktastic Trifle & Drink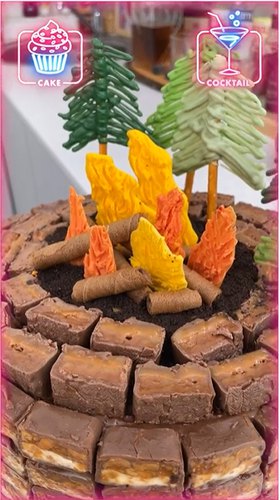 Get ready to take a walk on the wild side...you've never seen s'mores like these!
S'mores Shots & Campfire Cake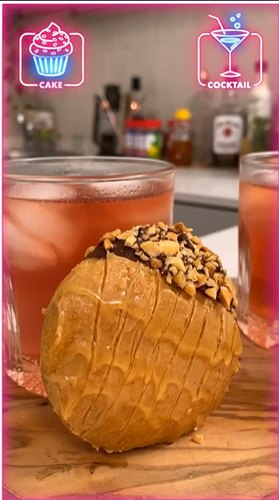 Looking for a grown up version of your favorite snack? We've got you covered!
Spiked PB&J Cocktail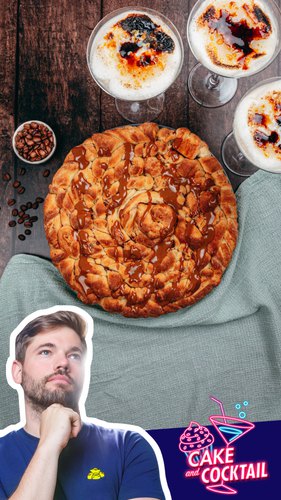 Looking for a thick and creamy treat? This dessert has it all + a coffee kick!
Dulce De Leche & Espresso Martini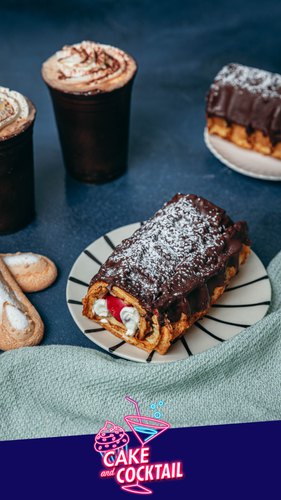 Do you believe in magic? Get ready to have your mind blown when we combine waffles & tiramisu!
Wafflemisu & Rum Cocktail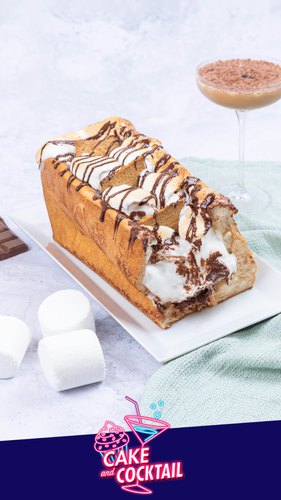 Looking for a decadent new treat? Time to espresso yourself with this unique combo!
Espresso Martini & Super S'mores Loaf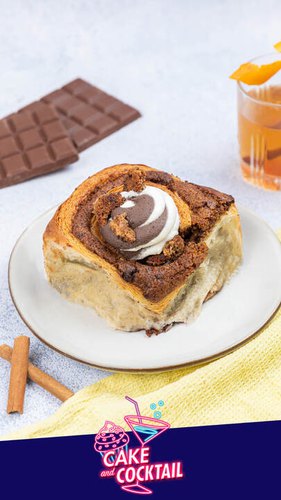 This treat is almost too hot to handle! Will you dare take the first sip?
Smokin' Cinnamon Roll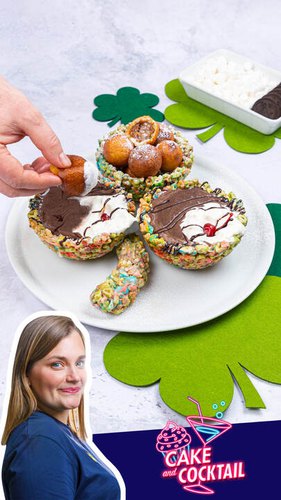 Add a little kick to your St. Patrick's Day with this festive treat!
Boozy Shamrock Shake