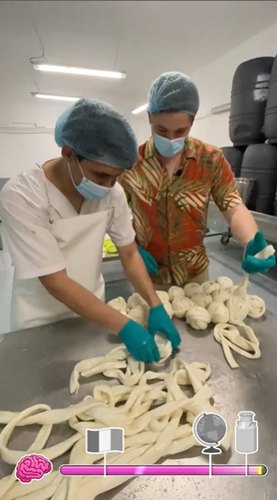 Hey cheese lovers, there's a new cheese in town: Oaxaca! It is considered the first string cheese ever, so take a peek at how it's made. We're not stretching the truth, you'll love the bonus recipe.
Oaxaca Cheese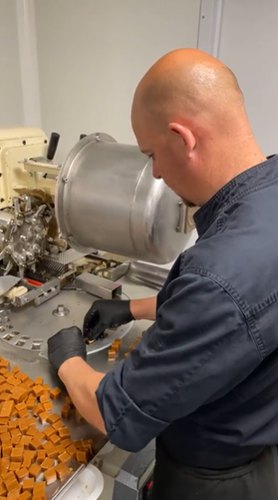 Travel to Brittany and discover how caramel is made. Soft or hard: everyone loves this sweet treat! You're going to want to stick around for an extra gooey recipe.
Caramel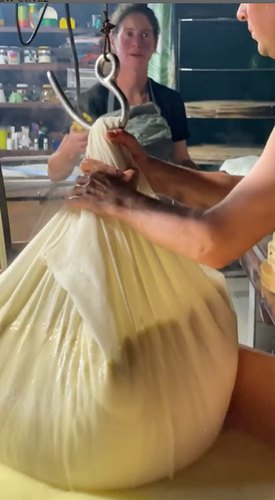 Time to climb new heights and discover Etivaz cheese. Travel to Switzerland and have a wheel good time learning how this cheese is made. We've got the perfect breakfast recipe to compliment the Etivaz.
Etivaz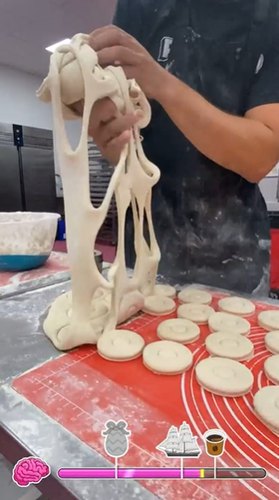 Time to get that dough and check out how donuts are made! You donut want to miss out on all the fun. We have a sweet and holesome recipe waiting just for you.
Donuts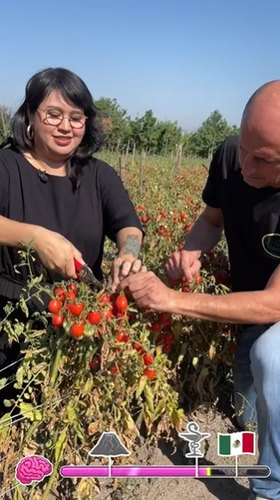 Take a trip to Italy and discover the wonders of traditional tomato sauce. From pasta to pizza this ingredient is simply delicious!
Pomodorino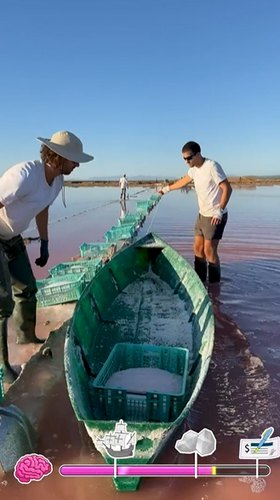 Travel to Gruissan, France and find out how salt is harvested. Learn more about this essential seasoning and discover a stuffed Tomahawk steak that is definitely worth its salt.
Salt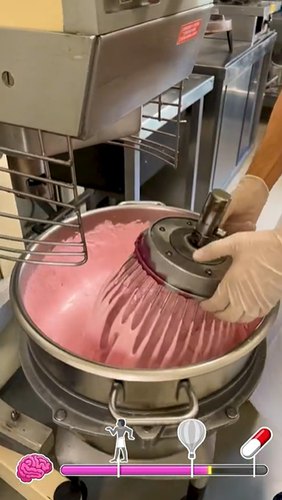 Did you know that marshmallows were invented by the Egyptians over 2000 years ago? Step into a traditional candy shop and discover how this gooey treat is made! Life is s'more fun with our bonus recipe.
Marshmallow