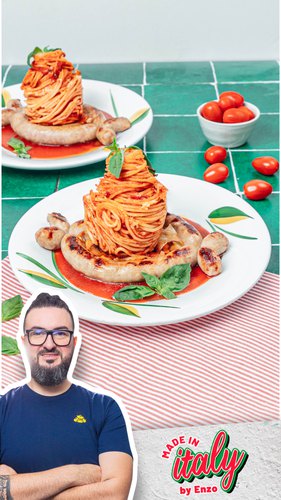 Are you a cheese lover? Then get ready to discover Scamorza! Prego!
Smoked Mozzarella Sandwich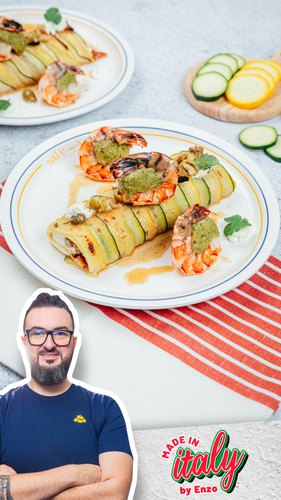 Italian cuisine takes shrimple ingredients & makes them extraordinary! So tonight, try your hand at this recipe.
Zucchini Cannelloni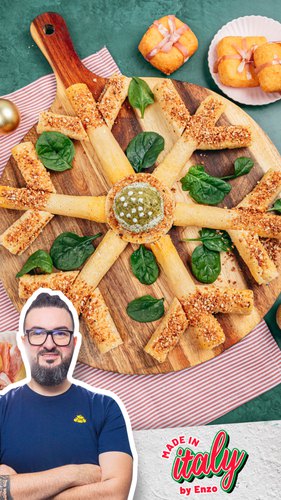 This year, it's Christmas in Italy! Gather your friends and family around this festive buffet.
Savory Christmas Cannoli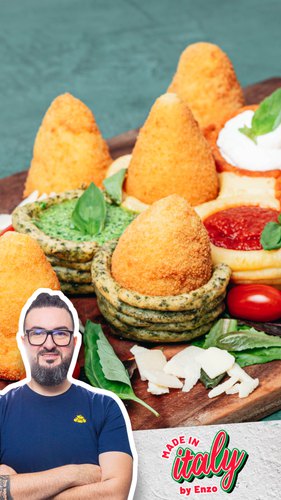 Craving some Italian finger food? Have a rice time with this dish!
Sicilian Rice Balls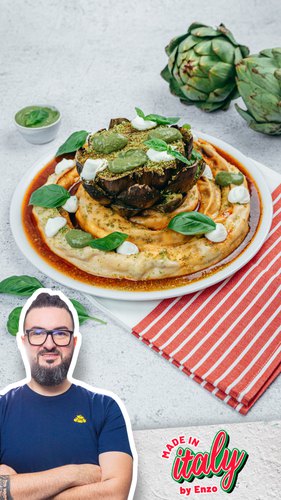 Nothing compares to homemade pasta & combined with artichoke the pastabilities are endless!
Stuffed Artichoke & Ravioli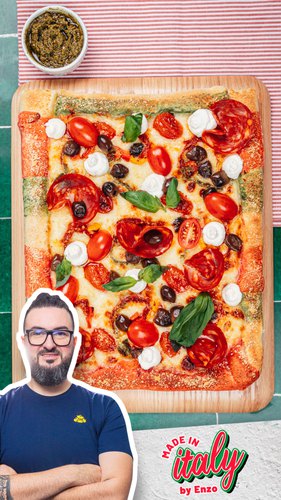 Love pizza? How about pasta? This colorful recipe combines the best of both worlds!
Tri-color Pastizza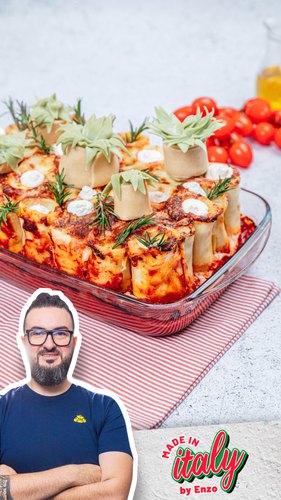 Without good food, life is like a desert... but no worries, we've got a succulent new recipe heading your way!
Far West Cannelloni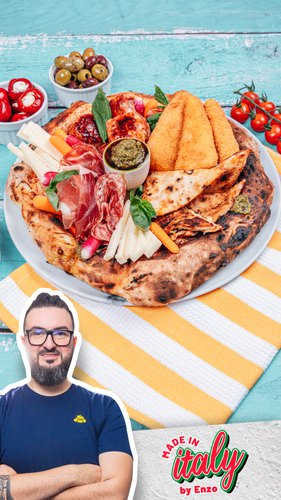 Having company this evening? Astonish them with this incredible platter!
Irresistible Italian Appetizer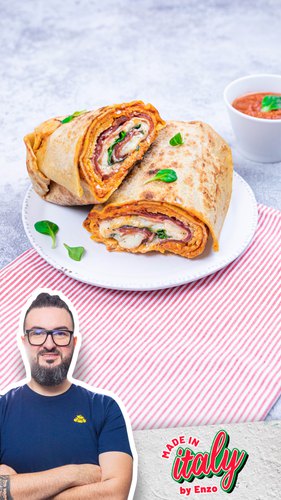 Craving something exciting for dinner? This combo is out of this world!
Lasagna Burrito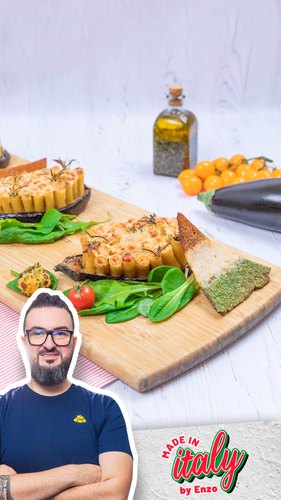 Feeling nostalgic for Nonna's cooking? This dish hits the spot!
Eggplant Pasta Bake