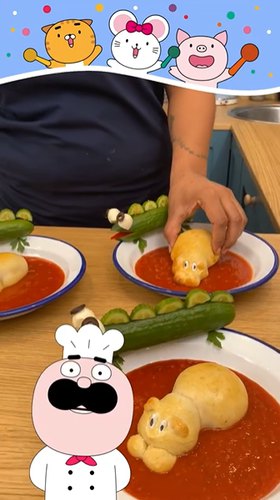 Take a trip to the Sahara and visit your animal friends. We have a dish that is sure to make a splash. So go on, play hungry hippo in this new recipe!
Cucumber Crocodile & Cheesy Hippo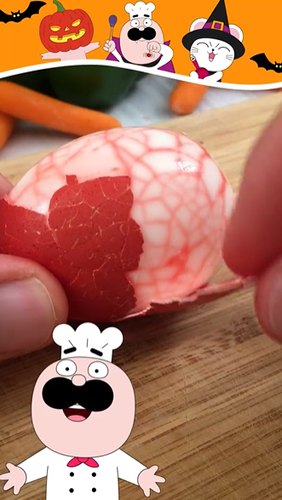 Just in time for Halloween we have 2 spooktacular recipes! These creepy creatures might be scary, but they sure are yummy.
Creepy-Crawly Ramen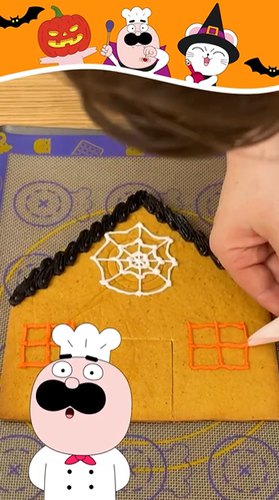 You're in for some skelefun with this new Halloween recipe. Time to build a haunted house for all of your ghoul friends.!
Haunted Gingerbread House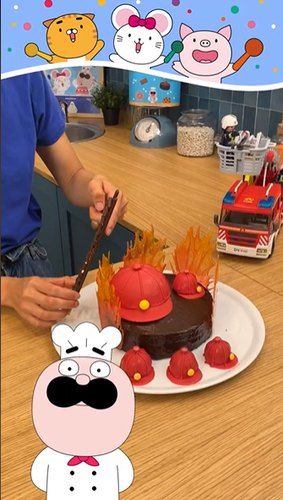 Things are getting hot in the kitchen with these new recipes. Become a brave firefighter or a fierce dragon tamer with these desserts!
Firefighter Chocolate Cake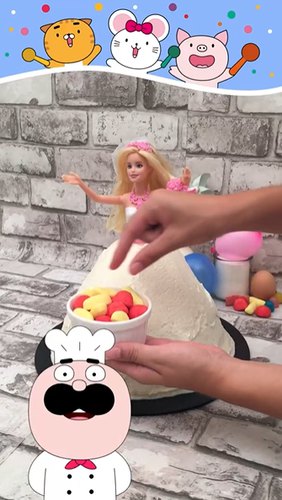 Got a sweet tooth? Perfect! Time to have fun with candy and your friend Barbie!
Bakery Barbie