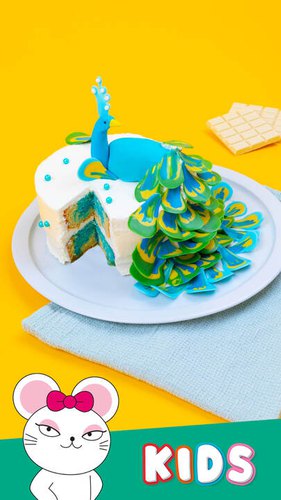 Time to strut your stuff in the kitchen with this colorful dessert. Let your imagination take flight with these chocolate feathers!
Pretty As A Peacock Cake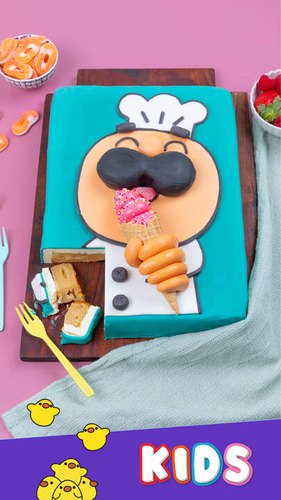 Today, your favorite chef turns into a delicious treat. Time to scoop up the good times, go on... you cone do it!
Chef Maurice Cake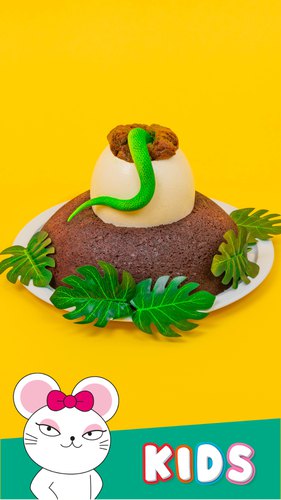 Make your child feel like a true dinosaur explorer with this prehistoric recipe!
T-Rex Afternoon Snack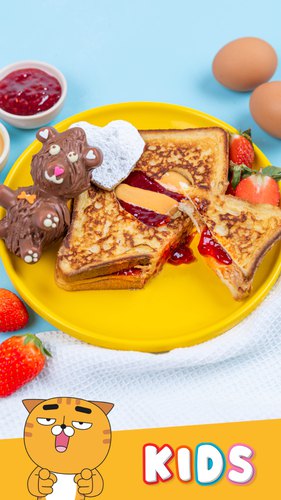 Who says snacks need to be boring? This childhood treat is almost too cute to eat!
Love Bear's PB&J French Toast