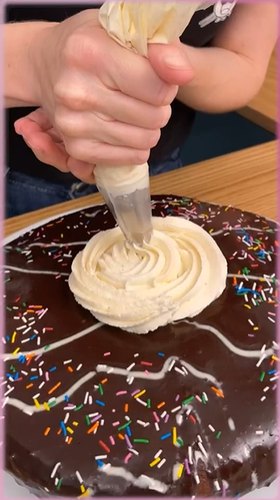 Chef Kate is cordially inviting you to a giant donut party! Time to sprinkle some fun with this new dessert recipe.
Boozy Boston Cream Donut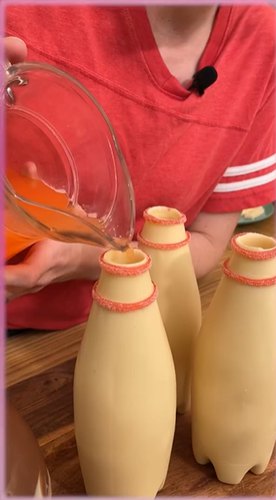 Chef Kate is going to show you how to get a strike with this recipe! Get your bowling shoes ready for a delicious dessert & strawberry lemonade.
Incredibowl Chocolate Dessert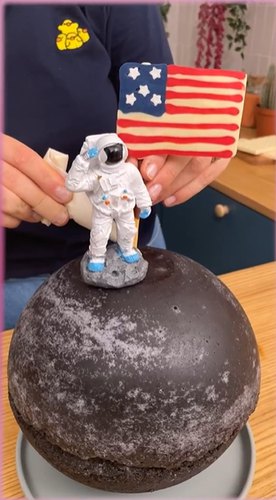 Take a leap with our chef and discover this chocolate moon cake! Let out your inner astronaut and fly to new yummy heights.
Fly Me To The Moon Cake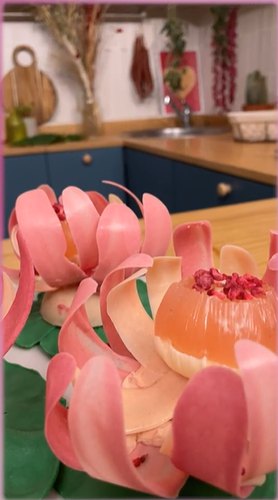 Take a delicious stroll with our chef and discover these chocolate lily pads! Be-leaf us, you won't resist the lychee blossoms.
Lychee Lily Pad
Things are bananas in the kitchen with chef Destane! The churros have taken a trip to the sea and are shore to make a splash with your guests.
Seaside Banana Boat Churro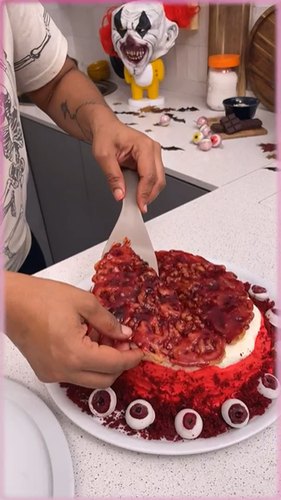 Watch how this chef combines funnel cake & red velvet cake in this hauting new dessert! Are you brave enough to take a bite?
Halloween Red Velvet Brain Funnel Cake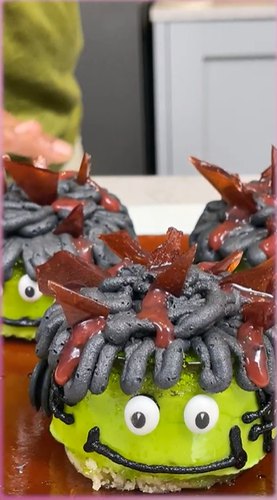 Let's be frank, you'll love this spooky Halloween treat! Make your own creature and get ready to scream: it's alive!
Frankenstein's Monster Cake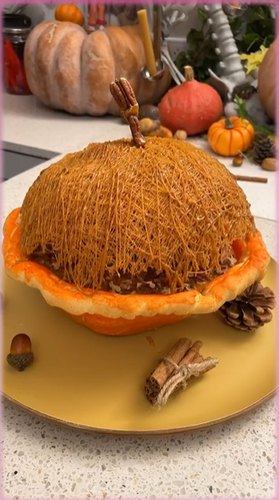 Just in time for thanksgiving... watch our chef combine pecan and pumpkin in an extraordinary pie! Invite your friends and family for a slice.
Pecan Pumpkin Pie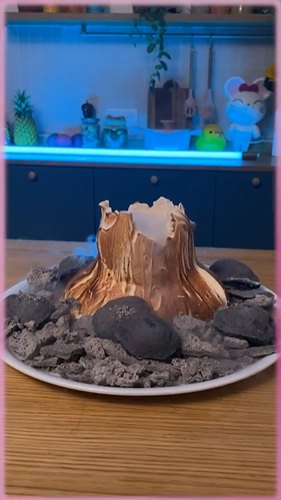 Looking for an explosive new dessert? Get ready to live laugh lava with this new treat!
Erupting Volcano Meringue