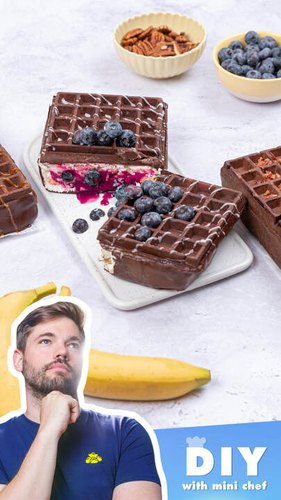 Is brunch the best part of your weekend? Then join our chef and discover this waffley delicious treat your whole family will love!
The Brunch Bar
Lookin' for a treat that's sweet as honey? Watch the chef create an un-bee-lievable dessert!
Ice Cream Honey Pot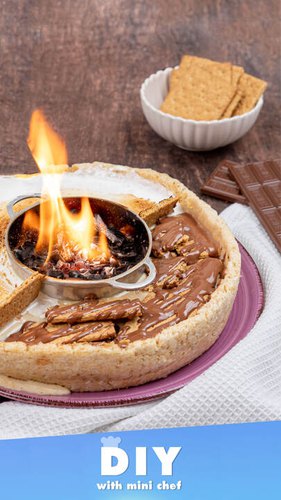 Today we're going on a s'more adventure! All the fun of camping in a unique dessert experience.
Indoor S'mores Cheesecake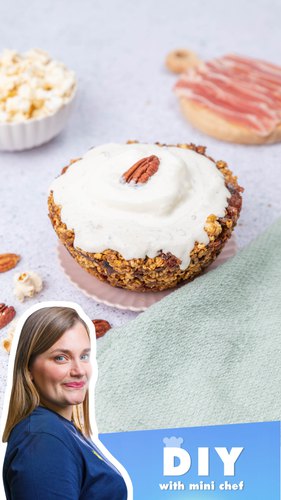 Life is too short to choose between bacon and dessert - luckily this sundae has it all!
Bourbon Pecan Pie Sundae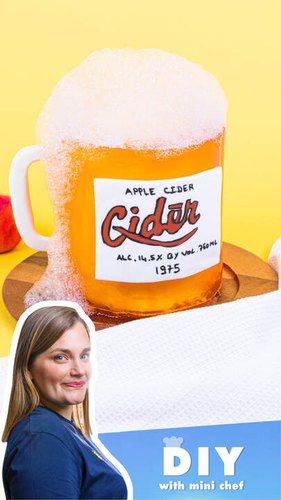 Feeling lucky this St. Patrick's Day? Celebrate with this festive dessert!
Pint Of Cider Cake