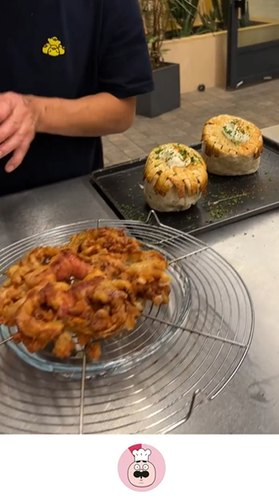 As you know, burritos are life... so, we've taken it up a notch with funnel onion rings, crunch guaranteed!
Beef Burrito Pie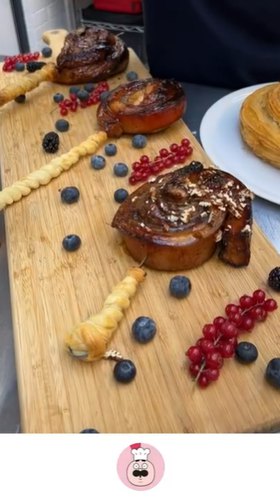 We have a playful new recipe calling your name: savory pork lollipops! As an extra treat, check out the crispy brie churro.
Lollipoppin'pork 'n' Cheesy Churros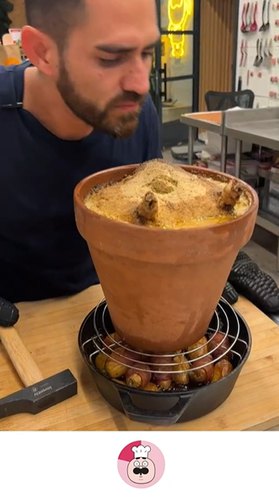 Seize the clay and discover how to cook chicken in a pot! There's even a side of bacon-wrapped potatoes.
Clay Pot Baked Chicken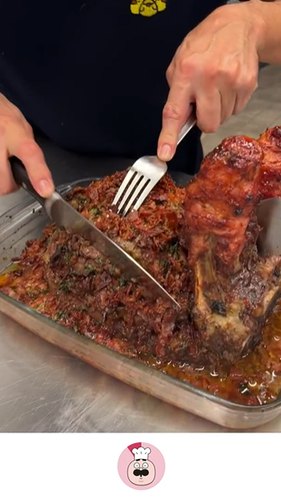 Get ready to discover ribs rolled in bacon jam & bourbon. They are also served with gooey cheddar & bacon sticks!
Cheese Sticks & Prime Rib Roll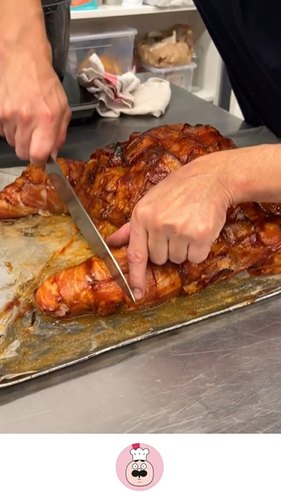 Looking for a new twist on a classic? Surprise your friends and family with this bacon-wrapped meatloaf!
Mozzarella Stuffed Meatloaf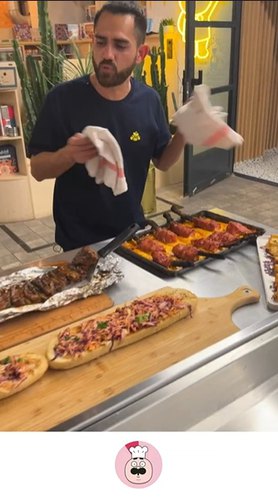 Time to put some meat on your bones... the bacon & cheddar sticks will be impossible to resist!
Fall Off The Bone Ribs