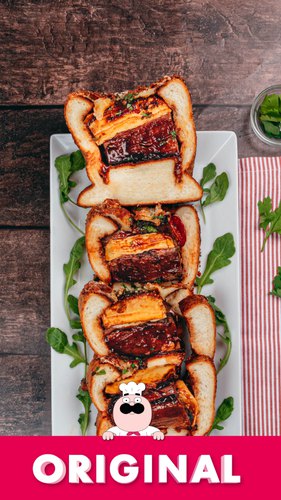 As you know, cooking is an adventure. So today you have to risk it until you brisket!
Garlic Bread Brisket Lasagna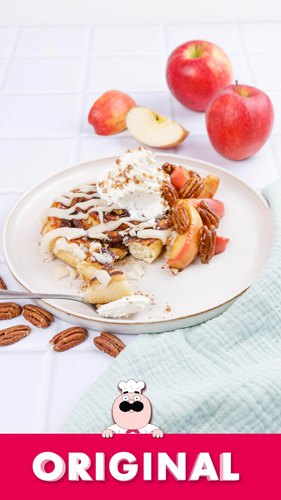 Cinnamon roll & pancake combine in a cinfully yummy recipe! Come on, just roll with it!
Rollin' Cinnamon Pancakes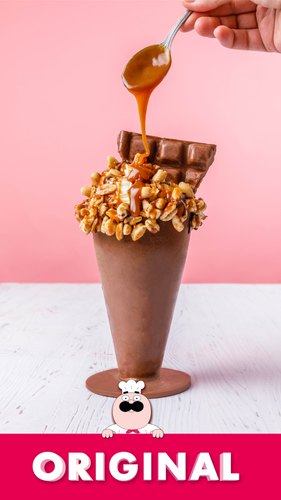 Your favorite candy bar just got a makeover. So grab a spoon and dig it!
Super Snickers Sundae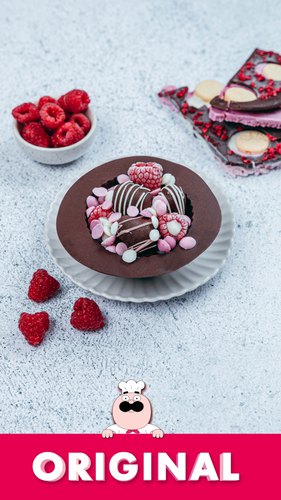 Are you craving frozen yogurt? Well, this dessert is right on the dot!
Chocolate Dippin' Dots Cups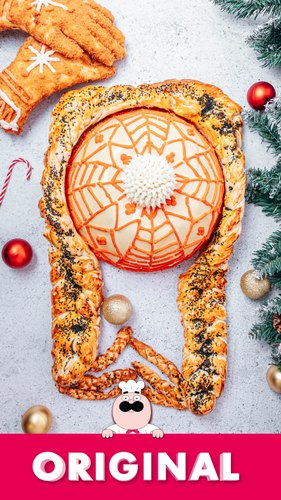 Looking for a recipe to warm you up? Get ready for this unbrr-lievable new dish!
Giant Beef Wellington Beanie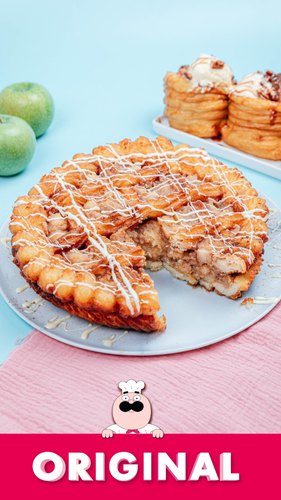 Today, churr in for a treat... we've revisited your mama's apple pie like you've never seen before!
Churro Apple Pie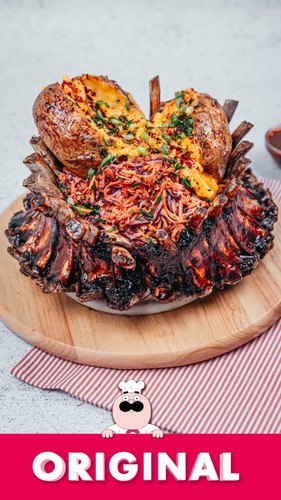 Feeling hunger pangs? No worries, this meaty dish will make you feel like royalty!
Crown Of Stuffed Ribs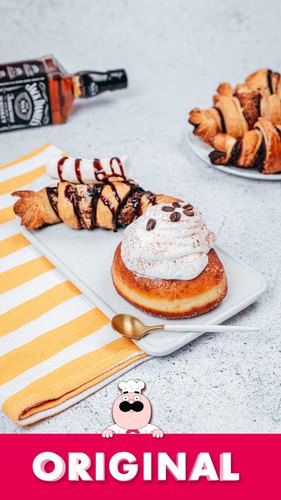 Warning, this is not your average breakfast.... this treat has got a whole latte love!
Donut Latte & Bourbon Ice Cream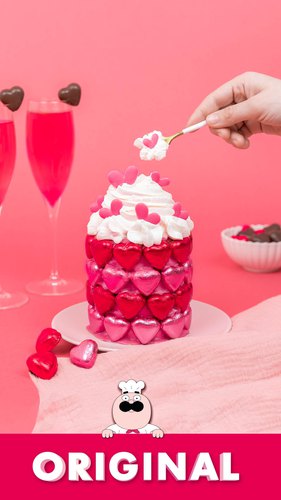 Looking for the perfect Valentine's Day treat? This romantic dessert is just what you need!
Red Velvet Trifle & Bubbly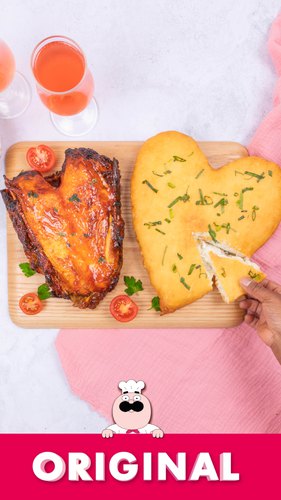 Love is in the air... surprise someone special with this fantastic dinner!
Romantic Grilled Chicken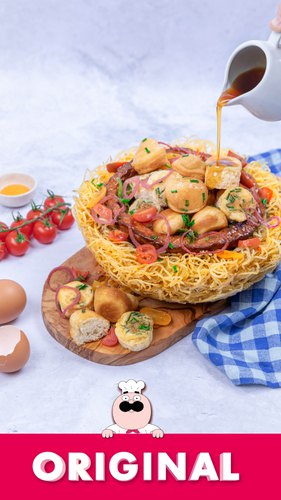 Does finding the perfect recipe feel like looking for a needle in a haystack? No worries, we've got you covered with this incredible brunch!
Burger In A Haystack
This recipe is the perfect way to start your day - quick, easy, and oh-so-delicious!
Fried Breakfast Hot Pockets