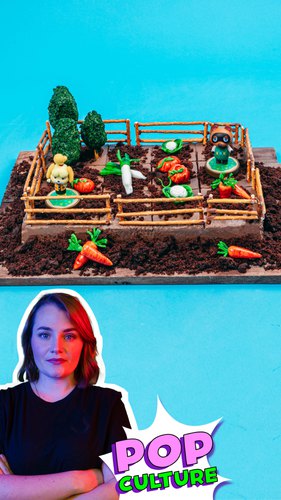 Today your favorite game comes to life in a delicious new treat. Game on!
Animal Crossing Cake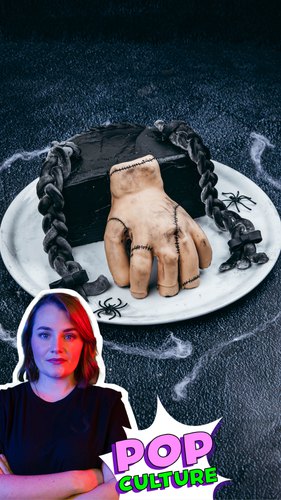 Love the Addams family? Then run to the kitchen & make this dessert in a snap!
Wednesday & Thing Cake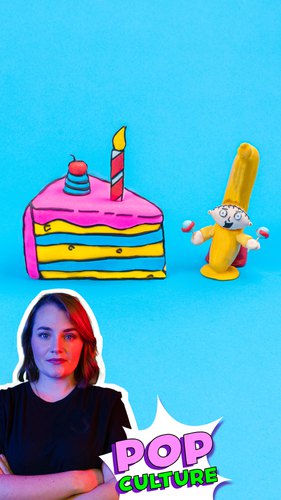 Time to celebrate with the Griffins! You'll see, this dessert is a piece of cake.
Stewie's PB & J Birthday Cake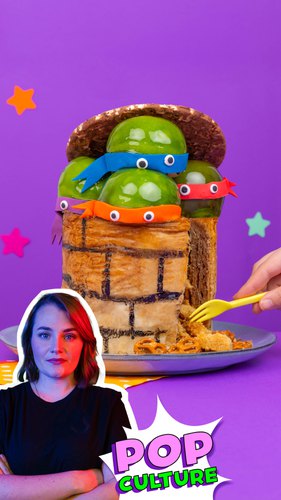 Ready for a culinary adventure? Revisit your favorite Saturday morning cartoon & shout 'cowabunga'!
Teenage Mutant Ninja Turtles Tart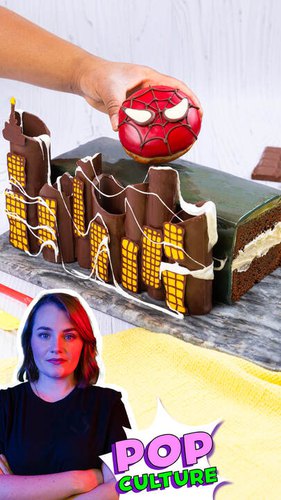 Looking for a heroic adventure? Then get ready to feel web-solutely spiderific with this dessert!
Spiderman New York Skyline Cake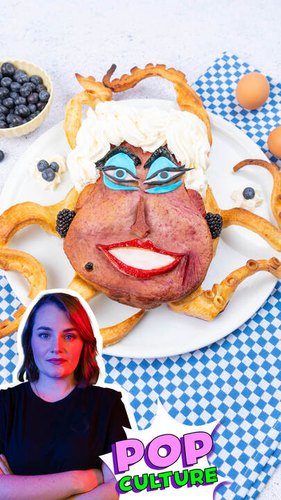 Don't be tentacled by boring desserts... visit your favorite villain in this sweet treat!
Ursula Blueberry Pie