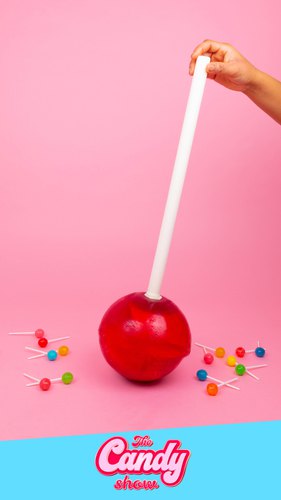 Are you a sucker for lollipops? Try this XXL version of your favorite treat!
Giant Dum Dums Cake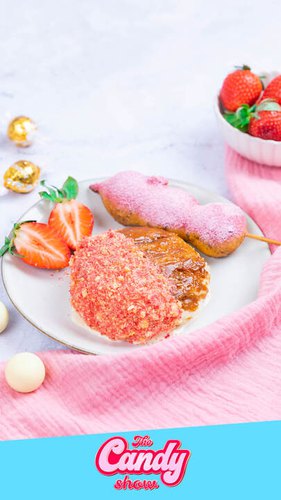 Do you love Pop Rocks candy? Then this frozen treat will hit the sweet spot!
Pop Rocks Ice Cream Sandwich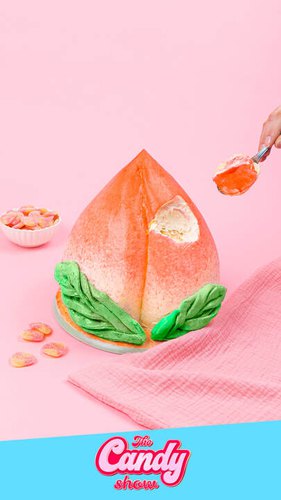 Get ready to surprise your friends with a dessert that is pretty as a peach!
Peach Perfect Cake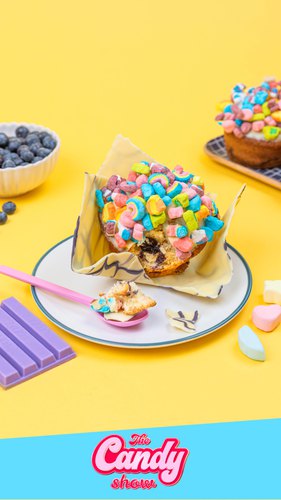 Need a snack? Take a break and indulge in some sweet and fruity goodness!
Kit Kat Stuffed Blueberry Muffins