Discover the Chefclub cookbooks
Want to snack during happy hour?
In addition to cocktails, we have all sorts of appetizers perfect for any get-together. Chefclub has assembled a practical book showcasing our best recipes to share with your guests.
DISCOVER THE BOOK
What's your cooking style?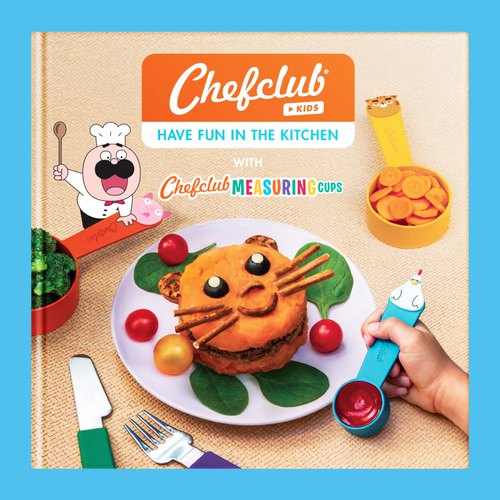 Chefclub Kids
Chefclub presents Chefclub Kids! A tool for simplifying cooking for kids ages 4 and up with fun and easy recipes that families can make together.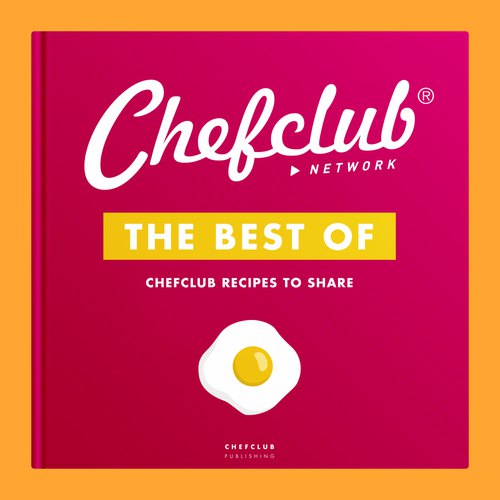 The best of - 45 recipes to share
Chefclub desires to transform the kitchen into a space of sharing and fun. The videos, and now this first book are there to guide, inspire, amuse but mostly share. Share with famil...