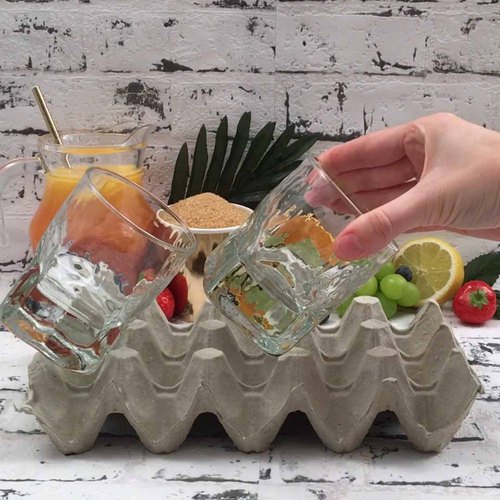 5 Home Bartending Tricks
Who needs to go out when you can make these cocktails at home?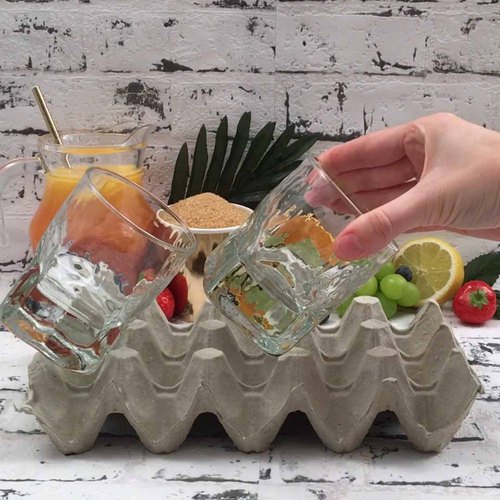 ---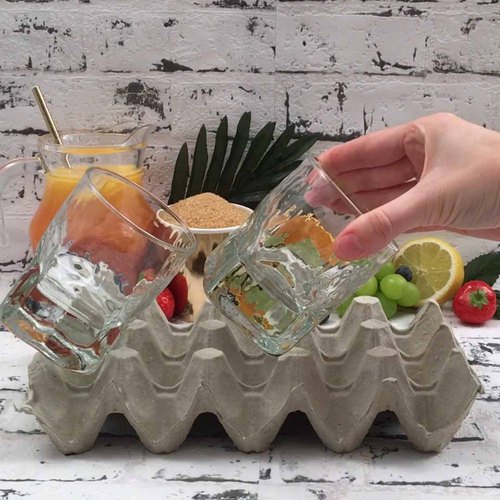 ---
Ingredients for 2 people
whisky
oranges
limes
lemons
orange juice
gin
mint
vodka
apérol ®
prosecco
sparkling water
---
Tools
Glasses
Egg carton
Ziplock bags
Crushed ice
Straws
Stemware
---
Step 1/4
Place 3 glasses at an angle in an egg box and fill them halfway with water. Place in the freezer. When the ice cube is set, fill the glasses with whisky.
Step 2/4
Cut pieces of orange and lemon peel. Cut these barks into small fish with scissors. Fill a freezer bag with crushed ice and place the fishes on the edges of the bag against the ice. Pour orange juice and gin into the bag, place a straw inside and close the bag.
Step 3/4
Cut a thick slice in the center of 1 lime, remove the white part in the center with a straw and then turn the slice on itself so that the flesh is open to the outside. Place the bottom of this lemon in this slice and make 2 cuts in the skin. Pour the juice of 1 half lemon into 1 glass, add water up to half of the glass. Place mint leaves on the surface of the water and place in the freezer. When out of the freezer, scrape the ice with a fork to form a granita. Pour vodka into the glass and then hang the lime suns on the rim of the glass with the notches. Enjoy with a straw.
Step 4/4
Peel 1 orange into 1 long strip of skin. In a stemmed glass, place ice cubes then pour Apérol ®, prosecco and sparkling water. Cut 1 small piece of skin, fold it, rub it on the rim of the glass and place it in the mixture. Wrap the long strip of skin around the base of the glass, going upwards, until the bottom of the orange is placed in the glass.