What is Chefclub Academy? A Masterclass designed to help you discover and learn to cook recipes from around the world! 🌎 We have carefully selected 5 gourmet recipes from a selection of countries known for their culinary traditions. By learning to make these recipes, you will become an expert in some of the greatest cuisines from around the world! So put on your best apron and make all 5 recipes from the country of your choice. Then simply take a picture of your dishes and post them in our app to validate your Masterclass and receive your diploma! 🎓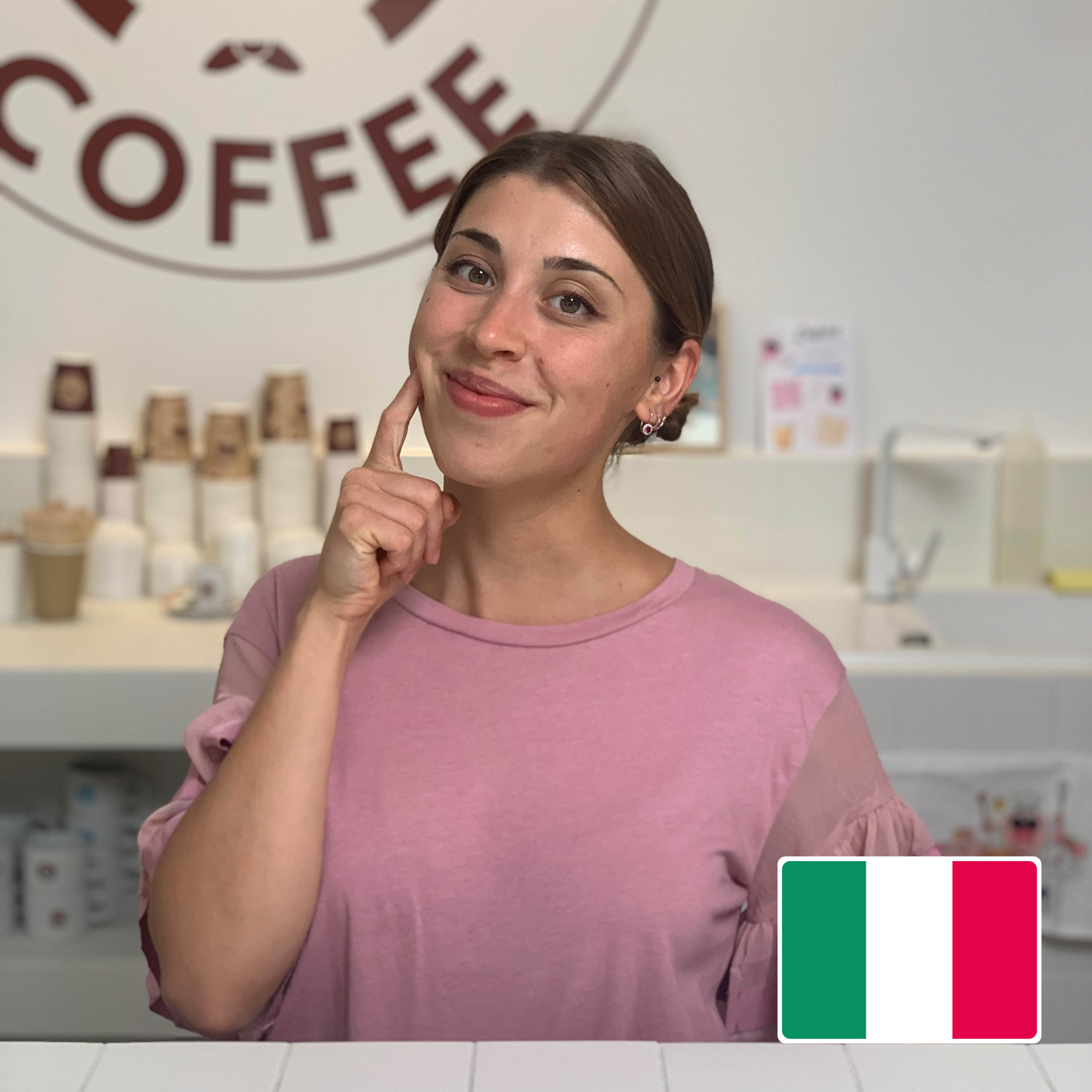 La dolce vita… Made of pasta, pizza ,and everything that smells like mom's cooking food 🍝 If just the thought of this makes you drool, get ready, because you are officially invited to a festival of traditional Italian dishes! Learn how to cook 5 Italian cuisine classics and surprise your family and friends with amazing homemade meals!
Our journey through Italian food traditions starts with a tasty recipe inspired by one of the most famous dishes in Italy: the Caprese. Traditionally considered as starter, the Caprese is made of simple, quality ingredients: mozzarella, tomato, and basil. In this version, we added a little twist to make this classic simply irresistible!
DISCOVER THE RECIPE
Even if homemade pasta is becoming less and less common in Italian kitchens, it still remains a very important part of Italy's cooking traditions, especially for older generations. At Chefclub, we decided to bring back this tradition and prepare a delicious bowl of homemade cheesy gnocchi!
DISCOVER THE RECIPE
Layer by layer, lasagna has fed thousands of families all around Italy! There are several variants of this familiar dish, depending on the region and family recipes. Chefclub has created its own lasagna by adding a tasty and smoky flavor to this classic dish!
DISCOVER THE RECIPE
Known all around the world, Tiramisu is probably one of the most baked desserts in Italy. The most classic version of tiramisu combines the creamy texture of Mascarpone and the intense flavour of Savoiardi and coffee. However, it is possible to substitute the biscuits with your favorite cookie or candy, and add a little bit of flavor by sprinkling cocoa powder on the top, just as we did!
DISCOVER THE RECIPE
This little crunchy dessert originated in Sicily, an Italian island just South of Italy. It consists of a crunchy cylinder-shaped pastry filled with ricotta and pistachio cream. At Chefclub, we are so fond of this recipe that we decided to simplify the steps and transform it into an everyday recipe to share with friends!
DISCOVER THE RECIPE
They already cooked these recipes! 👨🏻‍🍳