What is Chefclub Academy? A Masterclass designed to help you discover and learn to cook recipes from around the world! 🌎 We have carefully selected 5 gourmet recipes from a selection of countries known for their culinary traditions. By learning to make these recipes, you will become an expert in some of the greatest cuisines from around the world! So put on your best apron and make all 5 recipes from the country of your choice. Then simply take a picture of your dishes and post them in our app to validate your Masterclass and receive your diploma! 🎓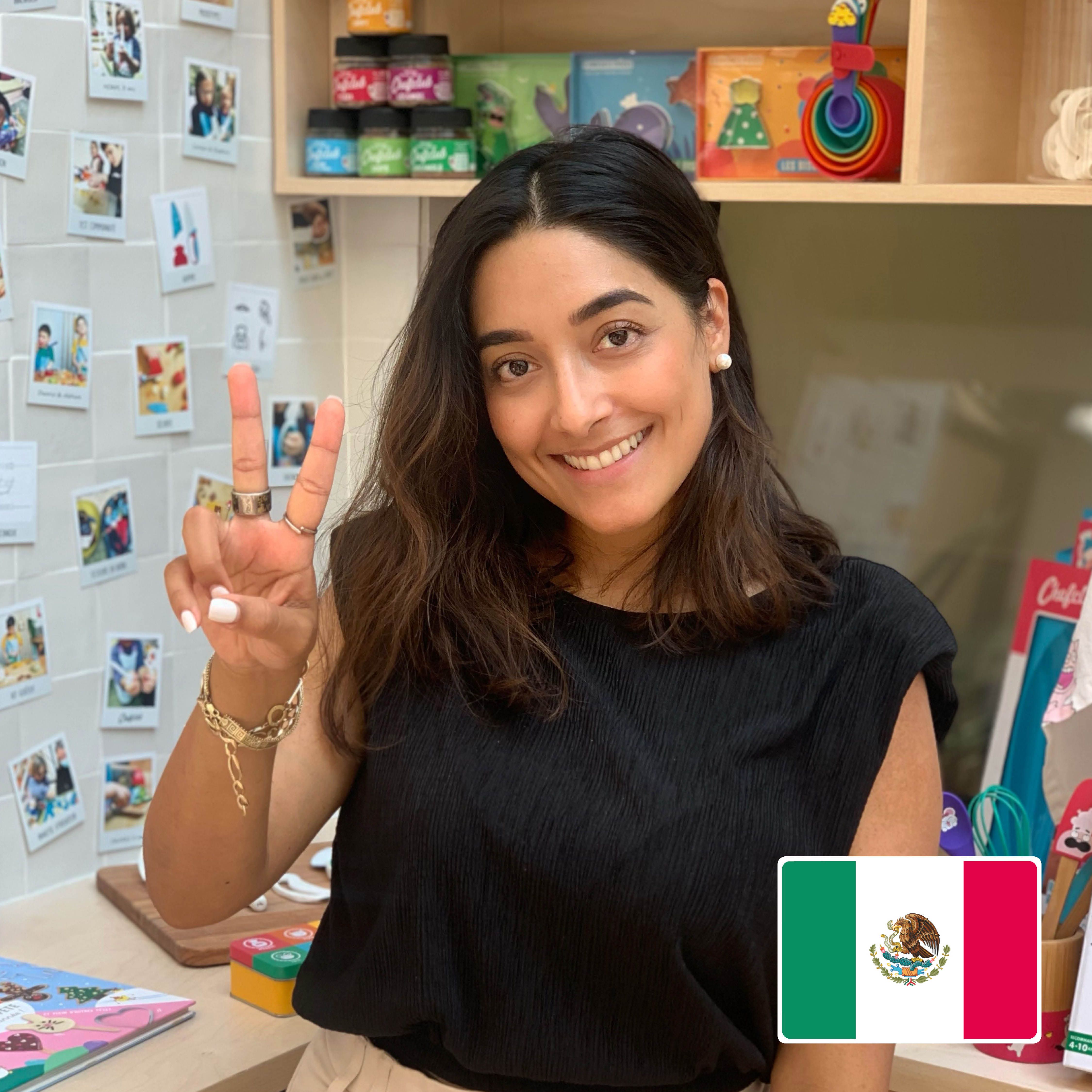 Tacos, burritos, tostadas, guacamole... does this remind you of something?... Why, yes! WELCOME to Mexico! One of the most beautiful countries in the world (in my humble opinion 😌) and home to some of the most colorful and delicious food! I'm here to suggest my top 5 recipes that you can make at home with lots of salsa and perfect for a fiesta!! So, let's do it and viva Mexico! 🌶
One of the most consumed recipes in California is the famous chimichanga, a burrito fried in oil or butter made with flour tortillas and filled with beans, rice, cheese, and meat. Afterwards they are fried and served with guacamole, cheese, and of course, hot sauce! Prepare this delicious dish that's perfect to share with the family!
DISCOVER THE RECIPE
Mexican cuisine without tacos would not be the same, and this type of taco is one of the most traditional and most adored in Mexico! The al pastor taco is made up of simple ingredients including corn tortillas and pork seasoned with a spicy sauce and dried chili peppers. They're then topped with fresh pineapple, onion, cilantro, and lime for the perfect Mexican taco. Have you tried them?
DISCOVER THE RECIPE
At Chefclub we like to transform regular dishes into amazing things! This is the case for our chili filled burrito recipe! Here, we have prepared 2 recipes in 1 with our giant burrito stuffed with chili! An excellent option for when you're craving both!
DISCOVER THE RECIPE
There are many types of tacos, but "tacos dorados" are one of our favorites at Chefclub! This recipe is super easy and involves preparing a mountain of guacamole and pico de gallo, covered in taquitos, small, rolled tacos! It's perfect for a gathering with friends or game day!
DISCOVER THE RECIPE
Quesadillas are a must for any occasion! They are easy to make, very tasty, and incredibly satisfying! You can literally eat them any time of day. We have re-created this delicious recipe to give it a twist of flavor, with layers of tortillas, and lots of cheese! Are you ready for the best appetizer ever?
DISCOVER THE RECIPE