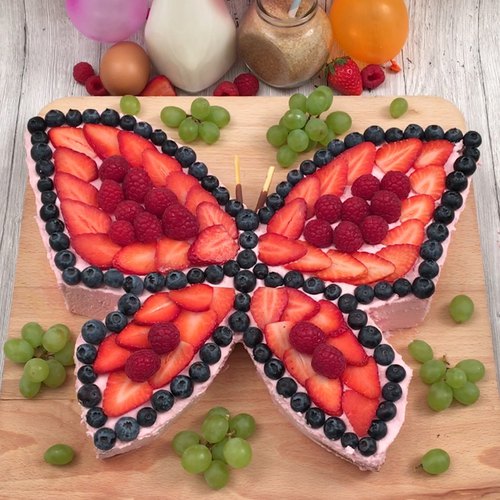 Recipe
Butterfly Cake
Catch one before dessert. 🦋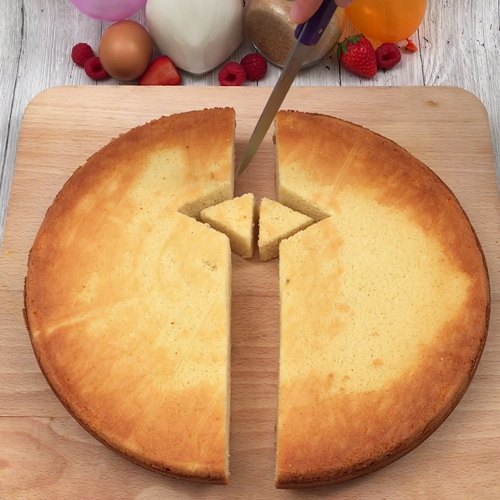 Combine the flour (2 chefs), eggs, sugar (3 pigs), yogurt (1 chef), oil (1 mouse), butter (1 mouse), brown sugar (1 hen), and baking powder (1 chick). Pour into the hinged mold with baking paper at the bottom and bake for 35 minutes at 180° C. Whisk the whipping cream (1 cat) and powdered sugar (1 cat) together until thick and add the strawberry sauce.

Cut and assemble the cake as instructed in the video, and cover it with the pink whipped cream. Decorate it with blueberries, strawberries, and raspberries, then add the Pocky stick antennas. Cut and enjoy!
It's ready!
SIGN UP
FOR FREE
TO SEE THE RECIPE
DISCOVER THE CHEFCLUB KIDS
Cocktail recipes
Kids become creators, owners of their recipes
20 easy-to-make illustrated recipes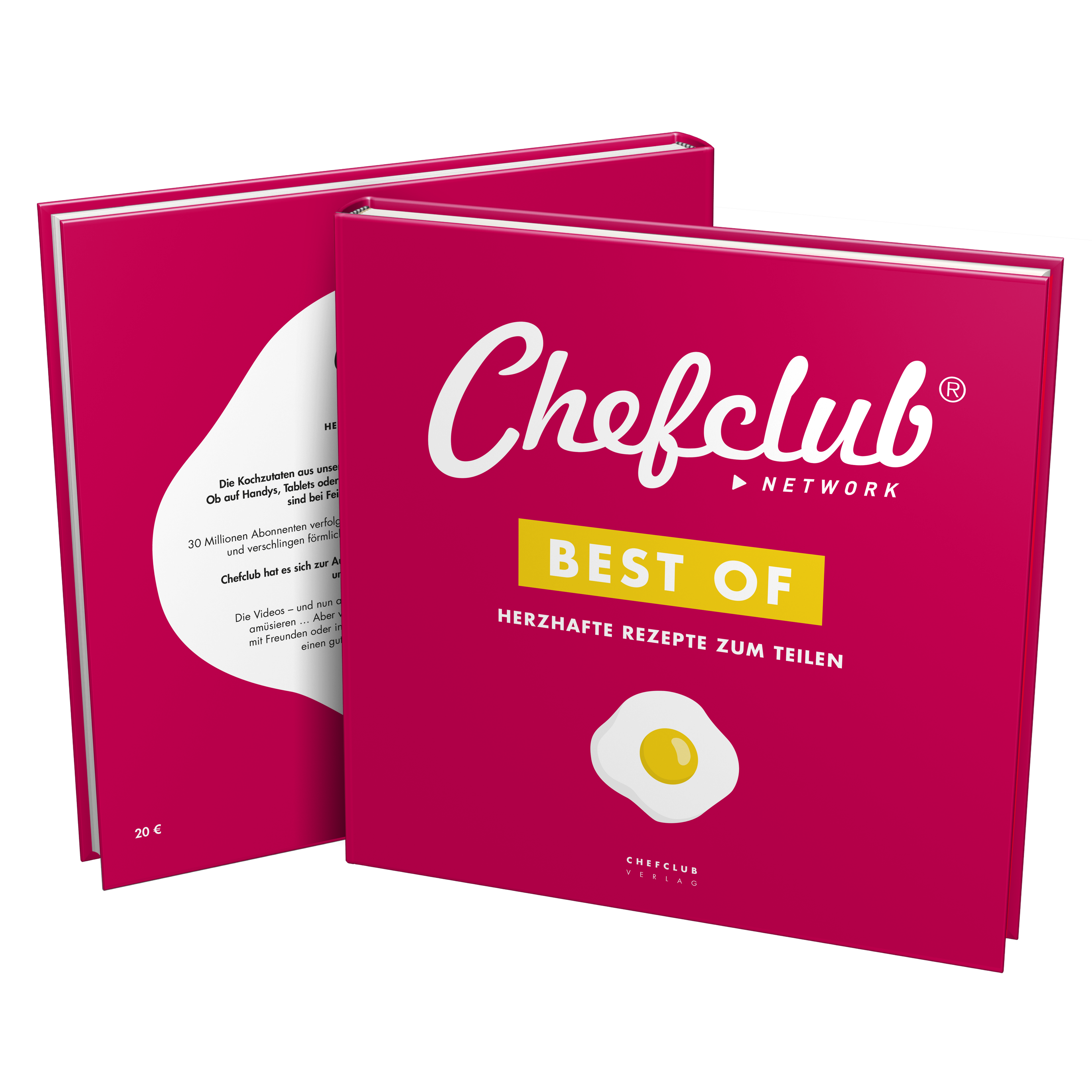 The best of - 45 recipes to share
Chefclub desires to transform the kitchen into a space of sharing and fun. The videos, and now this first book are there to guide, inspire, amuse but mostly share. Share with famil...