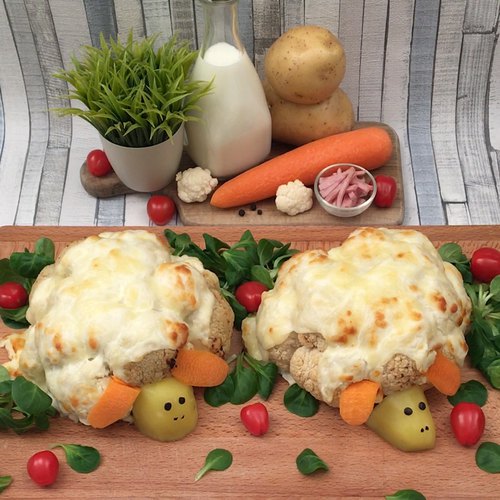 Recipe
Cauliflower Lamb
You're so cute I could just eat you up!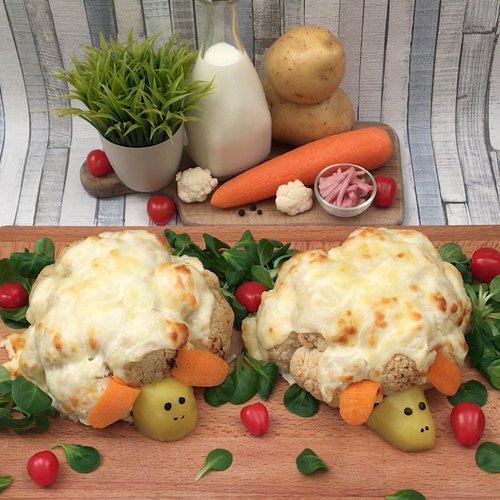 Place 1 cauliflower in the bowl with 2 hens of water, and cover with plastic wrap. Microwave for 10 minutes and repeat with the other cauliflower.

Mash 6 of the potatoes and mix them with the diced ham.

Remove the stalks from the cauliflowers and fill the middle with the mashed potatoes. Flip the cauliflowers and place them on a baking sheet with parchment paper. Spread the sour cream on top of the cauliflower and sprinkle with the mozzarella. Bake for 10 minutes at 180° C.

After the cauliflower has been baked, cut the remaining potato in half and add half to each cauliflower for the head, then decorate the sheep with the carrot pieces and black olives and enjoy!
It's ready!
SIGN UP
FOR FREE
TO SEE THE RECIPE
DISCOVER THE CHEFCLUB KIDS
Cocktail recipes
Kids become creators, owners of their recipes
20 easy-to-make illustrated recipes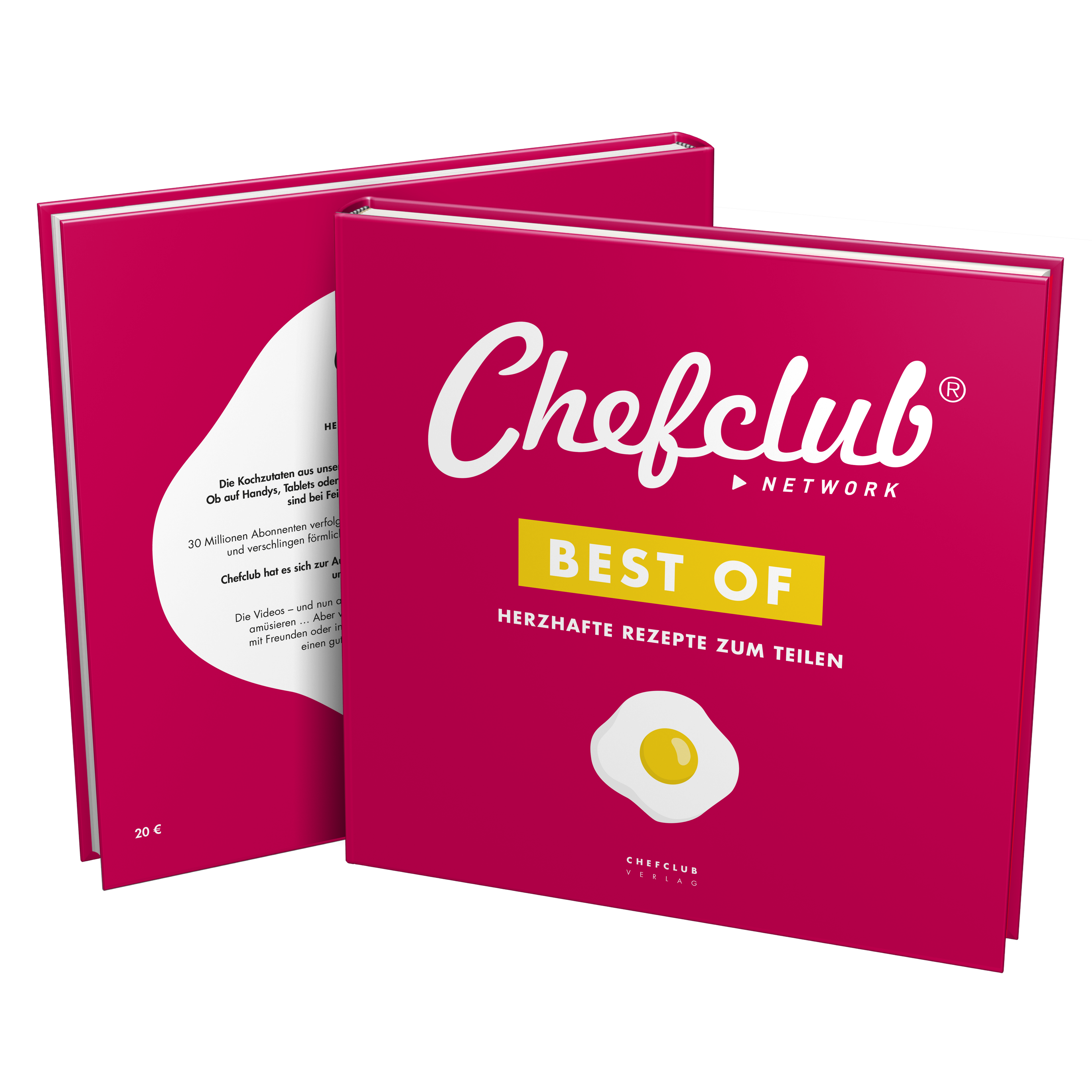 The best of - 45 recipes to share
Chefclub desires to transform the kitchen into a space of sharing and fun. The videos, and now this first book are there to guide, inspire, amuse but mostly share. Share with famil...