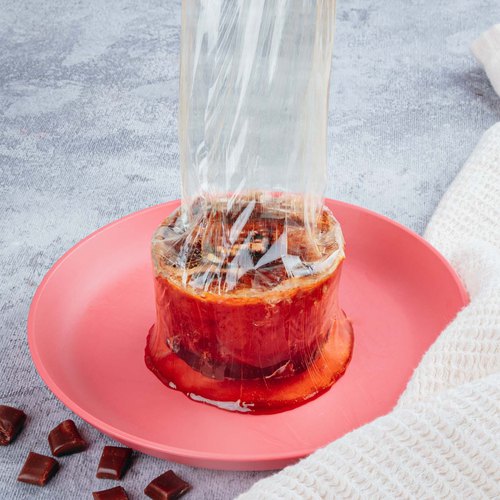 Chocolaty Crème Brûlée
Chocolaty Crème Brûlée! A dessert you can't resist 😍🍫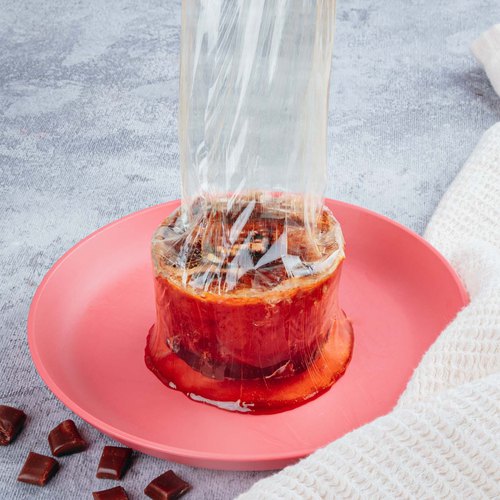 ---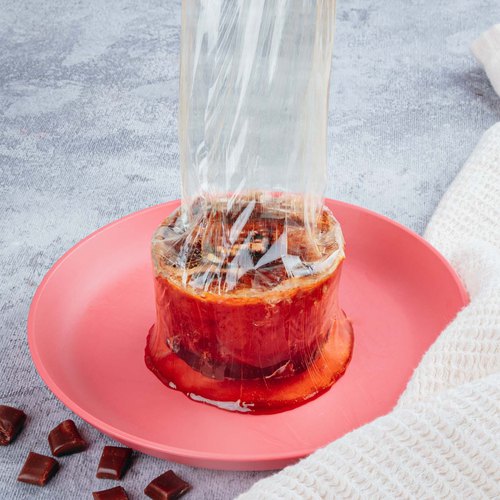 ---
Total time: 40 minutes
Prep time: 35 minutes, Cook time: 5 minutes
Ingredients for 1 person
1/2 cup of sugar
1 pint of chocolate ice cream
0.4 cup of heavy cream
4 tbsp of brown sugar
---
Tools
Electric hand mixer
Ice cube trays
---
Step 1/3
Before starting the recipe: fill an ice cube tray with water and put it in the freezer to make ice cubes. Lay the pint of chocolate ice cream horizontally, cut it in half widthwise, then empty the ice cream into the blender. Unmold the ice cubes in a bowl and place the lower part of the ice cream pint before placing it on the ice cubes. Melt the sugar in a saucepan to obtain a caramel and pour it into the pint of ice cream. Turn the pint of ice cream to cover the inside and empty the excess caramel into the pan.
Step 2/3
Mix the ice cream, whip the liquid cream, then incorporate it into the chocolate ice cream using the spatula. Unmold the caramel decoration, fill the caramel glass with iced chocolate mousse and cover it with brown sugar. Heat a tablespoon and place the back of the spoon on the sugar to caramelize it.
Step 3/3
Place the top of the chocolate ice cream pint in the caramel so that the inside forms a light film of caramel and place it on a plate. Place the crème brûlée in the tub of ice cream in a circle and gently lift from the tub of ice cream in a circle to form a wall of fine caramel. Cut the top of the caramel with a knife, serve and enjoy!