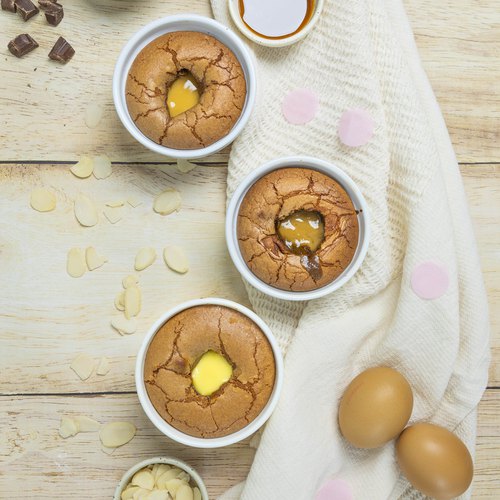 Are you 18 years old or older?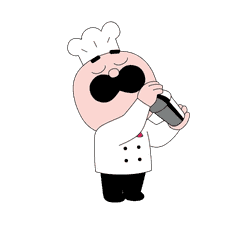 You must have the right to consume alcohol in your country of residence to continue on this site.
Please drink responsibly
Chocolate Fondant Surprise
Chocolate Fondant Surprise! Break into it to reveal the wonders within!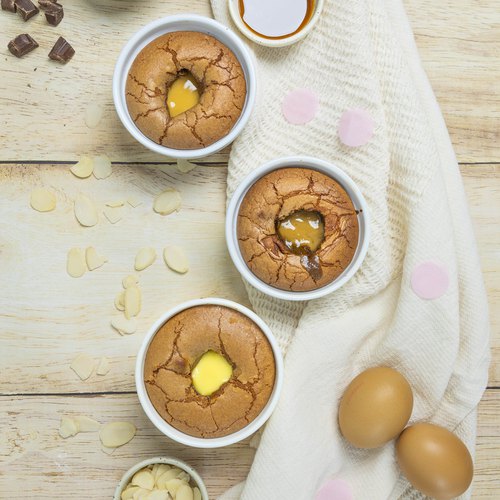 ---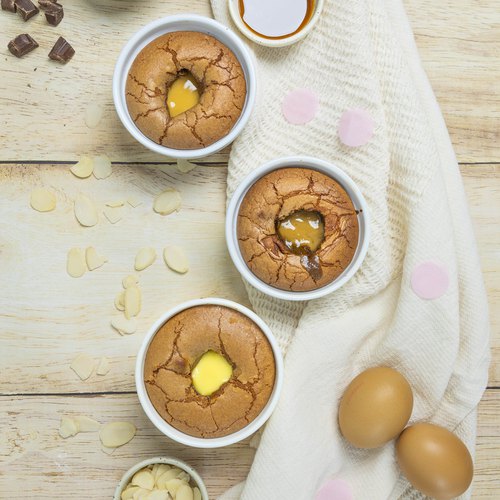 ---
Total time: 20 minutes
Prep time: 20 minutes
Ingredients for 6 people
1 coffee dessert pot
1 vanilla dessert pot
1 caramel dessert pot
150 g of flour
150 g of sugar
3 eggs
150 g of dark chocolate
150 g of butter
whipped cream
---
Kitchenware
Ice cube tray
---
Step 1/3
Pour the different flavors of dessert creams into an ice cube tray and freeze for one hour.
Step 2/3
In a bowl add the eggs, flour and sugar. Add the melted chocolate and butter. Mix to combine. Pour the mixture into 6 ramekins. Insert the ice cubes of dessert cream in the middle.
Step 3/3
Place the ramekins in the oven for 20 minutes at 180°c. Enjoy with whipped cream!