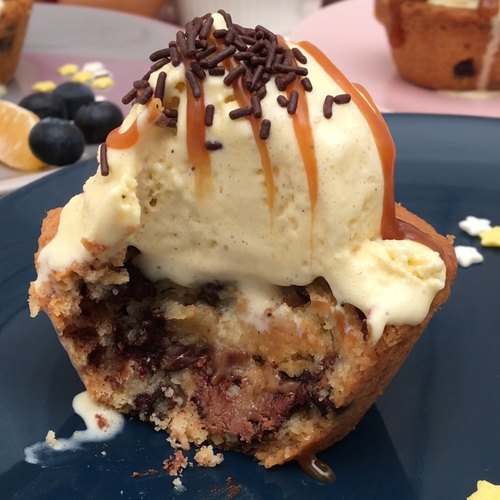 Are you 18 years old or older?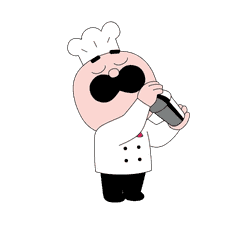 You must have the right to consume alcohol in your country of residence to continue on this site.
Please drink responsibly
Chocolate Stuffed Cookies
Who is getting your last Rolo!?!? The cookie...and then you...that's who!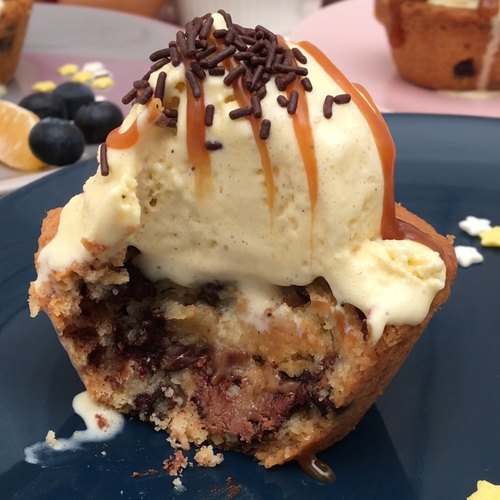 ---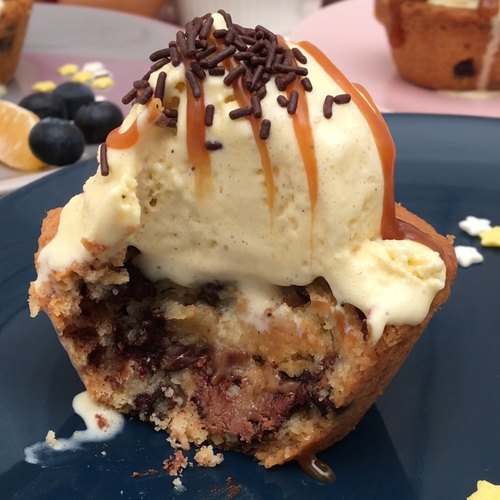 ---
Ingredients for 6 people
500 g of flour
250 g of butter
1 egg
200 g of sugar
10 g of bicarbonate of soda
200 g of chocolate chips
5 packets of rolo's®
vanilla ice-cream
caramel sauce
chocolate sprinkles
---
Step 1/3
In a bowl, add the flour, butter, egg, sugar, bicarbonate of soda and chocolate chips together. Mix until you have a smooth dough.
Step 2/3
Add a scoop of cookie dough into each compartment of a greased muffin tin, and use your fingers to push the dough into a cup shape inside the tin. Add 3 Rolo's® to the middle of each one, then add a circle of cookie dough on top and seal the cup together.
Step 3/3
Bake the cookies in the oven for 20 minutes at 170°C. Remove them from the tin, add a ball of vanilla ice-cream on top of each, and drizzle with caramel sauce. Top with more Rolo's® and chocolate sprinkles. Serve warm straight away!
Similar recipes from Chefclub
-
Our other recipes