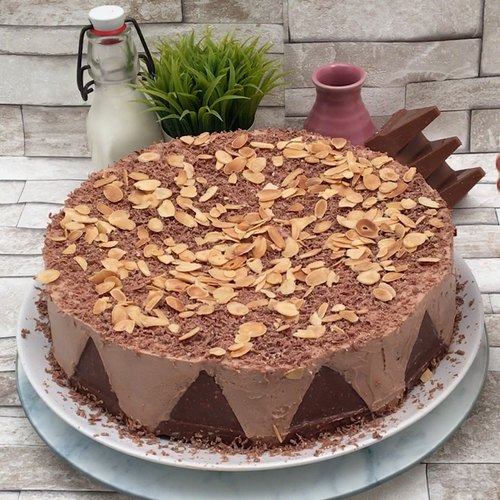 Are you 18 years old or older?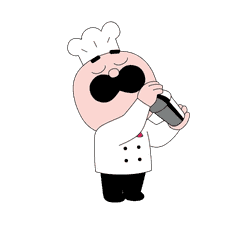 You must have the right to consume alcohol in your country of residence to continue on this site.
Please drink responsibly
Toblerone Cheesecake
We've taken 2 of our favourite things and made a magic combination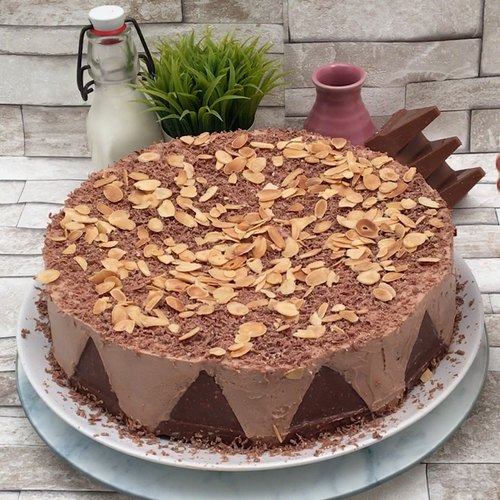 ---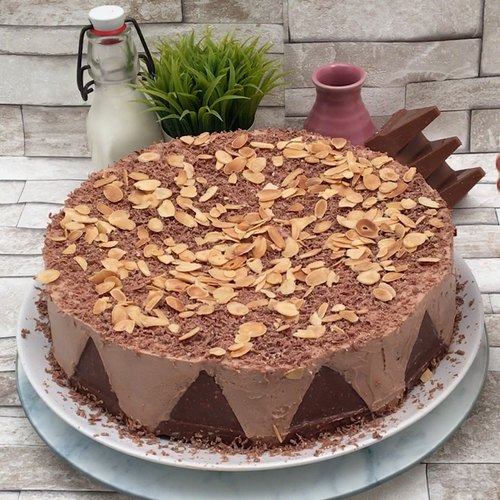 ---
Ingredients for 8 people
4 large toblerone chocolate bars
60 g of butter
500 ml of double cream
150 g of mascarpone cheese
1 bag of flaked almonds
---
Step 1/5
Blend 2 Toblerone bars until you get small pieces. Mix the pieces of Toblerone and the melted butter together.
Step 2/5
Cut one Toberlone bar into triangles and arrange them around the edge of a round sprung cake tin. Then spread the Toberlone and butter mix in the space in the middle and smooth with a spatula.
Step 3/5
Using an electric whisk, beat the cold cream and mascarpone in a bowl to get a whipped cream.
Step 4/5
Melt ¾ of the remaining Toblerone in the microwave and gentle stir into the whipped cream. Pour the mixture into a mould and smooth the top with a spatula.
Step 5/5
Place the cake in the freezer for 45 minutes and decorate it with grated Toblerone and toasted flaked almonds. Serve straight away.