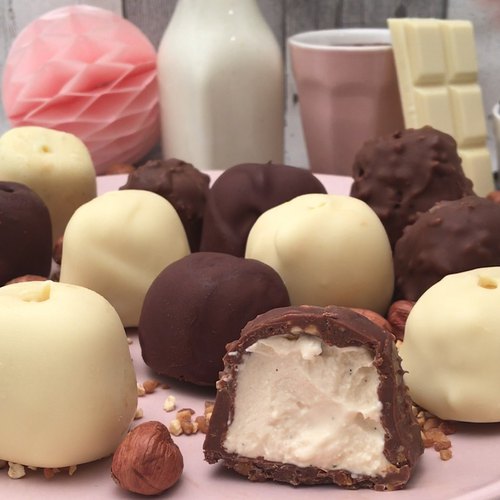 Are you 18 years old or older?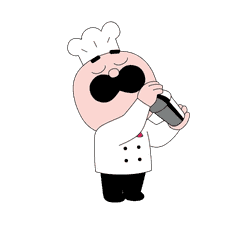 You must have the right to consume alcohol in your country of residence to continue on this site.
Please drink responsibly
Mini Magnums
When you just need a little something sweet...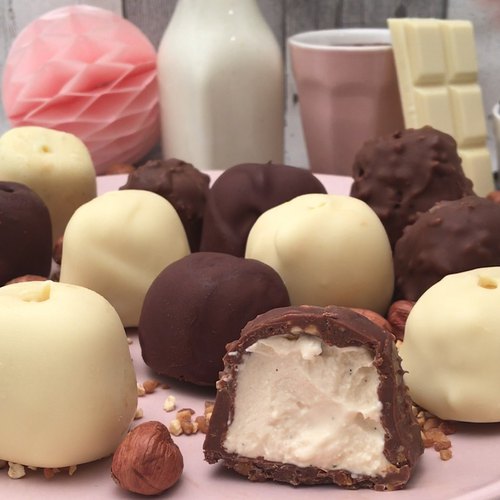 ---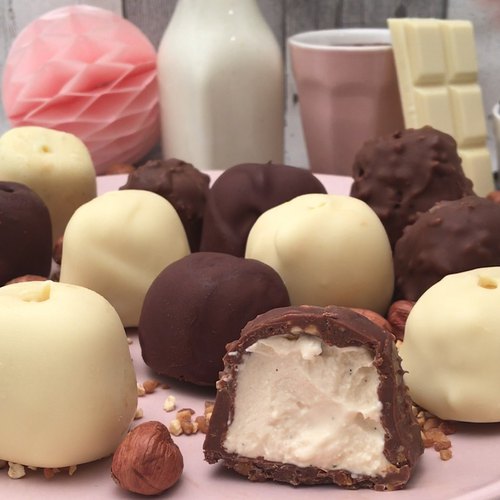 ---
Ingredients for 8 people
1 box of vanilla ice-cream
200 g of milk chocolate
200 g of dark chocolate
200 g of white chocolate
30 g of chopped hazelnuts
1 ice cube tray
1 freezer bag
---
Step 1/3
Place the ice-cream in a freezer bag, and when it's just started to soften cut the corner off the freezer bag and pipe it into each ice-cube tray compartment. Place the tray back in the freezer until ice-cream is set hard.
Step 2/3
Melt the chocolate into 3 separate bowls, and add chopped hazelnuts to the milk chocolate and stir.
Step 3/3
Turn out the ice-cream cubes and add a toothpick to add each one, then dip them in the different chocolate mixes. Remove the toothpick and enjoy!
Similar recipes from Chefclub
-
Our other recipes