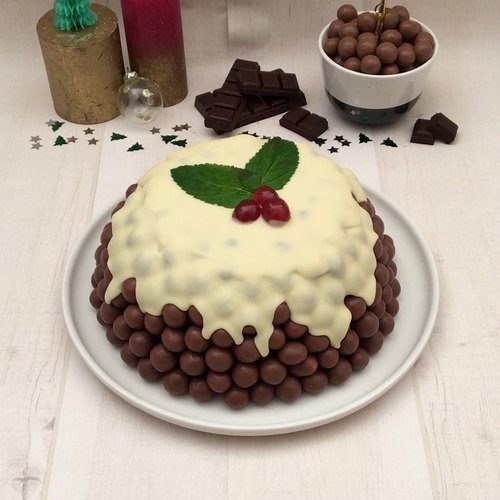 Are you 18 years old or older?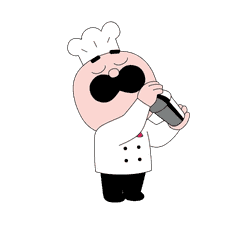 You must have the right to consume alcohol in your country of residence to continue on this site.
Please drink responsibly
Chocolate Xmas Pudding
Waaaaaaay better than the fruit cake version...officially!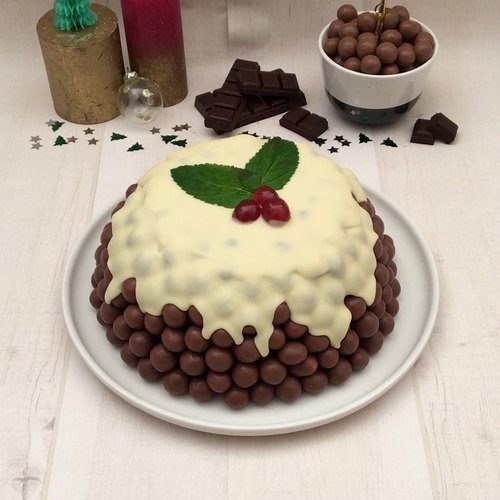 ---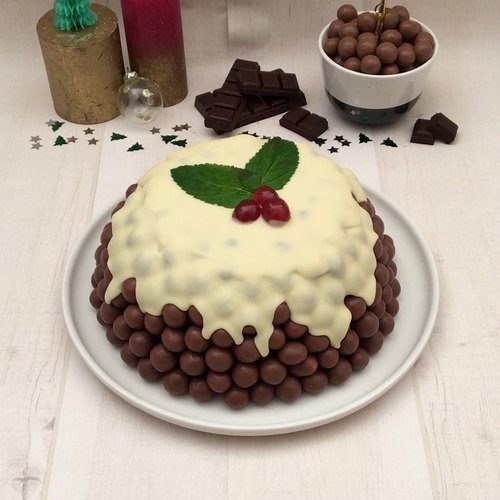 ---
Ingredients for 6 people
150 g of self-raising flour
3 eggs
175 g of butter
175 g of sugar
30 g of cocoa powder
1 tsp of baking powder
1 tsp of vanilla extract
50 g of dark chocolate
200 g of chocolate hazelnut spread®
3 large packets of maltesers®
400 g of white chocolate
3 glacé cherries
mint leaves
---
Step 1/3
Mix the flour, eggs, butter, sugar, cocoa powder, baking powder, vanilla extract, and melted dark chocolate together in a metal bowl. Bake in the oven for 45 minutes at 170°C.
Step 2/3
Release the cake from the mold upside down, and coat in a layer of chocolate hazelnut spread®. Then cover the whole cake in the Maltesers®.
Step 3/3
Melt the white chocolate and pour over the top of the cake, letting it drip down the sides of the bowl. Place 2 mint leaves on top and 3 glacé cherries, then serve the cake in slices. Merry Christmas!
Similar recipes from Chefclub
-
Our other recipes