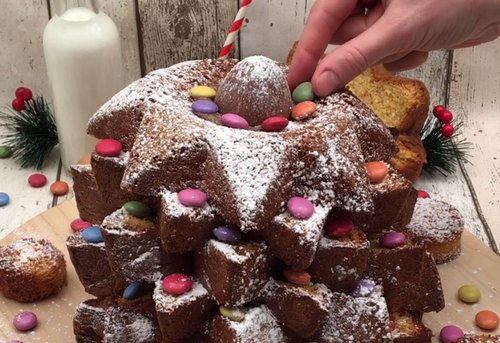 Are you 18 years old or older?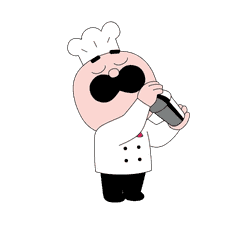 You must have the right to consume alcohol in your country of residence to continue on this site.
Please drink responsibly
Nutella Xmas Fondue
This is our idea of a perfect tree!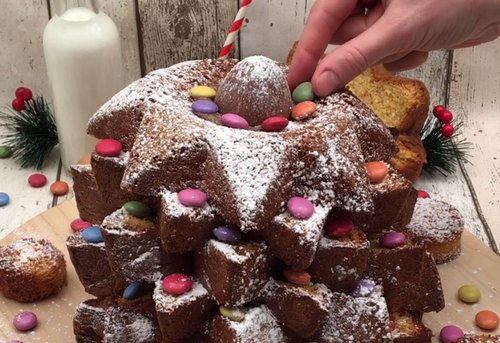 ---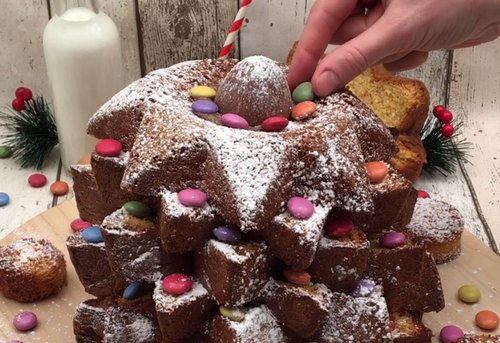 ---
Ingredients for 8 people
1 pandoro cake
8 eggs
750 ml of milk
750 g of chocolate hazelnut spread®
1 chocolate surprise®
100 g of icing sugar
2 packets of smarties®
---
Step 1/3
Cut the Pandoro cake into slices, and remove a circle of cake from the middle of each slice.
Step 2/3
Mix the eggs and milk together, and dip all the cake slices in. Stack the slices on a lined baking tray, placing them slightly differently each time. Add the removed cake circles around the tray and bake for 10 minutes at 180°C.
Step 3/3
Pour chocolate hazelnut spread® into the Pandoro cake hole and place the chocolate Surprise® in the middle. Sprinkle with icing sugar and decorate with the Smarties®. Enjoy by dipping the cake circles into the chocolate fondue in the middle!
Similar recipes from Chefclub
-
Our other recipes