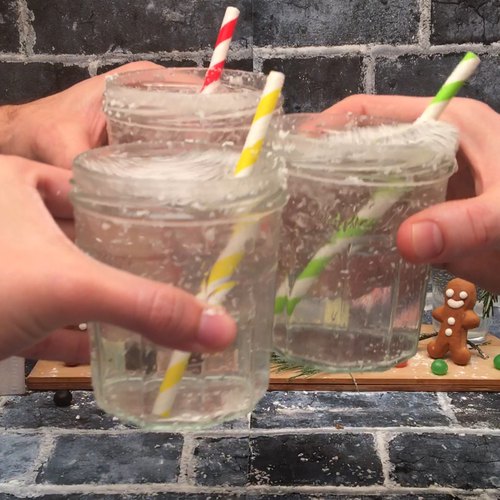 Are you 18 years old or older?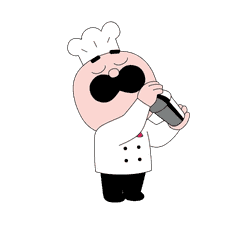 You must have the right to consume alcohol in your country of residence to continue on this site.
Please drink responsibly
The Christmas Gin & Tonic
A snowglobe you can drink!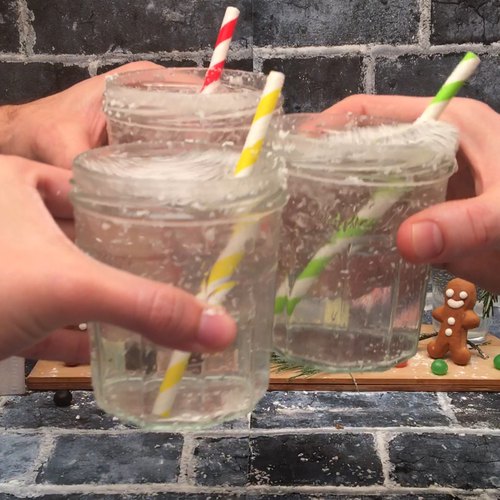 ---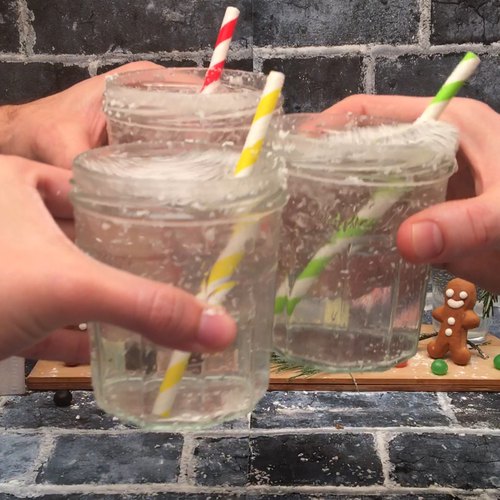 ---
Ingredients for 3 people
50 g of sugar
1 lime
300 ml of gin
750 ml of tonic water
1 chocolate marshmallow bear
1 rosemary sprig
1 candy cane
grated coconut
---
Step 1/3
Make a thick caramel by melting down the sugar, and use it to stick the chocolate marshmallow bear, the rosemary branch and the candy cane, each onto a jam jar lid.
Step 2/3
Pour into each jam jar: 100 ml of gin, a squeeze of lime juice and 250 ml of Schweppes. Finally add a spoon of grated coconut into each one.
Step 3/3
Once the caramel has solidified, close the jam jars and shake them like snowglobes, then remove the lid when you are ready to enjoy them, cheers!
Similar recipes from Chefclub
-
Our other recipes