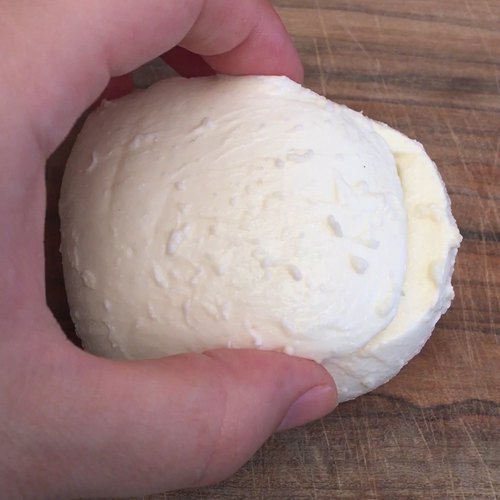 Are you 18 years old or older?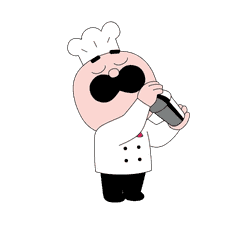 You must have the right to consume alcohol in your country of residence to continue on this site.
Please drink responsibly
Tomato & Mozzarella 3 Ways
3 different versions of this classic combination to enjoy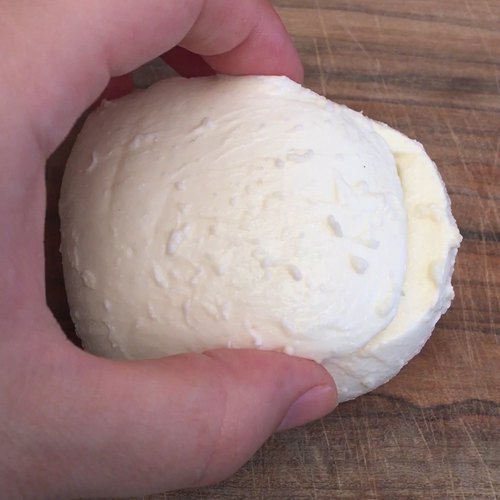 ---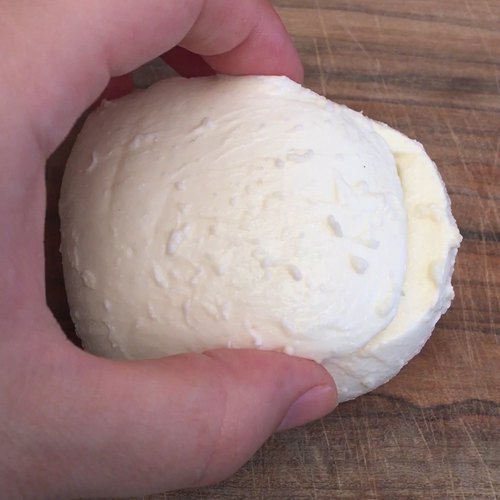 ---
Ingredients for 6 people
10 slices of bread
2 tomatoes
3 large mozzarella balls
50 g of green pesto
375 ml of white wine
200 g of small mozzarella balls
200 g of cherry tomatoes
1 garlic clove
basil
thyme
1 slice of parma ham
2 eggs
100 g of flour
150 g of breadcrumbs
500 ml of vegetable oil
olive oil
salt and pepper
---
Step 1/3
Sandwich: On a square of aluminium foil (30x30cm) place a slightly smaller square of baking paper. Brush one side of a piece of bread with olive oil and place it on the paper oil side down. Cover the other side of the bread with a laywer of pesto, 2 slices of tomato, and 2 slices of mozzarella. Finosh with a few extra blobs of pesto , then add a second slice of bread on top, and brush the top with more olive oil. Close the foil around the sandwich by wrapping up 3 sides, and cook for 4 minites at full power in a toaster.
Step 2/3
Fondue: Melt the small mozzarella balls in a saucepan with the white wine, and season with salt and pepper. Cut the bread into crouton size and shape, and brush them with a mix of the chopped garlic, thyme and olive oil. Bake for 5 minutes at 180°C. Make skewers of a cherry tomato, a basil leaf and the toasted crouton then dip them in the fondue.
Step 3/3
Croquette : Cut the top of the large mozzarella balls to create a hat, leaving one edge still attached. Hollow out the middles and stuff them with chopped tomato, half a slice of parma ham and a basil leaf. Coat the balls in flour, beaten egg and breadcrumbs and fry them for 4 minutes in hot oil. Enjoy all your creations!