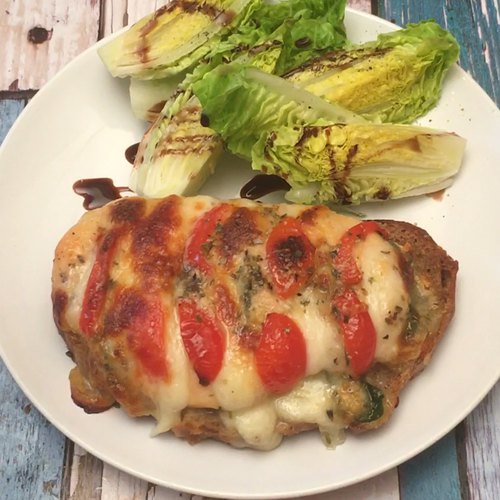 Are you 18 years old or older?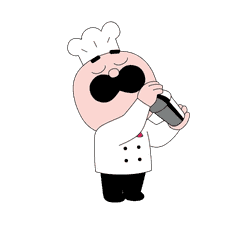 You must have the right to consume alcohol in your country of residence to continue on this site.
Please drink responsibly
Italian hassleback chicken
Easy, impressive and full of flavour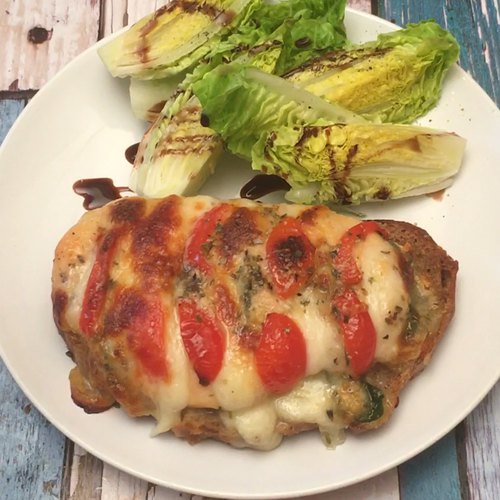 ---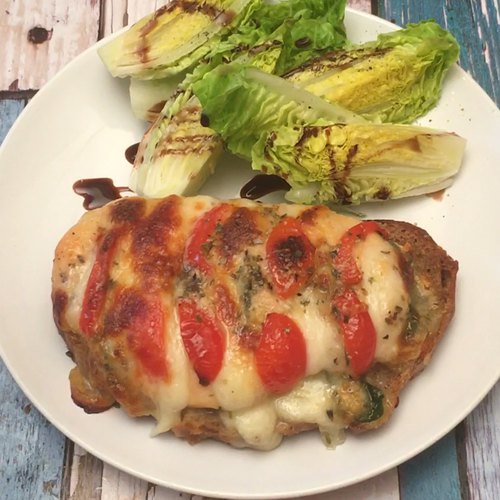 ---
Ingredients for 3 people
3 slices of bread
olive oil
3 cloves of garlic
3 chicken breasts
20 cherry tomatoes
2 large mozzarella balls
salt and pepper
100 g of spinach leaves
70 g of grated parmesan
---
Step 1/4
Spread a little olive oil and some chopped garlic on slices of bread.
Step 2/4
Make incisions into the chicken breasts, using chopsticks either side to make sure you don't cut through the breast entirely. Add thin slices of mozzarella and chopped cherry tomatoes into the incisions. Season with salt and pepper and a drizzle of olive oil.
Step 3/4
Add spinach leaves onto the slices of bread, then place a stuffed chicken breasts onto each slice. Place them on a baking tray lined with baking paper.
Step 4/4
Sprinkle grated parmesan over the top and bake at 190°C for 30 minutes. Enjoy hot.