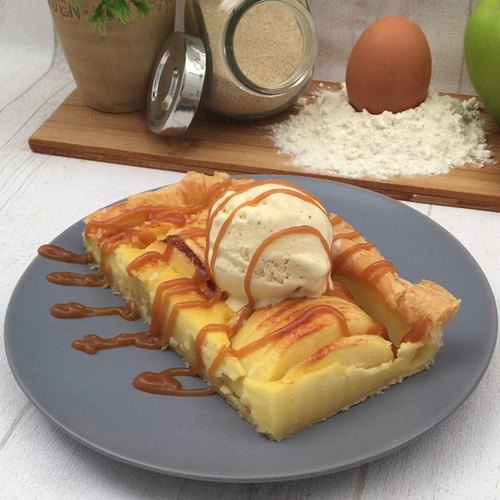 Are you 18 years old or older?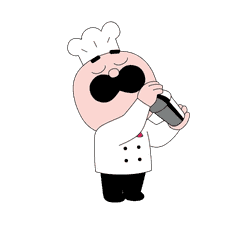 You must have the right to consume alcohol in your country of residence to continue on this site.
Please drink responsibly
Apple Pie
Apple Pie! A beautiful new way to serve up this old classic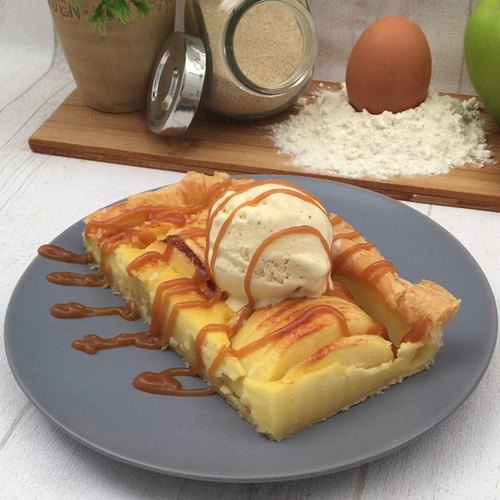 ---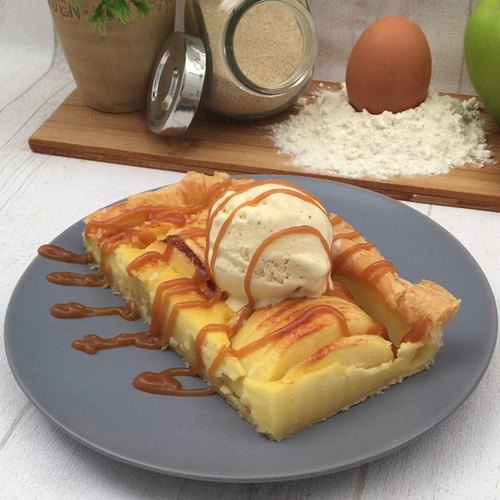 ---
Ingredients for 8 people
1 puff pastry sheet
6 apples
4 eggs
30 ml of milk
80 g of flour
60 g of sugar
50 g of butter
brown sugar
vanilla ice-cream
caramel sauce
---
Step 1/7
Cover a rectangular pie dish with the puff pastry and trim any excess dough off.
Step 2/7
Peel the apples and cut them in half. Then remove the stem and core from each apple.
Step 3/7
Slice the apples and then arrange them in the dish in the original apple shape.
Step 4/7
Using a whisk, combine the eggs, milk, flour, sugar and melted butter.
Step 5/7
Pour the mixture into the dish between the apples and sprinkle the apples with brown sugar.
Step 6/7
Bake for 20 minutes at 170 °C.
Step 7/7
Decorate the apple pie with vanilla ice cream and top with caramel sauce then enjoy.
Similar recipes from Chefclub
-
Our other recipes