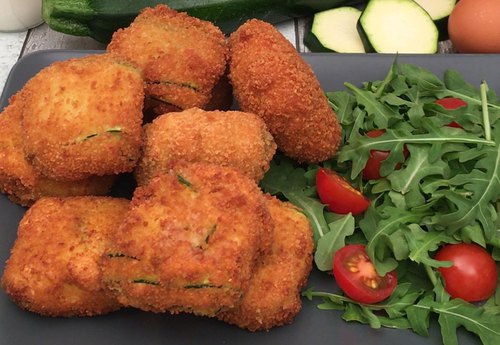 Are you 18 years old or older?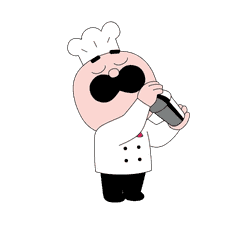 You must have the right to consume alcohol in your country of residence to continue on this site.
Please drink responsibly
Zucchini Fritters
Zucchini Fritters! ready in 5 minutes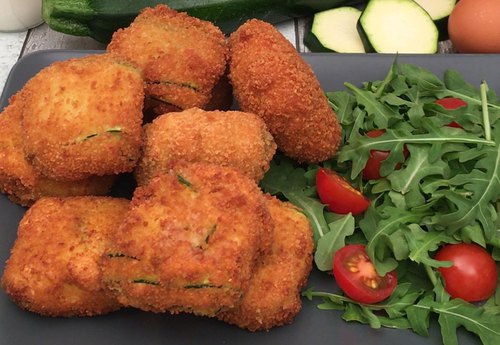 ---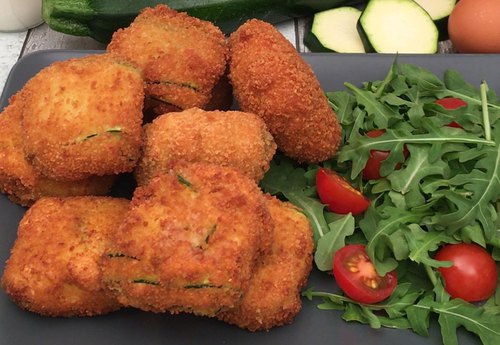 ---
Ingredients for 4 people
3 zucchini
200 g of mozzarella
toothpicks
flour
eggs
parmesan
breadcrumbs
oil
---
Step 1/3
Cut the zucchini into thin slices using a peeler, and the mozzarella balls into thin slices with a knife.
Step 2/3
Place 2 slices of zucchini crossways over each other and put a slice of mozzarella in the middle. Fold the edges of the zucchini around the mozzarella and stick a toothpick into the centre of each parcel. Repeat the process to form as many parcels as possible.
Step 3/3
Coat the parcels in flour, beaten egg, grated parmesan and breadcrumbs. Fry the parcels for 2 minutes in hot oil, then drain and remove the toothpicks. Serve warm with tomato sauce to dip.