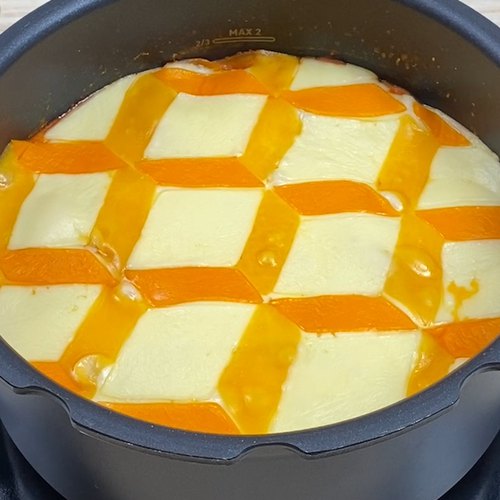 Are you 18 years old or older?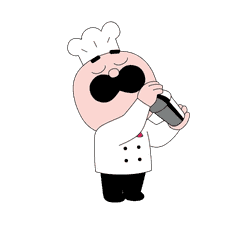 You must have the right to consume alcohol in your country of residence to continue on this site.
Please drink responsibly
Casserole Lasagne
Layer upon layer of yum!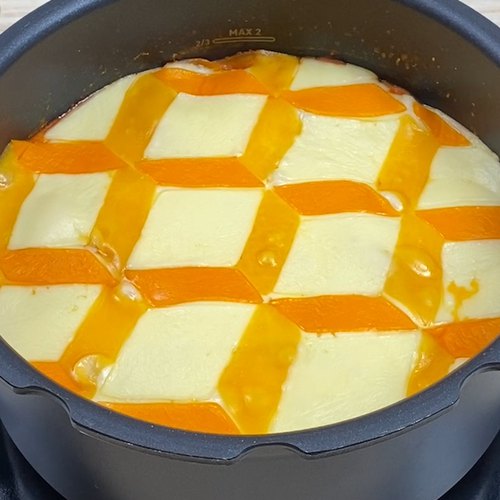 ---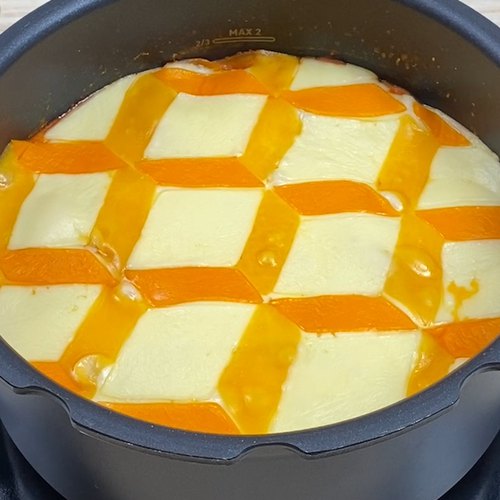 ---
Ingredients for 6 people
3 tbsp of olive oil
2 sweet onions
2 cloves of garlic
2 carrots
700 g of minced beef
1 vegetable stock cube
700 g of tomato passata
60 g of tomato purée
1 tbsp of sugar
12 sheets of lasagne
25 g of butter
25 g of flour
25 cl of whole milk
300 g of grated mozzarella
4 slices of cheddar
4 slices of mimolette cheese
8 slices of edam
salt and pepper
---
Kitchenware
Chefclub by tefal pressure cooker
---
Step 1/4
Brown the onions and minced garlic in 2 tbsp olive oil in the pressure cooker on medium heat, add the diced carrots and leave to cook uncovered for 5 minutes. Add the minced beef and 1 tbsp olive oil, season with salt and pepper then leave to cook for 10 minutes on high heat, stirring occasionally. Add the stock cube, tomato passata and purée, sugar and 50 cl water, then bring to a boil.
Step 2/4
Meanwhile, make the béchamel sauce: melt the butter in a saucepan, add the flour, then add the milk gradually, stirring until it thickens.
Step 3/4
Put 3/4 of the cooked meat sauce in a bowl, add 15 cl water to the pressure cooker and cover with 3 sheets of lasagne, adding smaller pieces in order to cover the entire surface. Add a layer of grated mozzarella and 4 tbsp béchamel sauce and repeat twice more, with one layer of meat sauce from the bowl, lasagne, mozzarella and béchamel. Finish with a layer of béchamel. Close the pressure cooker and set the selection dial to . Let simmer for 15 minutes on low heat.
Step 4/4
Cut each slice of cheddar and Mimolette into 4 strips and taper the ends. Cut a corner off the Edam slices to round them off and place them on top of the lasagne, with the rounded sides against the edge. Decorate with a mosaic pattern of cheddar and Mimolette, making 'V' shapes with the rectangles of tiled cheese. Put the lid back on for a few minutes to melt the cheese. Serve in individual portions and enjoy!
Similar recipes from Chefclub
-
Our other recipes