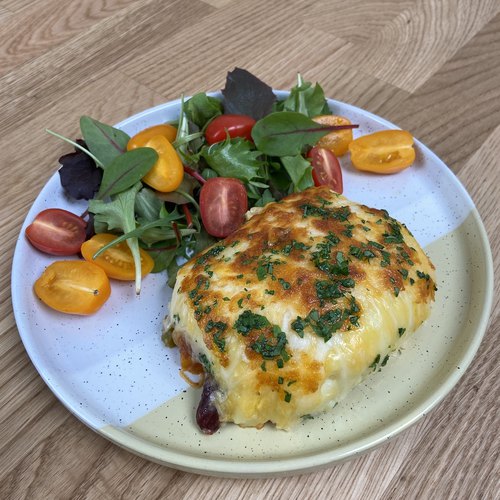 Are you 18 years old or older?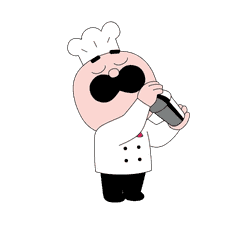 You must have the right to consume alcohol in your country of residence to continue on this site.
Please drink responsibly
Mexican Shepherd's Pie
A tex-mex twist on a family favourite!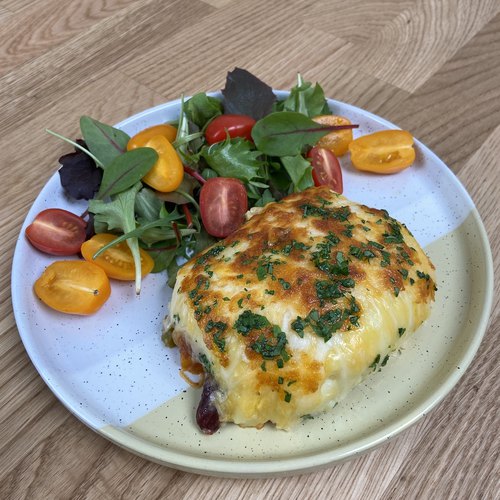 ---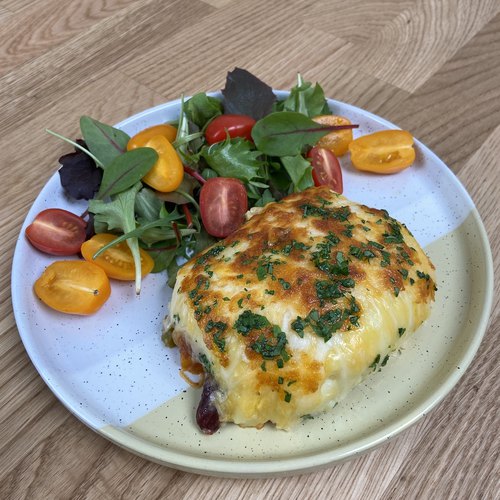 ---
Ingredients for 6 people
1.2 kg of potatoes
50 g of butter
10 cl of single cream
1 tbsp of olive oil
300 g of minced beef
1 carrot
1 green pepper
1 white onion
1 clove of garlic
400 g of chopped tomatoes
1 tsp of ground coriander
1 tsp of cumin
1 tsp of paprika
2 pinches of salt
1 tsp of chilli powder
200 g of tinned kidney beans
130 g of grated mozzarella
130 g of grated cheddar
1 tsp of freshly chopped parsley
---
Kitchenware
Chefclub by tefal pressure cooker
Casserole dish
Potato masher or fork
---
Step 1/3
Pour 75 cl water into the pressure cooker, insert the steam basket with the peeled and chopped potatoes in it, add 2 pinches of salt, close the pressure cooker and set the selection dial to . Cook on a high heat until steam emerges, then cook on a low heat for 15 minutes. At the end of the cooking time, set the selection dial to , release the steam and open. Mash the potatoes with the butter and single cream using a masher or fork.
Step 2/3
Dice the carrot, white bell pepper and white onion and mince the garlic. Pour the olive oil into the pressure cooker, add the minced beef and leave to brown. Add the diced vegetables, chopped tomatoes, spices and 1/2 tsp salt and combine. Pour in 30 cl water and set the selection dial to . Leave to simmer for 35 minutes.
Step 3/3
Open, add the drained kidney beans, stir and close again. Set the selection dial to and simmer for 15 minutes. Pour into the casserole dish, spread out and press down. Cover with the mashed potato and smooth the top. Combine the mozzarella and cheddar in a bowl then scatter over the top. Cook for 10 minutes at 180°C. Garnish with the parsley, serve in individual portions and enjoy!
Similar recipes from Chefclub
-
Our other recipes