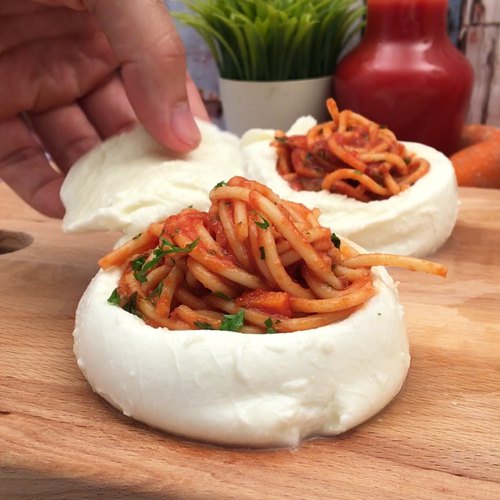 Are you 18 years old or older?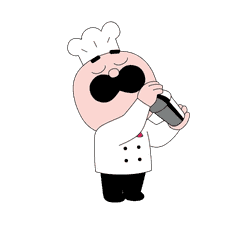 You must have the right to consume alcohol in your country of residence to continue on this site.
Please drink responsibly
Cheesy Spaghetti Balls
Some people add cheese on top of pasta...we add pasta to our cheese!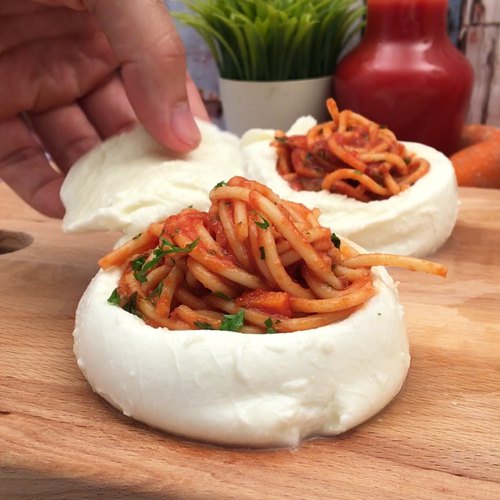 ---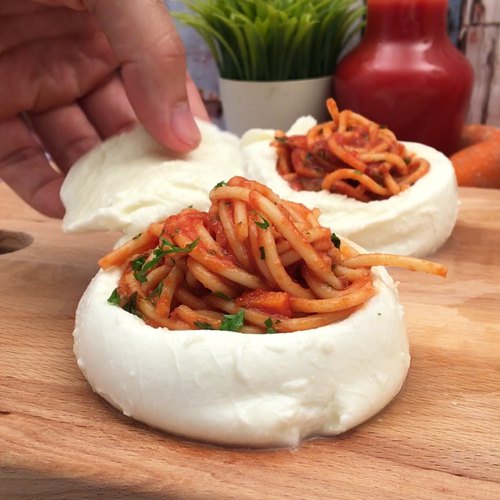 ---
Ingredients for 6 people
1 carrot
1 onion
350 g of beef mince
olive oil
salt and pepper
300 ml of tomato sauce
250 g of cooked spaghetti
parsley
6 large mozzarella balls
---
Step 1/4
Cook the chopped carrot, onion and beef mince in a little oil until browned. Add the tomato sauce and salt and pepper.
Step 2/4
Add the cooked spaghetti and the chopped parsley and stir until mixed.
Step 3/4
Cut open the tops of the mozzarella balls, and scoop out the middle and add the pieces to the spaghetti mix. Fill the mozzarella balls with the spaghetti mix.
Step 4/4
Dip the balls in flour, beaten egg and then breadcrumbs, then fry in hot oil until golden brown. Serve and enjoy hot!