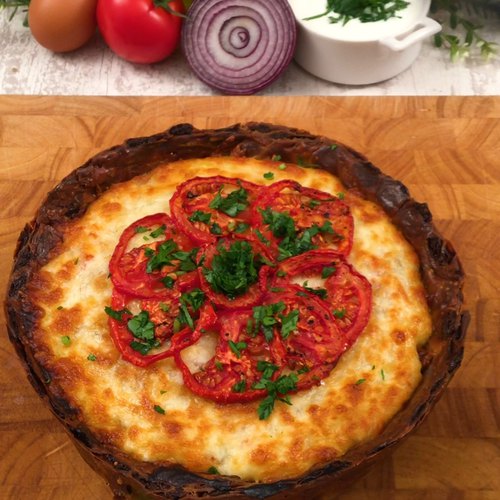 Are you 18 years old or older?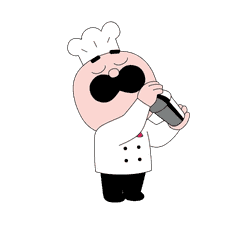 You must have the right to consume alcohol in your country of residence to continue on this site.
Please drink responsibly
Pasta Party
Part ravioli, part lasagna, entirely delicious!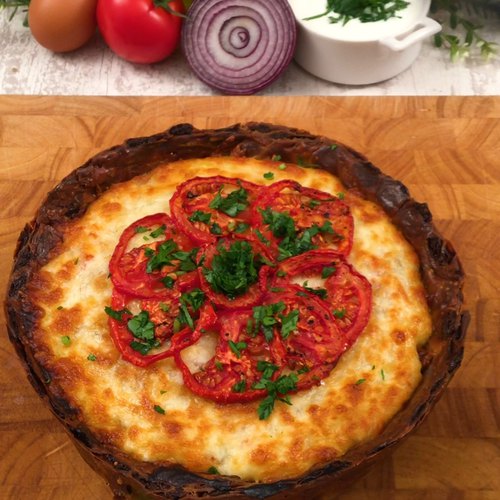 ---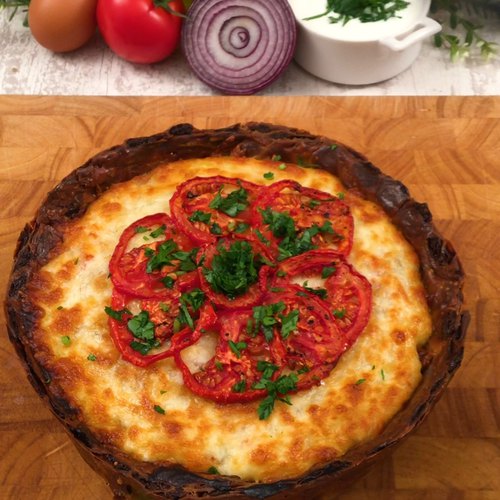 ---
Ingredients for 6 people
cheese raviolis
1 onion, chopped
350 g of minced beef
2 tomatoes
500 ml of tomato sauce
200 g of shredded mozzarella cheese
olive oil
herbs of provence
parsley
---
Kitchenware
Large stainless steel bowl
Large oven-safe bowl
20 cm chefclub by tefal® stewpot
Baking paper
---
Step 1/4
Line the inside of a large stainless steel salad bowl with cheese raviolis (1). Cover with baking paper (2) and place the large bowl on top. Bake for 30 minutes at 170 °C. Fry the chopped onion with a drizzle of olive oil in the pan, then add the minced beef and 1 diced tomato. Pour 400 ml of tomato sauce, salt, and pepper to complete the bolognese sauce.
Step 2/4
Cut the second tomato into slices, then arrange them in a flower on a lined baking sheet (3). Brush with olive oil, sprinkle with herbes de Provence and bake for 10 minutes at 180 °C.
Step 3/4
Unmould the cooled bowl of ravioli and put a layer of the bolognese sauce inside (4). Add a layer of shredded mozzarella cheese on top, then layer more cheese raviolis (5). Repeat a second time, finishing with remaining tomato sauce (6). Add a layer of shredded mozzarella cheese and put in the oven for 10 minutes at 180 °C.
Step 4/4
Once baked, place the tomato flower on the bowl (7) and sprinkle with chopped parsley (8). Cut into pieces and enjoy!