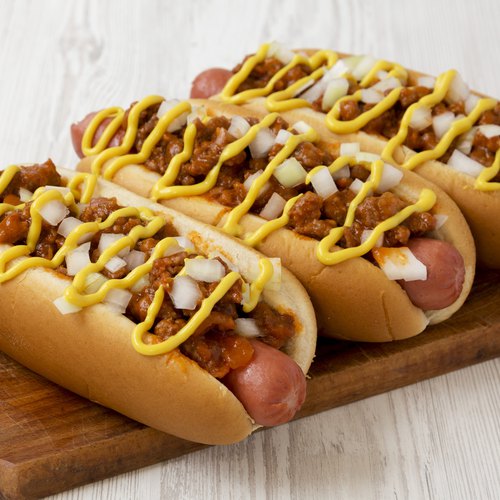 The Chili Cheese Dog
Are you team onions or team pickles?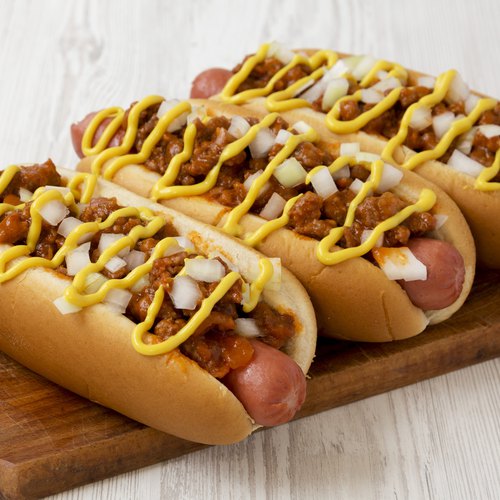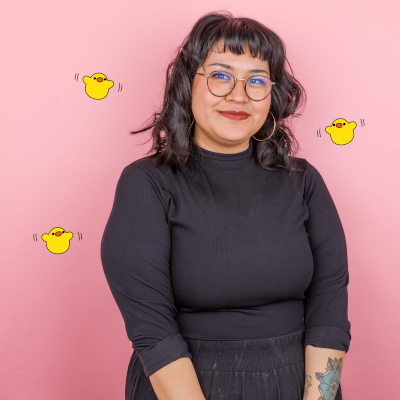 "The chili cheese dog is a fast food classic. An all-beef hot dog topped with beefy chili and your favorite cheese. What else is there to say?"
Total time: 20 minutes
Prep time: 10 minutes, Cook time: 10 minutes
Ingredients for 6 people
6 beef hot dogs
6 hot dog buns
2 cups of homestyle chili
Onions, diced
Butter
Shredded cheddar
---
Step 1/3
In a pot of boiling water add the franks until they are heated throughout. In a separate pot, heat the chili thoroughly.
Step 2/3
Open the buns, add butter to the insides, and heat over a pan until the butter is melted.
Step 3/3
Add the frank to the bun and then spoon over chili as desired and add the shreeded cheddar over the chili. Optionally, you can add onions, or pickles. Enjoy!