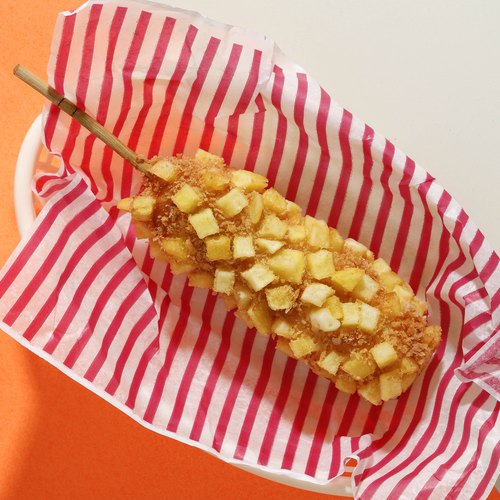 Korean Corn Dog
A vegetarian-friendly corn dog!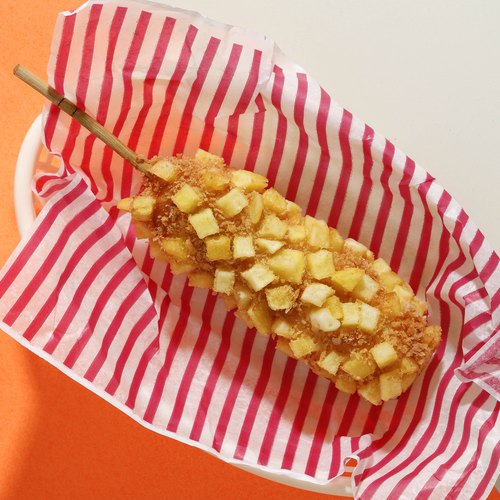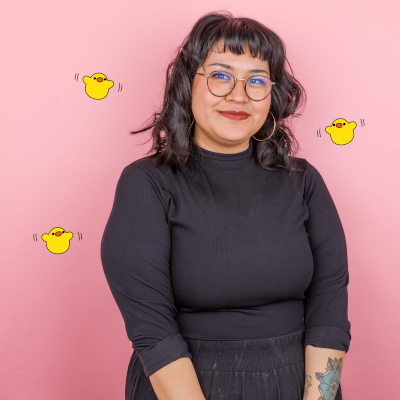 "The Korean corn dog is a street food favorite that has made its way to stomachs worldwide."
Total time: 20 minutes
Prep time: 10 minutes, Cook time: 10 minutes
Ingredients for 6 people
6 sticks string cheese
4 cups of thick pancake batter
1 cup of flour
4 cups of panko breadcrumbs
2 cups of frozen fries
1/4 cup of ketchup
1/4 cup of gochujang
Vegetable oil (for frying)
---
Step 1/3
Skewer all the cheese and dust them with flour on all sides. On a flat plate, add the panko and the diced frozen fries. Add the pancake batter to a tall cup and dip the cheese skewers individually to coat them.
Step 2/3
Immediately place the battered skewer on the panko and fries mixture and pat lightly to make sure it coats evenly. Immediately after, add it to 380 F oil and fry until golden brown.
Step 3/3
Mix the ketchup and gochujang (or sriracha) and drizzle your corn dogs with the sauce. Enjoy!
Chefclub's Tips & Hacks
You can definitely use a pork sausage for this recipe, but if you can't decide which you prefer, you can alternate between cheese and meat on your skewer.