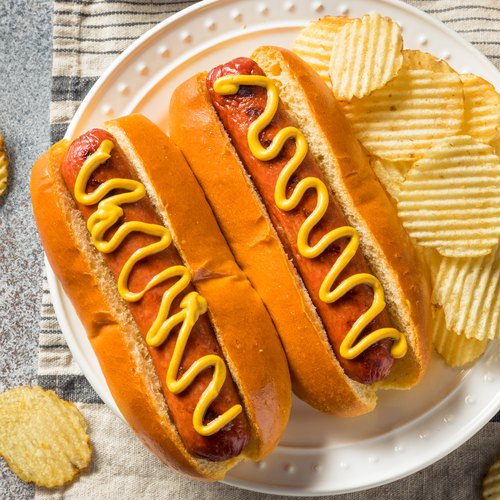 The NYC Street Hot Dog
Simple doesn't get tastier than this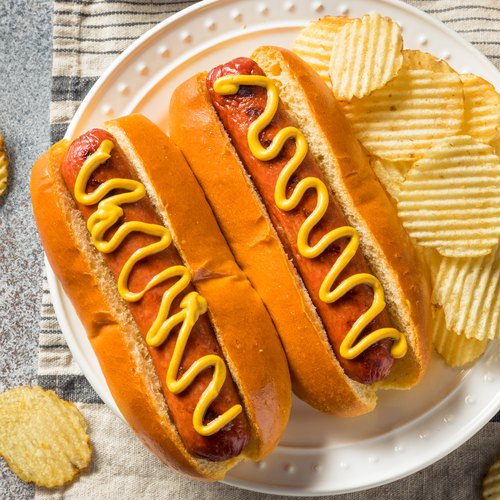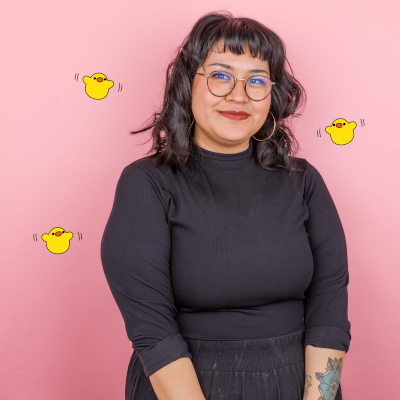 "Street food is the single best solution for lunchtime. On a busy day, going shopping or when you don't have a lot of time to wait around at a restaurant, our local street food vendors are always there."
Total time: 20 minutes
Prep time: 10 minutes, Cook time: 10 minutes
Ingredients for 6 people
6 beef hot dogs
6 brioche bun
Spicy mustard
Ketchup
Crispy onions
Sauerkraut
---
Step 1/3
In a large pot, boil the hot dogs until cooked thoroughly.
Step 2/3
Open your brioche hot dog buns and add your hot dog.
Step 3/3
Top with a really good spicy mustard or whole-grain mustard, ketchup, crispy onions, and sauerkraut. Enjoy!
Chefclub's Tips & Hacks
Diced onions, relish, sauerkraut, sautéed onions, pickles, jalapeños, mayo, mustard, ketchup, sriracha... the topping possibilities are endless!