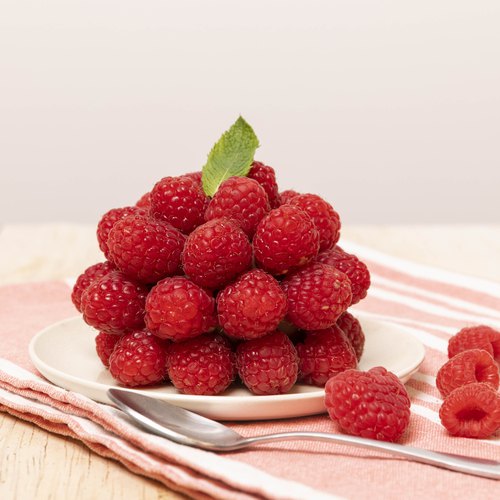 Raspberry Chocolate Ball
Raspberry Chocolate Ball! It's raspberry heart will make you melt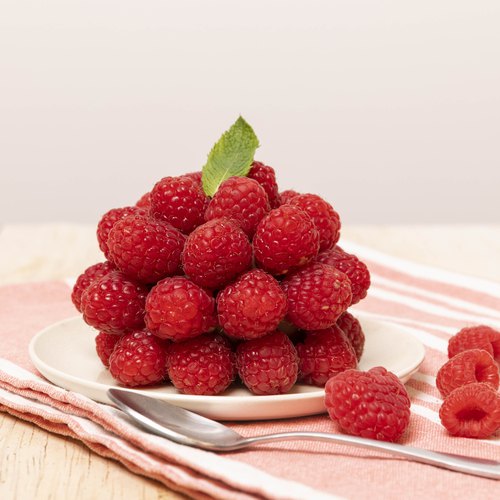 ---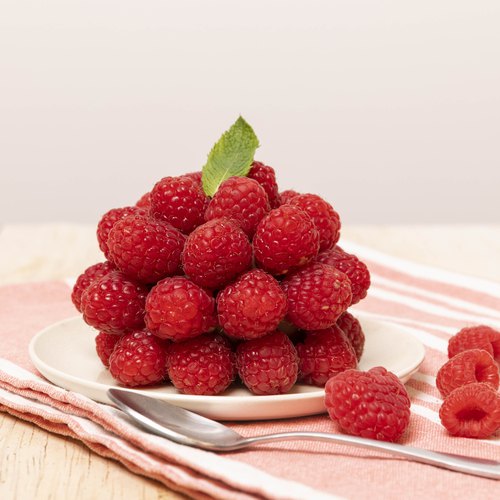 ---
Total time: 3 hours 45 minutes
Prep time: 35 minutes, Cook time: 10 minutes, Rest time: 3 hours
Ingredients for 3 people
1 1/4 cups of heavy cream
21 oz of dark chocolate
11 oz of raspberries
2 1/2 tbsp of sugar
Mint
---
Tools
Electric hand mixer
---
Step 1/5
Combine the heated liquid cream with half of the milk chocolate in a bowl until the chocolate is melted. Chill the mixture in the refrigerator for two hours.
Step 2/5
Meanwhile, place 2 oz of raspberries in a pitcher, pour water over them and rinse gently. Drain the raspberries and heat them over low heat in a saucepan with the sugar for a few minutes, to obtain a coulis. Pour into a pitcher and reserve in the fridge.
Step 3/5
Fill 3 small bowls with 3 teaspoons of water each and place in the freezer for 1 hour. Unmold the ice cubes and melt the remaining milk chocolate. Dip the ice cubes in the bowl of melted chocolate, wait until the chocolate sets, and unmold the chocolate shells. Repeat to have 6 chocolate shells and refrigerate them.
Step 4/5
Whip the ganache with an electric mixer. Fill half of the chocolate shells with ganache by creating a small indentation in the center and pour raspberry coulis into the hollow. Fill the remaining shells to the top. Assemble and close the shells to form chocolate spheres.
Step 5/5
Place the remaining raspberries on a plate and stuff them with the leftover ganache. Dip the raspberries into melted chocolate and attach them to the chocolate shells to cover them completely. Top each raspberry shell with a mint leaf. Serve and enjoy!